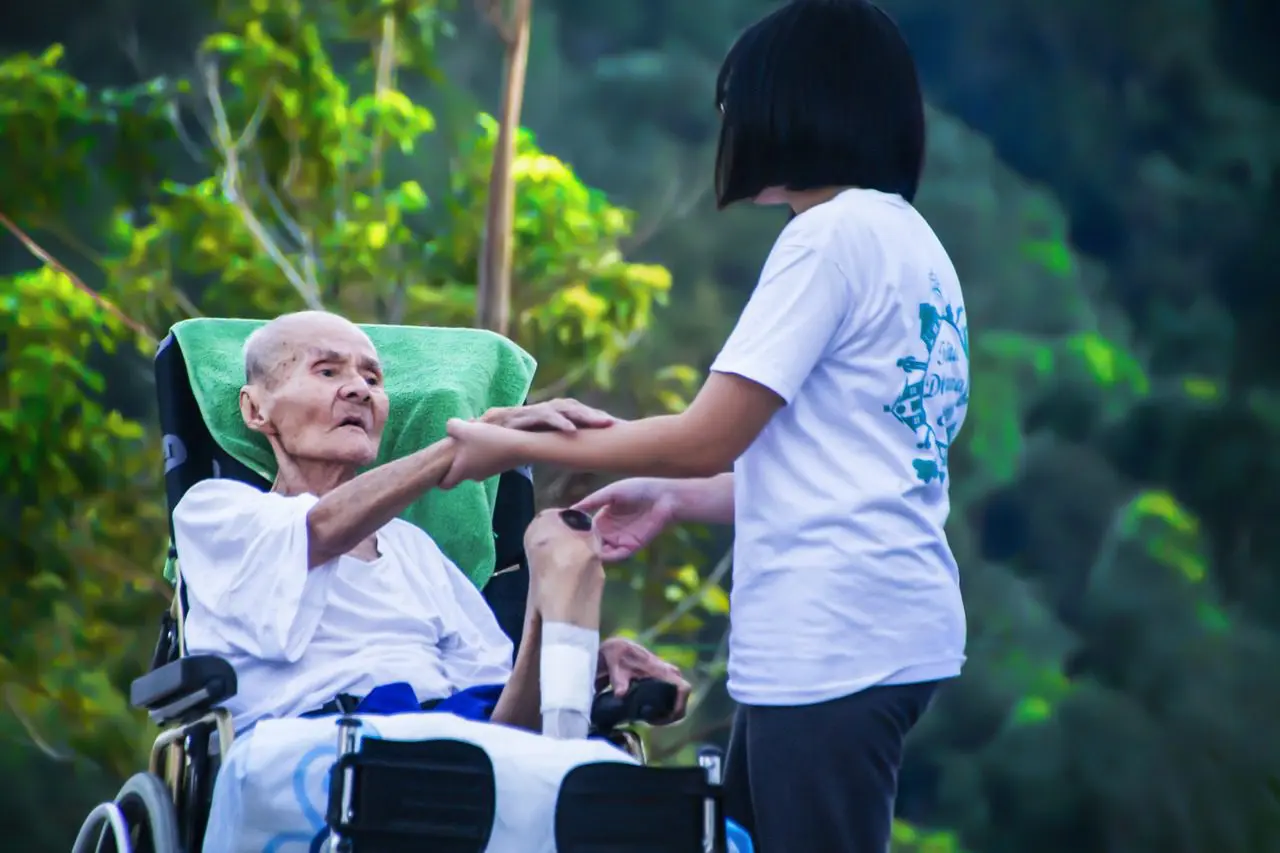 Mortality is one of the few things in life that will definitely happen to everyone at one time or another and hospice care can help ease a loved one's passage with dignity and respect. When it comes to finding your own type of hospice care it's important. You do a bit of research to thoroughly understand the benefits you or your loved one will receive. Similarly, when setting up a hospice you need to be very thorough with your research so that you can provide the optimum care for your patients.
Coding and Billing are among the greatest drains on Hospices – involving time with tedious paperwork, data entry, correspondence, and more that could all be devoted to patient care. Because of this, these same obligations are your greatest opportunities to streamline your operations and get back to the bedside where you belong. Choosing a great hospice billing company would greatly ease your burden and improve the care you provide to your patients.
Hospice care is end-of-life care for those who are dying from terminal illness or old age. Professionals from the field of nursing and doctors as well as volunteers work amid hospice care to support the loved one and the family of the loved one.
While pain control is a major issue of some hospice care, the patient will also receive spiritual assistance, including local ministers, chaplains, or others of the patients related to their beliefs. Services, comfort, and assistance are given to the loved one directly from their in-home hospital bed.
Peace of mind is offered through psychological or counseling help for the loved one. And their family. Many people are afraid of death and afraid of how it will all work out, so counselors and psychologists are extremely important to ease a patient's mind.
You'll also find that most hospice care or assisted living care facilities have a support network work for families as well. Or perhaps group counseling sessions or one-on-one sessions, the support for the families of another major part of hospice care.
Many patients and found peace by returning home in the last few days, and hospice care facilities can help with the nursing, pain control, and counseling and support services, direct from the patient's home.
The end-of-life can be eased through the passage with the counseling and patient services of hospice care. Trained specifically for end-of-life needs, the hospice care facility can treat patients in the hospital, in a hospice care facility, or even in the patient's own home. Their major points of interest include pain management, support for the loved one through their passage, and support for the families of loved ones left behind.
Always make sure that you provide the best possible service to your patients keeping in mind the above requirements. Your hospice should employ registered and licensed nurses and doctors as well as a variety of volunteers and religious services available. Hospice care can help make a patient pass over with dignity and respect while at the same time supporting the family in their time of need.