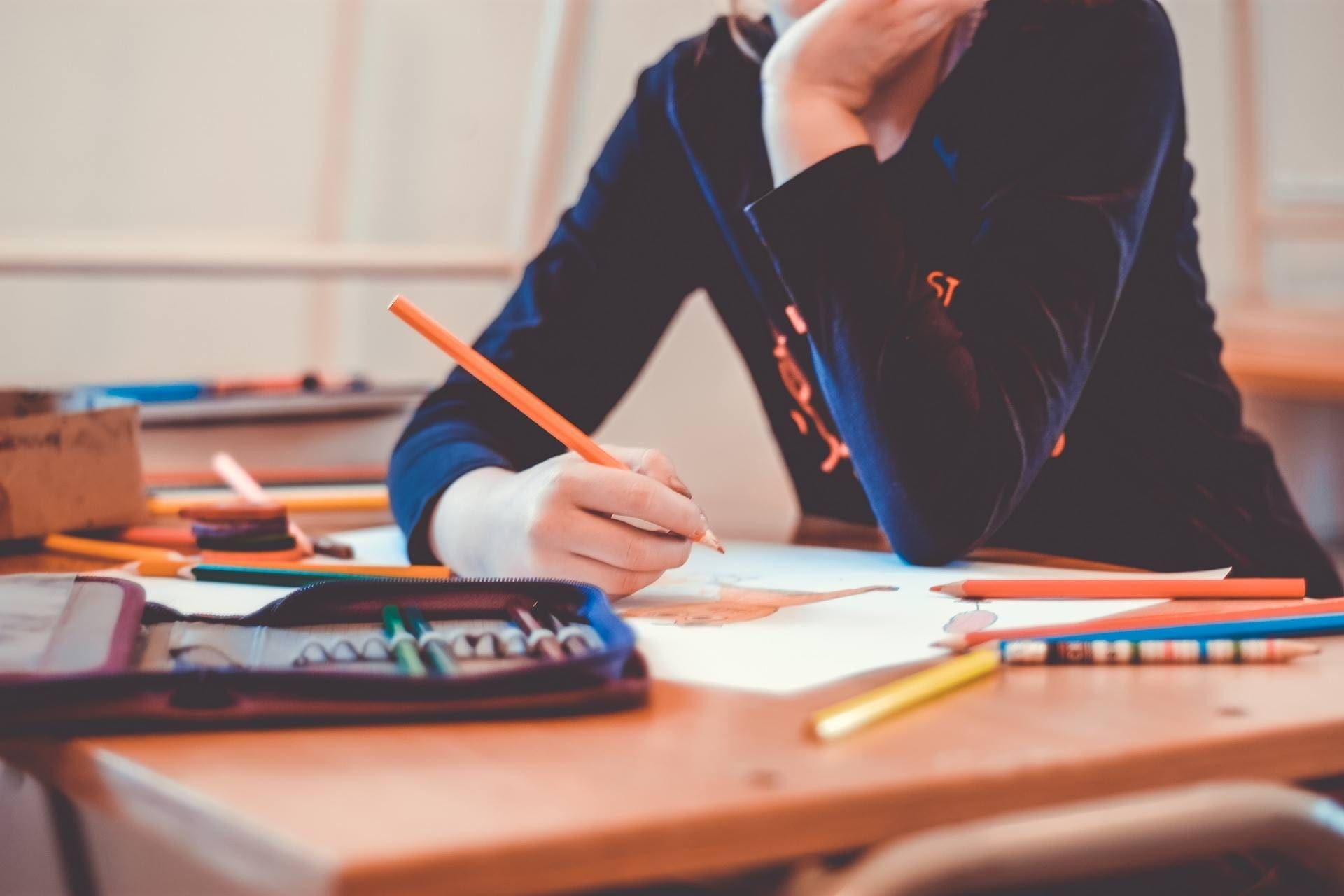 Considering taking an online PsyD class? Yes, online psychology class can be a great earn extra college credit and learn about the field of psychology. Nearly three million students are currently pursuing their degrees via online classes. There are several advantages of taking an online class rather than investing in a traditional classroom setting. Currently, institutions are facing several challenges such as steadily increasing tuition costs, budget cuts and a shortage of classes. Online learning is continually evolving. Now is the time to take advantage of it.
Why Enroll in An Online PsyD Class
Interested in pursuing a career in psychology? Consider enrolling in an online psychology class which offers many benefits including:
Flexible Scheduling
Perhaps one of the biggest benefits of enrolling in an online psychology course is that it offers great scheduling flexibility. In a traditional learning setting, students are required to be present in a classroom during an allotted time period. However, with an online PsyD class students can complete coursework and study the class material whenever it's convenient for them. For example, an online student can submit an exam at 11 pm at night or 3 am in the morning if necessary.  Such scheduling flexibility is ideal for students who work full-time jobs or individuals who have children or demanding schedules.
Lower Tuition Costs
The average cost of college tuition can range from $10,000 to as much as fifty thousand dollars and beyond. Such costs can make it nearly impossible for the average person to afford to go to college. Yet, online schooling is generally less expensive. After all, there are no commuting costs or the extra expense of textbooks since online courses typically make use of an online textbook material. In addition, you'll find that there are even free courses available that allow students to fulfill general education requirements.
Create an Environment Conducive For Learning
The great part about of taking online psychology courses is that you can create a comfortable learning environment. Have you ever seen infomercials of students studying and learning in they're pajamas in the bed? With no physical class sessions to attend, individuals are able to launch their online class in whatever setting makes them most comfortable. You'll never have to worry about beating traffic or rushing from work to attend a class session.
Helps Improve Technical Skills
An added benefit of taking an online psychology course is that it provides students with an opportunity to brush up on their technological skills. Yes, these types of classes take place in an online interface where the student is required to familiarize themselves with the learning management system in order to submit homework, discussion board assignments and essays. In addition, the student will also have to learn how to use email systems and MS Word Office applications in order to complete homework assignments. Students will also have to incorporate audio, video materials, and share documents. Enhancing such skills is essential because they can also be instrumental in other areas of they're life and can be valuable to an employer.
Career Advancement
If you're interested in advancing your career in the health field, taking your psychology course online allows students to do just that. The academic work required can help individual earn credits to obtain their degree in the field. It will also help explain gaps in one's resume as well as discontinuities in the workforce. When prospective employers discover that you're advancing your education they're likely to hire them for positions within the organization. In addition, this can help current employees obtain promotions since academic credentials put them in the position to better be able to handle operational challenges.
Transfer Credits
Online psychologies classes are ideal for students who want to take summer classes but their school is located far away from they're job or home. Typically, students will be able to transfer their credits to their regular school when the semester ends. This allows you to earn the credits you need and still enjoy your summer vacation without having to worry about attending an on-campus classroom. It doesn't get any better than that.
Are Online PsyD Classes Better Than The Traditional Course?
Contrary to popular belief, taking an online class isn't difficult and it doesn't have to be complicated for students. In fact, the coursework in an online class is very similar and in some cases identical to the coursework in a traditional class setting. Yes, students will have to submit homework assignments, quizzes and read study material by the deadline specified by the instructor. The biggest difference is that students have to submit the work through the online interface and they have more flexibility in when these assignments have to be completed.
Student participation and interaction is also a component of online schooling much like a real classroom. Discussion boards which are required allow students to voice their opinions every week on different topics related to the week's assignments. Some classes require students to upload audio or video for student participation. A combination of online lectures and peer discussions can make online learning effective and very engaging.
Selecting an online school that has been accredited is imperative. Accreditation ensures that you are receiving a quality education from an accrediting agency. Whether online or on campus, accreditation says that the institution meets state regulations and that degrees that are obtained through the institution are valid. Also, accreditation reduces the chances of students getting taken advantage of by diploma mills.
Are you ready to accomplish your goals by establishing yourself as a professional in the world of psychology? Well, online PsyD courses make this possible for every student no matter what they're circumstances are to fulfill their dreams. There are numerous benefits of taking an online course rather than attending an on-campus class. Now that you are aware of the many benefits of taking an online psychology course it's time to make an informed decision. Are you ready to take a step further in making your career goals a reality?