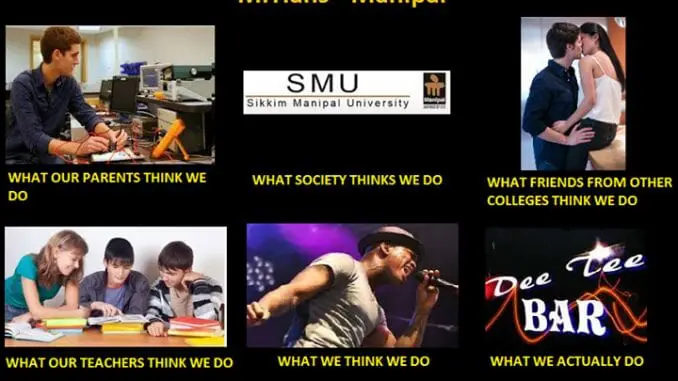 You might have heard of Rajeev Suri. No? Okay! You definitely would have heard of Satya Nadella. Oh yeah, C.E.O of Microsoft. He is an Indian, right? Did you know he is an alumnus of Manipal Institute of Technology? No? That's your mistake, dude. Manipal is one such college in India that has been in the limelight for more than one reason. But like any other famous thing, there are various myths associated with this too.
Here are the 7 things you should not say to a Manipalite.
1. Manipal is in Sikkim right?
No! For once and for all, let's settle this topic. Manipal is not in Sikkim. That is Sikkim Manipal University, not Manipal University. You understand the difference, right? Manipal University is based in Karnataka and is the first private University in India.
2. You are studying in Manipal? That's way too expensive dude!
Nope. Manipal is just as expensive as any other private college in the country. In fact, Manipal University is still cheaper than some, like SRM University. If you still think Manipal University is expensive, pay a visit to their campus once. You will find out why it is worth it.
3. How much donation did you pay?
What? Say it again!! Manipal has a no donation system. Every Manipalite admitted to the College had to clear the test conducted by Manipal University. Yes, There is an NRI quota, too, which caters to those students, but that option doesn't validate "donation" either.
4. You must be tired of the South Indian food!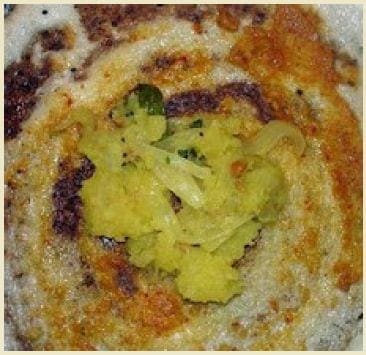 People who know where Manipal is, always have the same old question "Being in South India, you must always get Idli-Dosa." No, Not at all. Manipal University actually houses some of the best food mess in the country, and you can get a variety of food here. It doesn't really matter if you are a North Indian or a South Indian; you are hardly going to complain about the food here.
5. So, How many Girlfriends do you have?
India's sex ratio is 943 women per 1000 men. The majority of students in Manipal University belong to MIT, and despite having a better sex ratio than other engineering colleges in the country, it still falls under the category. Do the maths yourself, and you will know getting one is not that easy either. How dare you ask, "How many?"
6. Manipal is full of drug addicts. Isn't it?
Like every other college in the country, Manipal also has its share of variance. There are certain Manipalites who do drugs but not all of them. It will be foolish to say that for a minimal amount of students. By that logic, everyone would be on the moon by now.
7. I have heard every day is a carnival in Manipal!
Yeah, Students of Manipal love to party. Yes, they plan a vacation to Goa whenever time permits, but every day is not a carnival in Manipal. Like in any other University, Manipalities are also supposed to complete their countless assignments and study day in and day out for their exams. Don't get jealous if Manipalites manage their time well and take their time out to party. They are pretty good at it.