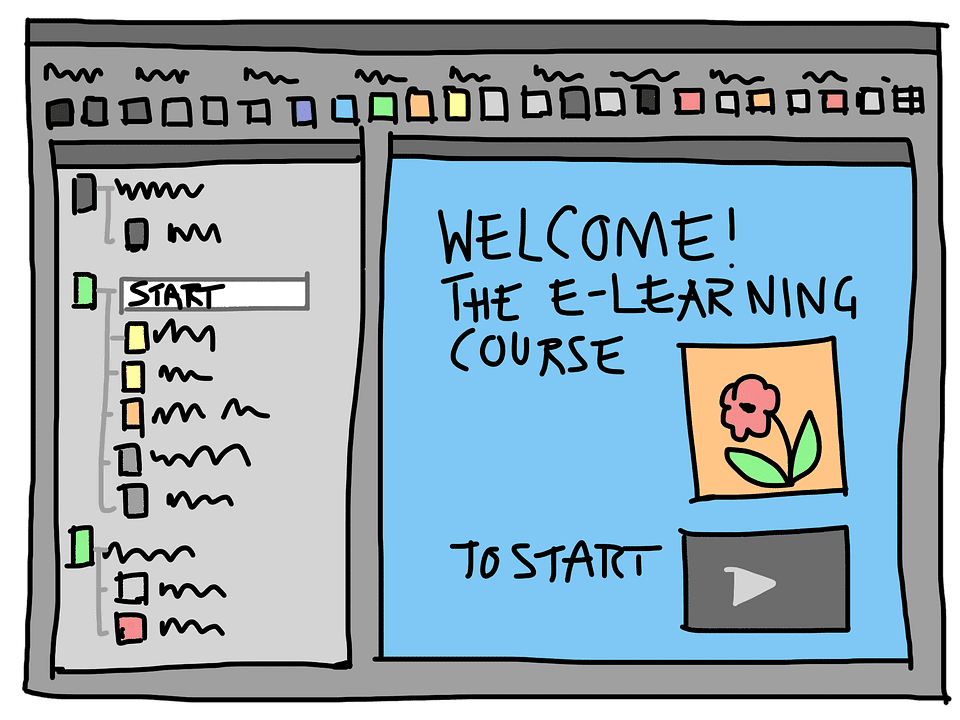 Technology is moving at a break-neck speed and transforming our world. Thanks to the Internet of Things, eLearning has reached the zenith in the Corporate Development industry today. Organizations are embracing eLearning more than ever, which is evident from the numbers and statistics. According to a survey by LinkedIn from August 2019, 63% of organizations have spent more on eLearning than on instructor-led training sessions.
Technology has already replaced the human touch with modules like AI, ChatBots, etc. Therefore, it is essential that we stay prepared to face what 2020 has in store for us. And when it comes to eLearning, our focus should be to create programs that can identify, assess, and close skill gaps as quickly as possible. And that is not all! Other areas should be in the top priority list of eLearning corporates. Let us have a look at them:
1. Addressing Skill Gaps
To address today's talent challenges, organizations should tap into non-traditional and diverse talent pools and locate the skill gaps to make the most of the resources a company has. This would call for recruiting more people from non-traditional labor pools, training the existing workers, etc. here is a step-by-step guide for the same:
Identify overlooked talent pools
Make amendments in your recruitment process
Train the employees in the hiring committee
Expand the scope of the training programs
Moreover, the mindset to resolve skill gaps needs to come from within the employee on a personal level. An employee should not just undergo training via eLearning courses to beckon to the organization breathing down upon their neck. While office authorities and counsellors can tell you the areas you lack in, you know your shortcomings better than anyone. So give your employees space and the prerogative to choose things for them that train them for the better.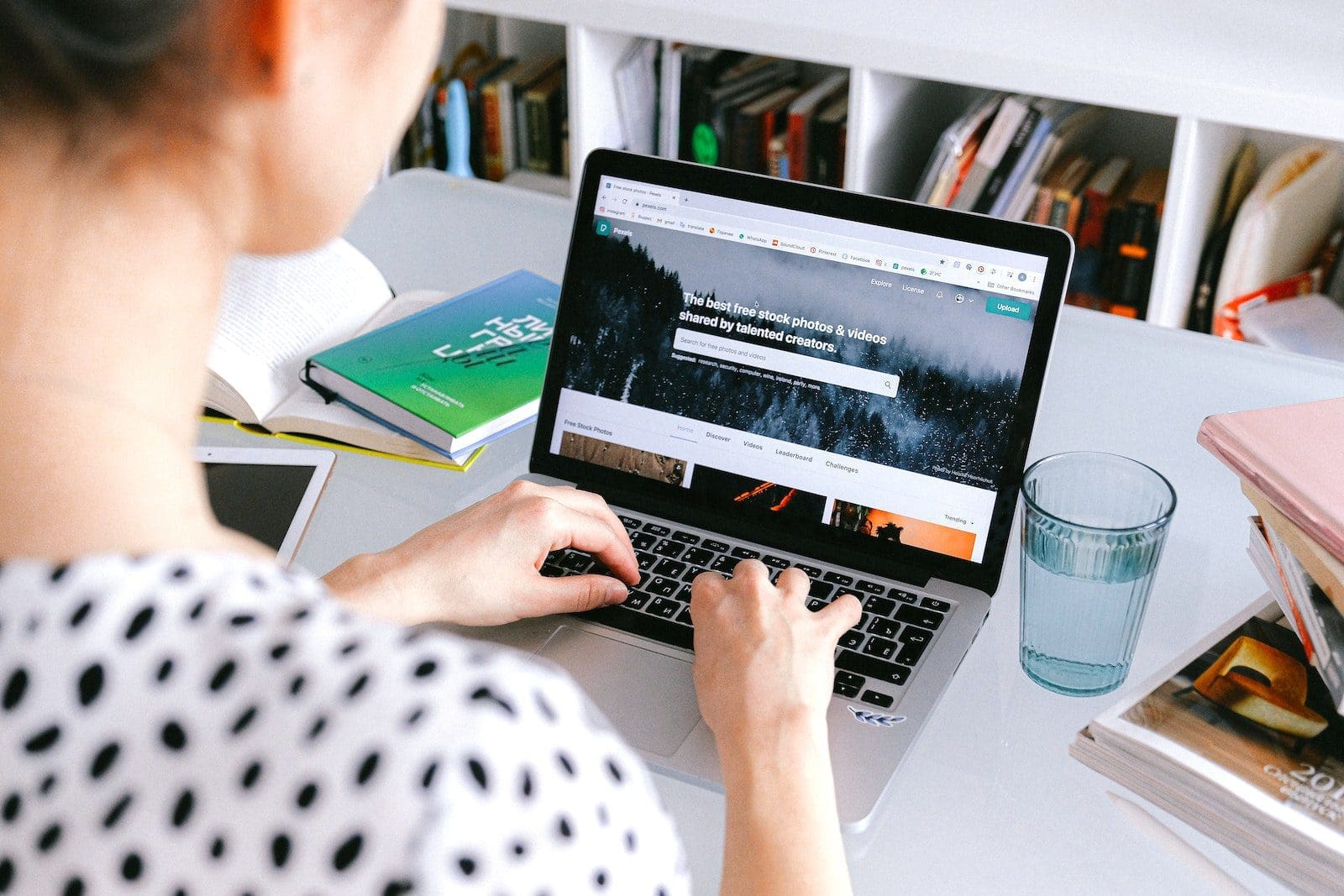 2.  Employee Engagement
When it comes to upscaling oneself, every employee wants to be better and learn something that they cannot. And yet they step away from eLearning courses. "Although eLearning courses are more detailed, they lack the human touch. Unless a person connects with what is being taught, the retention rate will remain downhill", says academic counsellor of assignment help site Allessaywriter.com.
To make it more engaging and entertaining, employers are using concepts like Chatbots, Gamification, and AR/VR, so that employees are more attentive and absorbent of what is being presented to them. Take a look at the best employee engagement strategies for 2020 and capitalize on them TODAY!
3. Training For Soft-Skills
Writing can be easy. However, saying the same things out loud can prove to be complicated. Hence, organizations must go beyond book reports and train employees for better communication skills and emotional intelligence. While at it, organizations must also understand that soft skills involve personal attributes that affect career success. Therefore, companies should teach their employees to develop the right work attitude and ethics.
4. Closing Skill Gaps
What can a company do to close skill gaps? Well, the answer is a LOT! Employers can invest in assessment plans to identify where each employee falters. They can then craft their eLearning courses to adapt to the skill gaps of each employee via adaptive learning, with their shared focus being adherence to business goals. Since this can be an invested project, organizations should bring senior executives aboard for their input.
While there is no instant solution to identify the most pressing skill gap to train for, eLearning courses can help organizations build a plan to measure skill gaps and benchmark the same against their contending brands.
5. Customized Learning and Development
Once you find the perfect employee, you must show him/her that you're invested in helping each employee grow personally and professionally. While you can design one compliance training course for all the new employees who join your company, you need to remember that every employee is dynamic. Therefore, the one-size-fits-all idea will not work here. You must invest in their personal and professional development by tailoring an eLearning course to help them progress and succeed in their roles.
Here is how customized learning outlines can help your company as well as your workforce:
Employees create development plans that help them make considerable advances in their careers.
Employees know where the development opportunities are and how to access them.
Employees will work towards promotions within the organization instead of looking for other job opportunities.
Understand this: The more effort you put into securing the career of your employees within your company, the more committed, satisfied, and productive they will be.
6. Introduction of the 70:20:10 Learning Model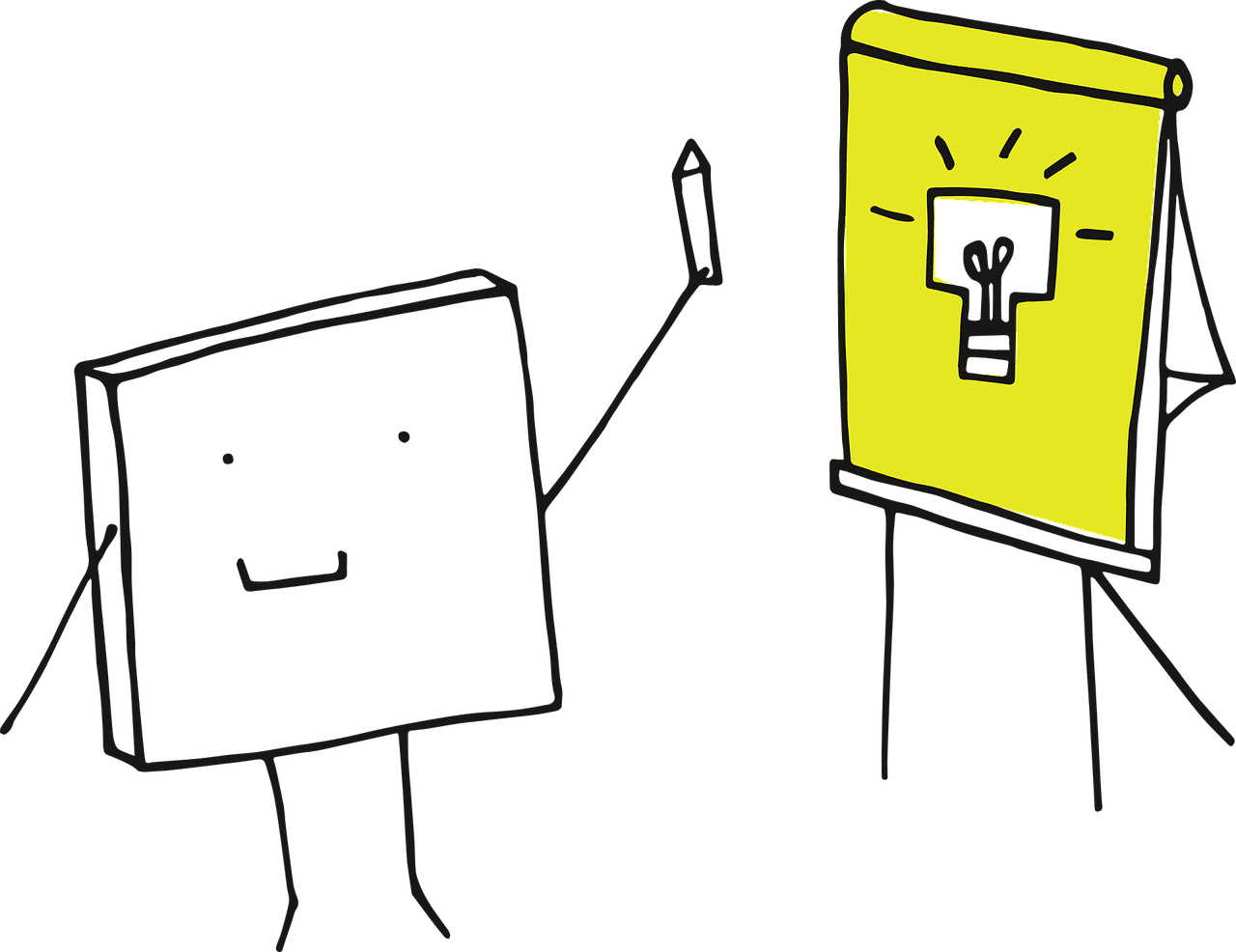 The 70:20:10 module can be described as a proportional breakdown to maximize learning. It explains the balance every employee needs, which is:
70% knowledge from experience, from their education, past jobs, etc.
20% of knowledge from others is acquired while interacting with peers and via social learning.
10% of knowledge from online or face-to-face training courses.
With the 70:20:10 training module, your employees can balance personal and professional goals and identify the skills they would like to build. However, it is also essential that you venture beyond structured courses to help your employees use and practice their newly acquired skills.
7. Speed and Ease of Access
There is a common misconception that eLearning courses require time and money investment that a company cannot justify spending. However, in reality, technology has made it easier to develop cost-effective learning solutions that can be adjusted within an employee's daily duties. Here's how elearning courses will help your employees learn at their own pace, along with offering you several benefits:
Cutting transport costs of traveling to a learning venue.
Avoiding the risk of employees missing training due to absenteeism
Buying courses in bulk at greater discounts
Consistent content for everyone, yet tailored to fit every employee's need at zero additional costs.
Ability to track an employee's progress via e-reports
Other than the traditional training modules, you can also capitalize on TedX Talks and conferences as a low-cost, time-effective option.
2020 is the IT year to develop and modernize your company's corporate training modules. When you invest in eLearning courses to improve your workforce, you get a wealth of organizational benefits, including better productivity, which links to better revenues. However, it just isn't about the money. It is about better employee retention, goodwill, and trust among your employees so they are ready to give their best to achieve the common organizational goals. So take the last of the year to match your pace with the ever-speeding world of technology, learning, and development strategies to paint a better future for your employees and your company as a whole.
Author Bio: Gracie Anderson is a soft-skills trainer in several B-schools and organizations nationwide. She is also an online academic expert for the CPM Homework help site MyAssignmenthelp. Gracie invests time in her passion for writing insightful blogs in her free time.