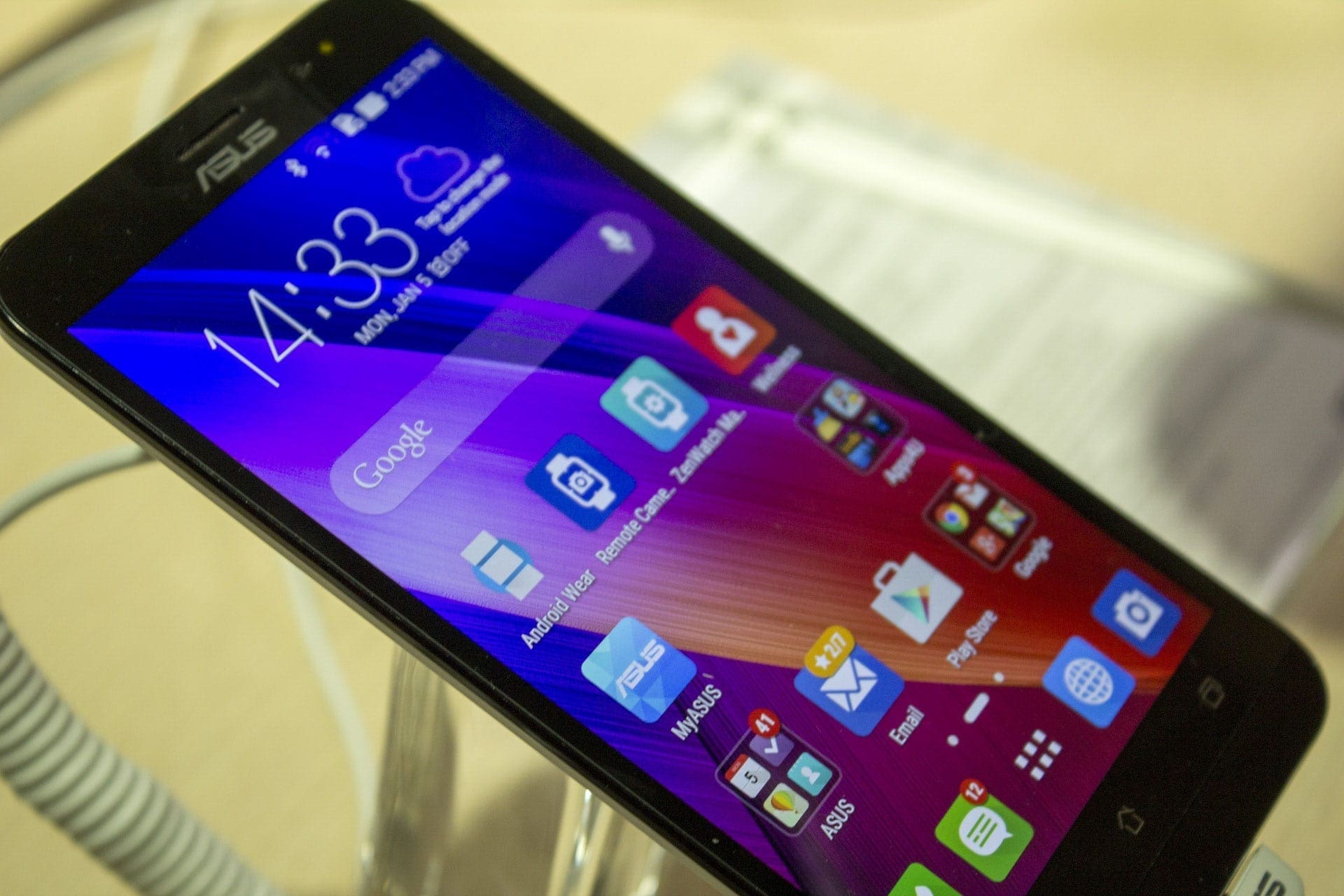 ASUS is a computer parts manufacturer founded in 1990 in Taiwan and makes products ranging from motherboards, laptops, netbooks, servers, cell phones, graphics cards, and other computer parts. This growing company not only makes consumer products, but also manufactures computer parts for other computer vending companies such as Hewlett Packard and IBM.
ASUS has taken rapid strides in the smartphone segment over the last couple of years and today is a leading manufacturer. The Zenfone series of smartphones by ASUS has taken the Indian market by storm especially with the cool list of features that match any of the other top phones, but at a price that is reasonable and cool! 
The ASUS Zenfone 2 is the latest from this manufacturers stable and has some amazing features that make it a must have. Here I list 5 features that make the ASUS Zenfone 2 a must have in your hands!!
1. Incredible 4GB RAM: ASUS claims the Zenfone 2 is the first smartphone to have a 4GB RAM. This makes the phone incredibly useful for multitaskers, with minimal lag time and a high performance device! To put this in perspective most other phones still sport a 2GB RAM and only one other smartphone has a 3GB RAM in the market today!
2. Camera with PixelMaster tech: Camera is probably the biggest eye-catching  feature of this phone. It boasts of a new "PixelMaster" technology which  merges 4 pixels into one superPixel to get better image. Thanks to this  technology Asus ZenFone 2 has world's best low light camera, it can give you crystal clear picture even in dim light. It also has world number 1 backlight (Super HDR Mode).  What's more it has a 5MP front facing camera to take amazing selfies!
3. QuadCore 64 bit processor: With a Quad-core 64-bit Atom processor  Z3580, which can clock speed up to 2.3 GHz, it is probably one of the  best in market. According to tests, it gives at least 3x better  performance than some of the high end ARM processors.
4. HD IPS Display: The full HD IPS display of 1920×1080 is another  great feature. The touch-screen has an incredible 60ms response  time, which is sure to give a fabulous experience to the user.
5. ZenMotion: Most impressive feature is the  ZenMotion, where you can draw various alphabets on the screen to open  various applications, like draw c to open Camera, w to launch browser, e  to launch email etc. Then there is an option to choose from a list of  themes to colour your user-experience. There is a double-tap to wake-up  feature, where you can unlock the phone by just double-tapping in quick  succession. There is a very useful "Kids Mode" which allows you to  easily manage applications for your kids (or may be for other friends!!)
With its competitive pricing and a host of such amazing features, it's a no-brainer that this will be one of the best-selling phones in the youth segment!