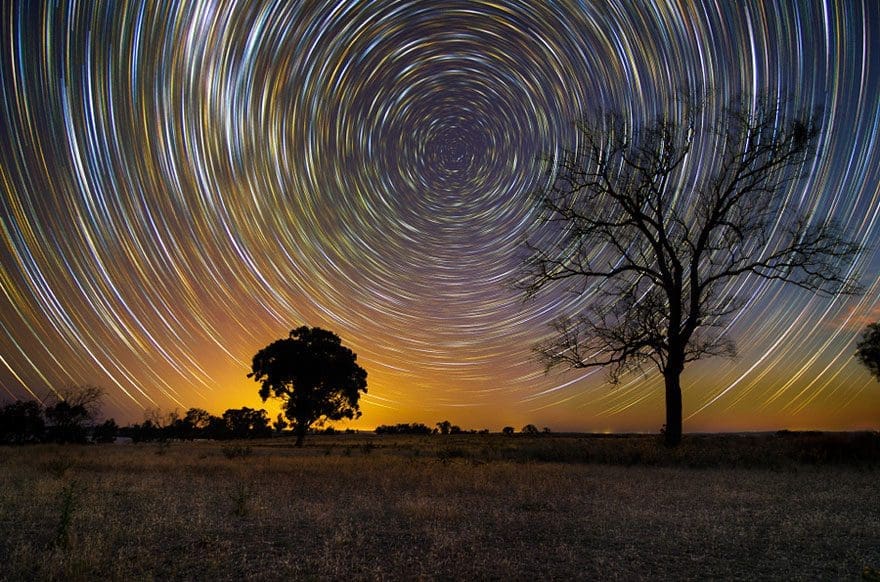 Nowadays, everyone's into photography or blogging The power of the tiny computer in our pockets has completely democratized these art forms. People are always looking for an aesthetically pleasing scene to photograph and upload to their instas. It's just a part of daily life now. However, this isn't as easy as it seems, as finding that spot takes a lot of legwork and a good sense for framing pictures.
So allow us to help you out with the process. Here are a few prime locations for photography in Manipal to get you started.
Photography in Manipal: Arbi Falls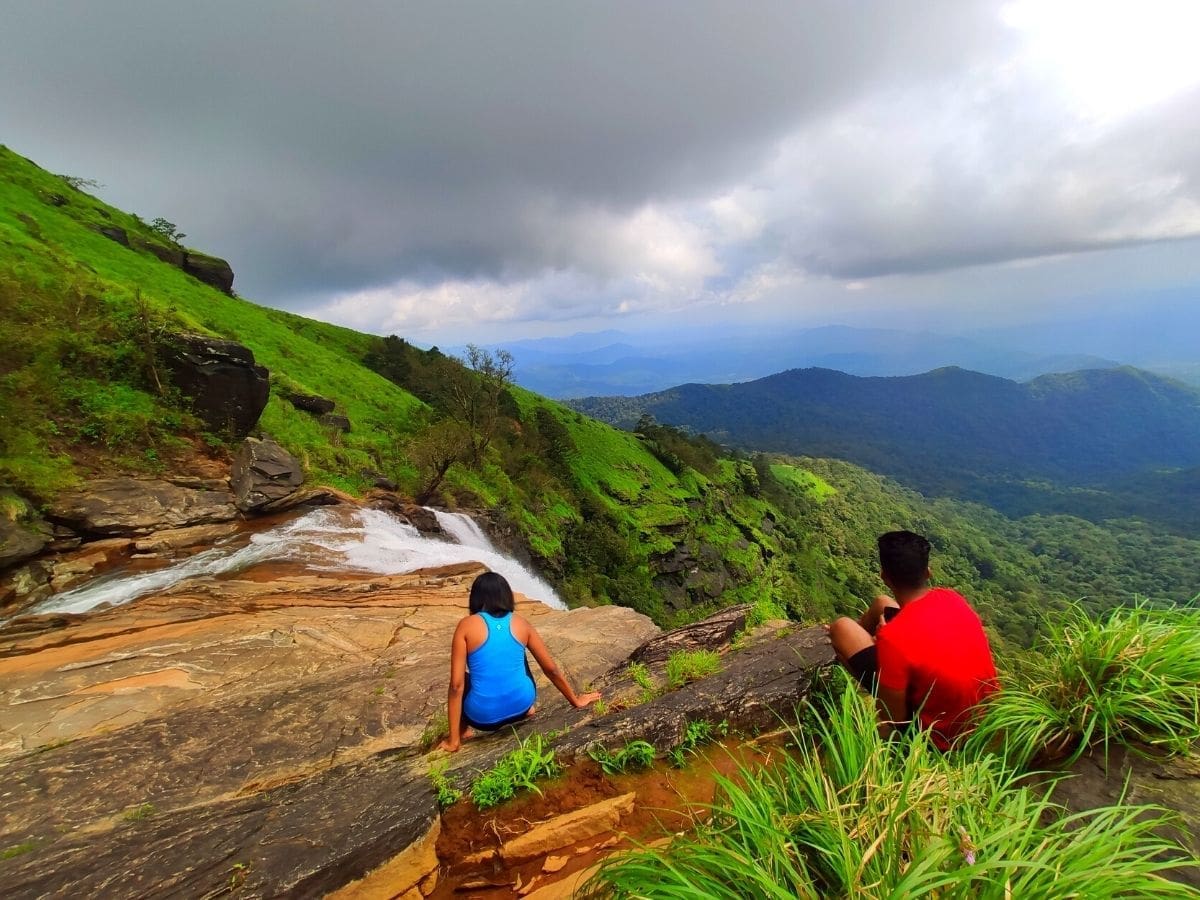 Anyone with a knack for naturalistic photography about capturing flora and fauna alike absolutely has to visit Arbi falls. A short hike from MIT gate-4, and you will be gazing at the base of the waterfall, you can head deeper in if you wish to explore the forest. It's a prime spot for still-life photography, birdwatching, or just reveling in the peaceful atmosphere.
Even the hike here puts you in the viewing seat of the beautiful vistas of nature, far removed from the cramped hustle and bustle of the inner city. There's a fire ant population there which you can photograph however do watch where you step, or instead of pictures, you'll be walking away with blisters instead.
Photography in Manipal: Manipal Lake
Manipal Lake is a large open space coupled with serene, still water, existing like an oasis amidst the urban desert. Doesn't get more artistic than this and there aren't many places in Manipal where you can capture a more aesthetically pleasing sunset or sunrise. You have got to time your visit right, but if you do, you'll be walking away with a beautiful scene eternalized in your camera roll.
Beyond that, though, it's all up to your own compositing and visual storytelling skills. It's also a fine spot to fish and even that can serve as a photography opportunity as fishes attract birds and fishes attract fishermen so you have a lot of leeway in how you utilize this location.
Photography in Manipal: Hike To Arbi
Eco-brutalist aesthetics are all the rage these days. The emergence of a stronger anti-urbanist mindset due to a combination of a counter-culture pertaining to anti-capitalist and industrialist sentiments. The prospect of nature reclaiming what it was due has quite an appeal.
During your hike to Arbi Falls, you'll find a desolate building right at the marker where nature and humanity's hold on it are separated. This sort of visage fulfills that exact kind of aesthetic demand with a combination of loneliness and serenity. 
Photography in Manipal: Malpe Beach 
Manipal is a coastal town, so to make the best use of its local identity in your photographic endeavors, it's pretty much required you go to the beach at least once. The location is a prime port, a prime fishing location, and a prime recreational spot for tourists and locals alike.
It's a fantastic spot for people watching, trying to capture a unique shade of what they do on their days off. Capturing toiling fishermen trying to make a living or just the scenery you can only find in a select few places like this one.
Photography in Manipal: Babbu Swamy Temple
A relatively juvenile temple but constructed with a lot of beauty and care put into it regardless. While not a time capsule of architectural techniques of yore, it certainly embodies a more modernized but respectful take on them. This makes for a rather unique photography opportunity when it comes to artistic photography as South Indian architecture is quite unique, and this unique take, on top of that, gives it a lot of photographic appeals.
Additionally, it's located at the intersection point for MAHE students to commute to several institutions, so it's quite a convenient place to visit.