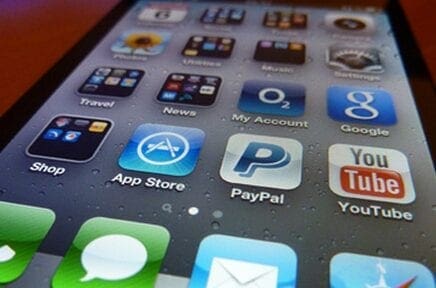 Let's face it, smartphones aren't cheap. Fortunately, many mobile apps can help pay the bills while moving you ahead financially. The following five mobile apps can make you money while doing what you love!
Apps That Make You Money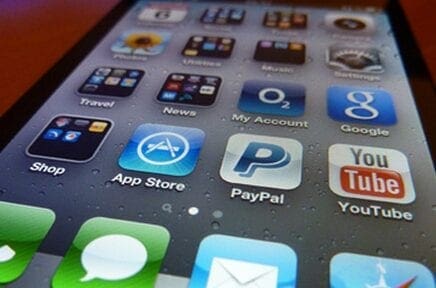 Sky Sports News
Available for download on IOS and Android devices, Sky Sports News offers a thorough section for sports enthusiasts. Users receive regular updates on sporting events, scores, results, fixtures, tables, etc. The app allows you to check scores, review breaking news, watch exclusive videos, and rolling coverage direct from your Sky Sports News studio. Sports fans who understand the ins and outs of games can make money by applying these insights at Betsafe.com.
The Health Pact
Are you a health nut? You can make money while eating nutritious foods and exercising! The Pact app is available on Android and Apple, free of charge. Three sections: the gym, veggie, and food log, allow users to make and keep healthy commitments. Users earn money by tracking their efforts and reaching goals. The disadvantage is that sliding on commitments can mean paying out to users who have remained dedicated to their personal goals.
Ibotta and Coupons
If you love your coupons, Ibotta is an ideal way to save money and earn rewards on groceries at movie theaters, restaurants, and many retail outlets. App users can unlock rebate offers by implementing various activities: reviewing information, answering trivia questions, and making posts on Twitter and Facebook. Once you complete the tasks and purchase, you simply upload the receipts and claim the rebates. You can also use the receipt scanner app to store all receipts in one place.
Note: Checkout 51 works similarly, except this app doesn't allow users to unlock rebates; shoppers receive redeemable coupon offers (typical savings range from $.50 -$ 2.00 USD). After completing a shopping trip, the receipt is uploaded, and your account is credited.
Fiverr
Fiverr is a popular desktop site providing multitaskers opportunities to earn $5.00 per gig. The gigs include using professional expertise and talents to generate income. The Fiverr app, available to Apple users, helps manage sales and accounts. It's important to note that although Google Play outlets offer Fiverr apps, they have not received great reviews since many of these apps were developed by third-party designers.
Viggle
While Ibotta and Checkout 51 are great apps for shoppers, Viggle, designed for Android and Apple users, rewards music and TV lovers. Once the app is tapped, the app user can select audio recognition for either the TV show or the music app. After the initial setup, users can redeem points issued through the application. Additionally, 'Viggle Live' is a feature that provides opportunities to participate in polls and answer trivia questions and receive rewards.
Gigwalk, Rewardable, iPoll, and App Trailers, are other potential money-saving/making possibilities.
The mobile apps listed above are just five of the money-making apps available today, designed for many interests. Which ones are your favorites?
About the Author: Rina has an insatiable curiosity; she enjoys traveling and learning about people, places, and events. After many years of teaching special education, she is fulfilling her dream of writing. She has written extensively for magazines and websites and has had several novels and e-books published.