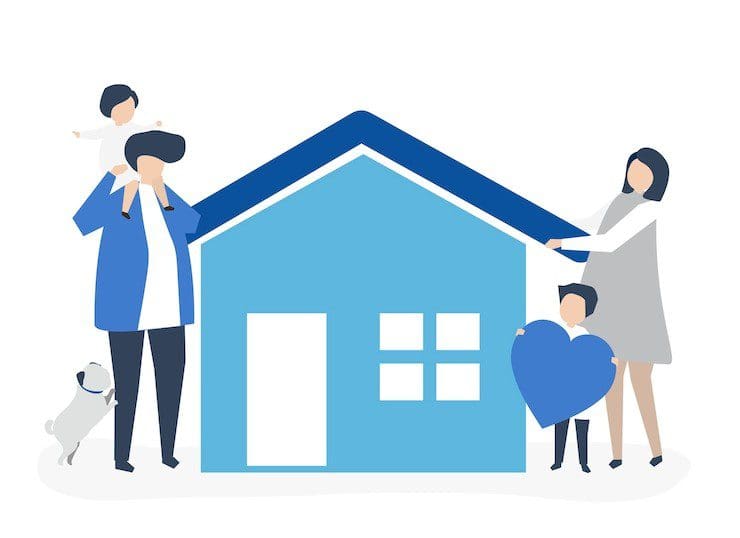 If you live in India, you would know how challenging it is to find the right property that ticks all the right boxes. Moreover, the sky-high property costs cannot be left ignored. When you invest considerable time, money, and energy to acquire a property, you want to ensure the property remains protected in the future against various natural and manmade events.
Also, Read – 10 Tips for Selling a Property Fast
Whether you've just invested in a commercial property to start your business or purchased your dream house, you must secure it for potential financial damages that can arise at a future date. The best way to secure your property is by getting it insured under the right property insurance plan.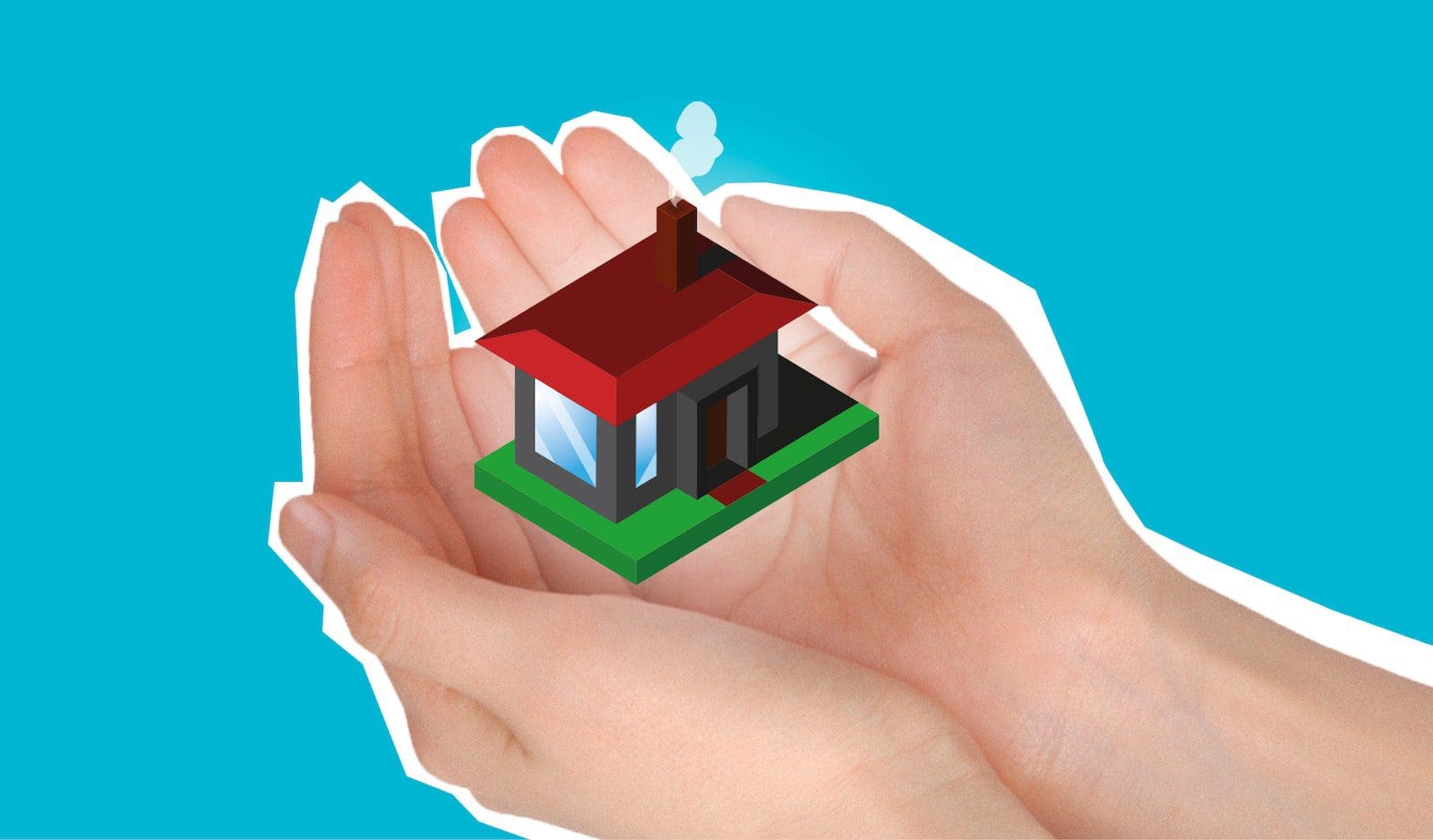 The insurance policy will cover the house owner against property damages from fire, flood, earthquake, burglary, and other events explicitly mentioned in the insurance papers. It will take away much of your worries, ensuring you can focus on your work stress-free. Depending on your property type, you may consider getting the appropriate property insurance from the following list.
Home Insurance
Whether you own a villa, apartment, individual building, or any other property like your house, you should get it insured under the best property insurance, ideally a home insurance plan. House insurance is designed primarily to cover the needs of a house.
So whether the house exteriors get damaged due to floods or earthquakes or the precious items get stolen, the homeowner can claim compensation for the resultant damages. However, not all house insurance plans have the same standard coverage, so you should double-check the inclusions and exclusions before investing.
Business & Shop Insurance
It is one of the market's most common and popular property insurance types. People running a business from their shop, café, office, or any other commercial establishment should get it insured under the right insurance. You can also insure factories, malls, boutiques, and other business premises for a secure future.
If your commercial property gets damaged due to fire, flood, earthquake, or any other event causing you massive financial losses, you can turn to your insurer for filing claims. Business and shop insurance policies are specifically designed to cover commercial establishments, so most of the standard requirements are met in most basic coverage plans.
However, it is advised to individually check the coverage clauses and exclusions before finalizing any business and shop insurance.
Also, Read – Build Energy-Efficient Conservatories In Your Property
Renters Property Insurance
Do you have a semi-furnished or fully furnished property that you plan to rent out in the coming days? If you answered yes, you cannot ignore investing in a renter's property insurance. This insurance provides financial coverage for losses from damaged furniture, expensive installations, and other belongings caused due to various natural and manmade disasters.
Some people also get renter's property insurance for commercial cases. For example, business owners often get this insurance to protect their belongings or business assets, like machines, when they place them in a third-party storage unit.
Fire Property Insurance
No matter how much caution you exercise, you cannot ignore the probability of fires occurring in commercial or residential properties. The worst part about a property fire is it has the potential to cause massive damage. It is also the most visible and common reason behind building damage in most parts of the country.
Sometimes, the properties and belongings inside can be damaged beyond repair. If you don't have valid insurance for such cases, you can end up in huge debt or financial strain. To avoid landing in such situations, it is advised to secure all your properties under the best fire insurance.
Not all fire insurance plans are created equal, but always remember that no insurance company will pay claims if fires arise from wilful negligence. You can learn about the insurance clauses by reviewing the policy papers. Always do the required research and read the full terms and conditions before investing in any fire insurance policy.
Also, Read – Where Should I Buy Property With Under $100,000?
Public Liability Property Insurance
Business owners take this insurance very seriously since it saves them from the probability of incurring massive damages due to third-party individuals on their premises. Search for news where local business premises were damaged due to third-party individuals erupting in a fight in or around the business property. You will find plenty of cases.
You cannot control a group of people fighting and damaging your commercial property every time. Still, you can take steps to cover the financial losses that may arise due to such stressful situations. The Indian insurance market offers numerous public liability property insurance plans that protect business owners or property owners from financial damages caused due to third-party individuals.
If you own a café, garage, bakery, stationery shop, restaurant, or any other commercial establishment, you shouldn't think twice before investing in public liability property insurance. It can save you from massive financial damages at any future date.
Also Read – Putting Your Money Where It Counts: 4 Property Investment Tips
Investing in the Right Insurance will Always Give High Returns
Some people view insurance as an unnecessary expense, which is the wrong way to look at it. As a property owner, you cannot ignore the possibility of incurring substantial property damages due to floods, earthquakes, fires, and other uncontrollable events. But you can control the financial damages you will incur under such conditions. When you choose and invest in the right insurance plan, you are investing in a better future.
You can secure your peace of mind and financial security related to your property by investing in the right property insurance. In case of monetary damages, you will always have the option to turn to your insurer for claims, which won't be possible in other instances. So, insure your properties if you haven't already and reap their benefits in the future. It is one recurring investment you will never regret.
Also Read – Boost Your Income with Property Investment