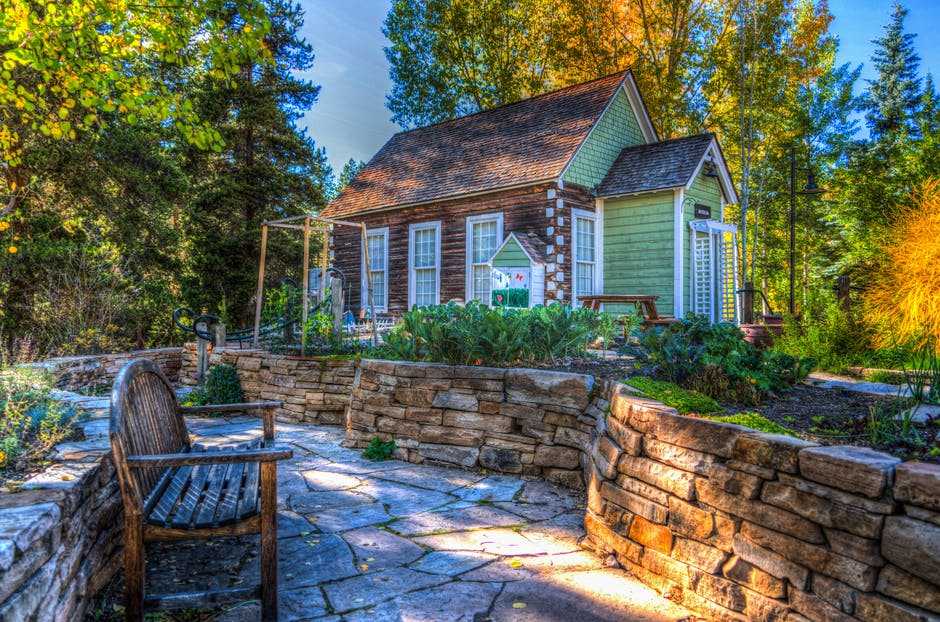 It is not a must that you be a millionaire so as to manage investing in the real estate. You always have to consider having a budget when you need to invest in the real estate. An amount of $100k or less is enough to start investing in real estate. Price in property may really vary depending on the place you live.
What To Look For When Buying Property Under $100k
Though making money in the real estate is possible, it is really good to know that there are more things to consider when doing this. You will need a decent house which will not start causing any problems after you have bought it. As you look for the best place to buy a house under 100k, you also need to find a house that does not have any high risk profile. It is good to consider the factors below as you are purchasing your house at a budget of under $100k:
Condition of the house – Though it is not wrong to buy a fixer-upper, you have to be so realistic on the time as well as the money which the house will take to shine again. You should ask yourself about the amount of repairs which you will manage to do by yourself and the ones which will need an outside contractor. It is not really worth it to buy a house that will require several months for renovation.
The 1 percent rule – It is true that different investors buy property with varying goals in mind. However, it is very advisable that the amount of income from your property abides by the rule of 1%. You can only buy a house which does not abide by this rule if it is in a place that is changing and also improving rapidly, with the rents and home values able to shoot impressively over a short period.
Property taxes – It is very important to take property taxes into consideration as you buy an investment property. You will get very low profits if you buy property that has high taxes. On the other side, low taxes on property will ensure that you are able to save a bigger amount of the rental income every month.
Insurance costs – The cost of insurance can also eat up your profits so it is really good to make a choice on the type of coverage to which you need for your investment property. It is also important to see if the location where you want to buy property has high insurance premiums because of its risks of tornadoes, flooding, sinkholes, hurricanes, or any other natural calamities.
The neighborhood – Just as how the house is important, its location is also very important. One factor that is very important is the safety of the place. It is good to make sure that the rates of crimes are low. I use a heat map software to distinguish the lowest areas of crime vs the highest. Another factor that you should consider is the curb appeal. Tenants need a street that has lawns that are well-manicured as well as homes which are painted nicely.