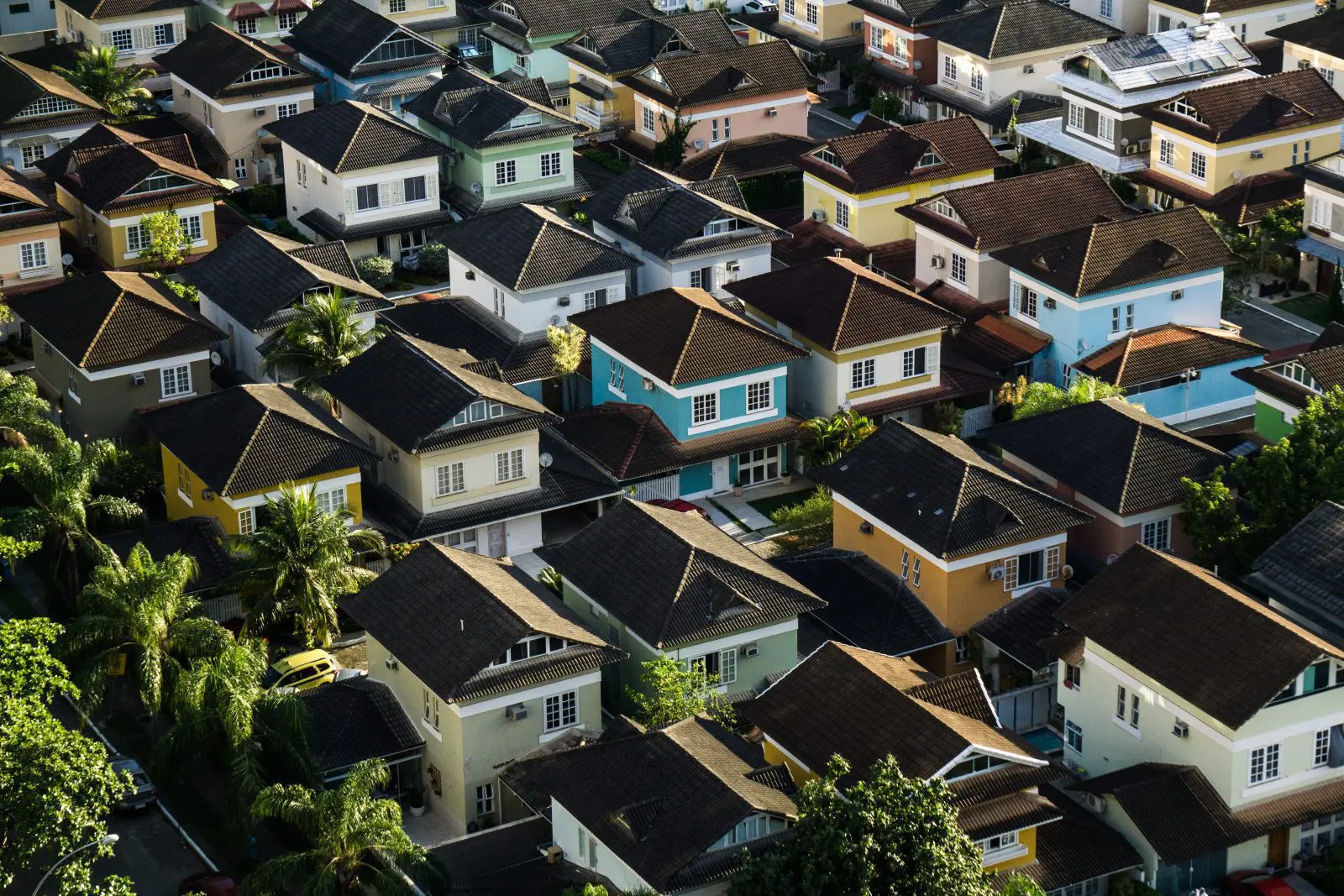 As an investor, whether you are a beginner, expert, or somewhere in between, you know that the ultimate goal is to get a fast return with minimal risk. One of the smartest ways to do this, especially in India, is to invest in property.
Many investment products offer low returns at high risk – the opposite of what investors want. The higher the return, the higher the risk. When it comes to property, like real estate or other tangible assets, the risk is lower because you have ownership of the asset, not just a stock or bond in your portfolio.
When you're ready to invest, use these 4 property tips to put your money where it counts.
4 Tips for Investing in Property
Purchase a second home. Your first home is not considered an investment. It's a necessity. However, if you want to purchase rental property or flip a home for reselling at a profit, that is an investment.
When you choose a home for an investment, the location is the primary aspect to focus on. If you are renting the house out, be sure the property is in an area where rentals are in demand and tenants are reputable. If you must take out a home loan to purchase the property, check rental prices in the area and be sure they more than cover your monthly mortgage with extra to account for landlord responsibilities.
Build a second home on purchased property. Building a home from scratch is a risky investment but one that will pay off well if you are careful and plan thoroughly. You'll need to get regulatory approvals, ensure that your policies are in-line with the new laws and rules currently being implemented and changed, and consider the amenities you want to include in your home to entice buyers.
Once you have your quotes from all of your contractors and laborers and know how much you will need to spend, approximately, you can use an EMI calculator to see how much a mortgage on that property would cost the average person. This will help you decide whether building the home is too big of a risk or a smart investment.
Be sure any property you purchase has a clear title. This sounds like a no-brainer, but if you don't research carefully you could end up in a long legal battle, even if you have proof of your purchase. Don't rely on just anyone to do the research for you. Ask for evidence of the clear title before you buy.
Watch market rates. Rates vary with property purchases, as with any assets. Don't jump right into buying property. Watch the trends, research through the multiple sites available for this purpose, and buy when market rates are favourable to you.
Make a Smart Property Investment
Real estate is often a good way to make a small return on your investment. If you purchase wisely, you may even net a moderate to large return. Use these four tips to make sure you are putting your money where it counts when you invest in property.