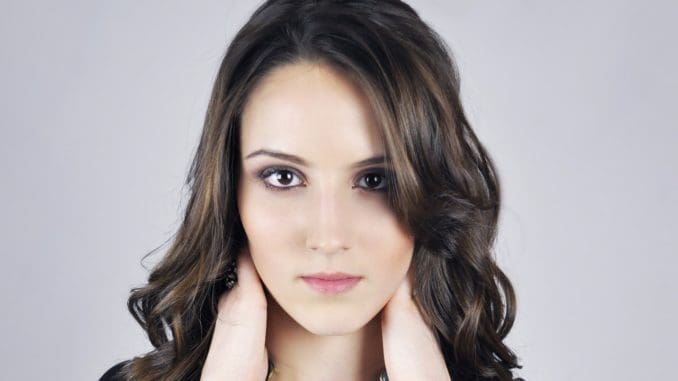 In the Indian market, Himalaya is a respected brand of herbal products. Himalaya products have been around for over a decade and are highly sought after not only for their reasonable price but also for their formulas focused on results.
Because they are proprietary, Himalaya herbal formulations are protected by trademarks. All manufacturers can use a proprietary formula with a single total milligram on their labels. The formula's synergistic function, which is designed to support all relevant body systems, is made up of every botanical ingredient. However, providing a detailed recipe with amounts would encourage duplication and jeopardize the quality of our trademarked products.
In my journey through skincare, I've tried many Himalaya wellness products, from face washes to lip balms to their most recent 'Eternity' line. Today, I'll talk about how I felt about a few of their cult products. Are you up to it? Let's get going.
The Face Wash Gets Rid of Dirt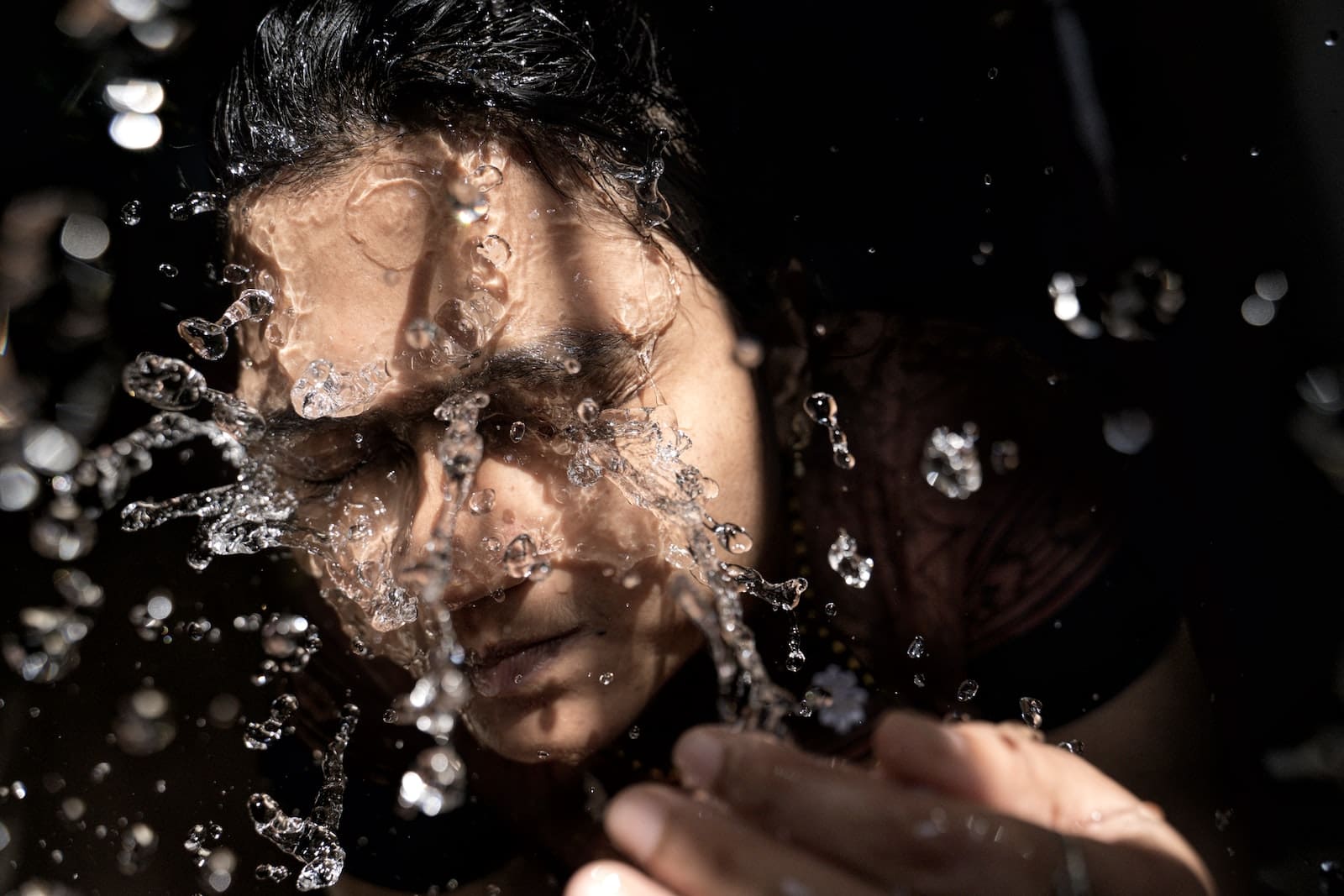 The majority of acne sufferers have tried this face wash at least once. Neem and turmeric, their main ingredients, are very good at fighting acne. Provided it is not hormonal, this face wash has undoubtedly lived up to its claims to prevent pimples. The gel-based face wash has a greenish-yellow color. Even with a pea-sized amount of product, it lathers very well. This face wash effectively removed oil and impurities from my skin, leaving it squeaky clean.
Himalaya Neem Face Wash is an excellent treatment for removing impurities and dust accumulated within the skin's pores. It is an exquisite purifier with antifungal properties.
Keeps the Skin in a good condition
Keeps your skin in good condition because you shed skin cells throughout the day. As a result, it's important to keep your skin looking good and glowing. Acne can be prevented, wrinkles can be treated, and your skin can look its best with a good routine.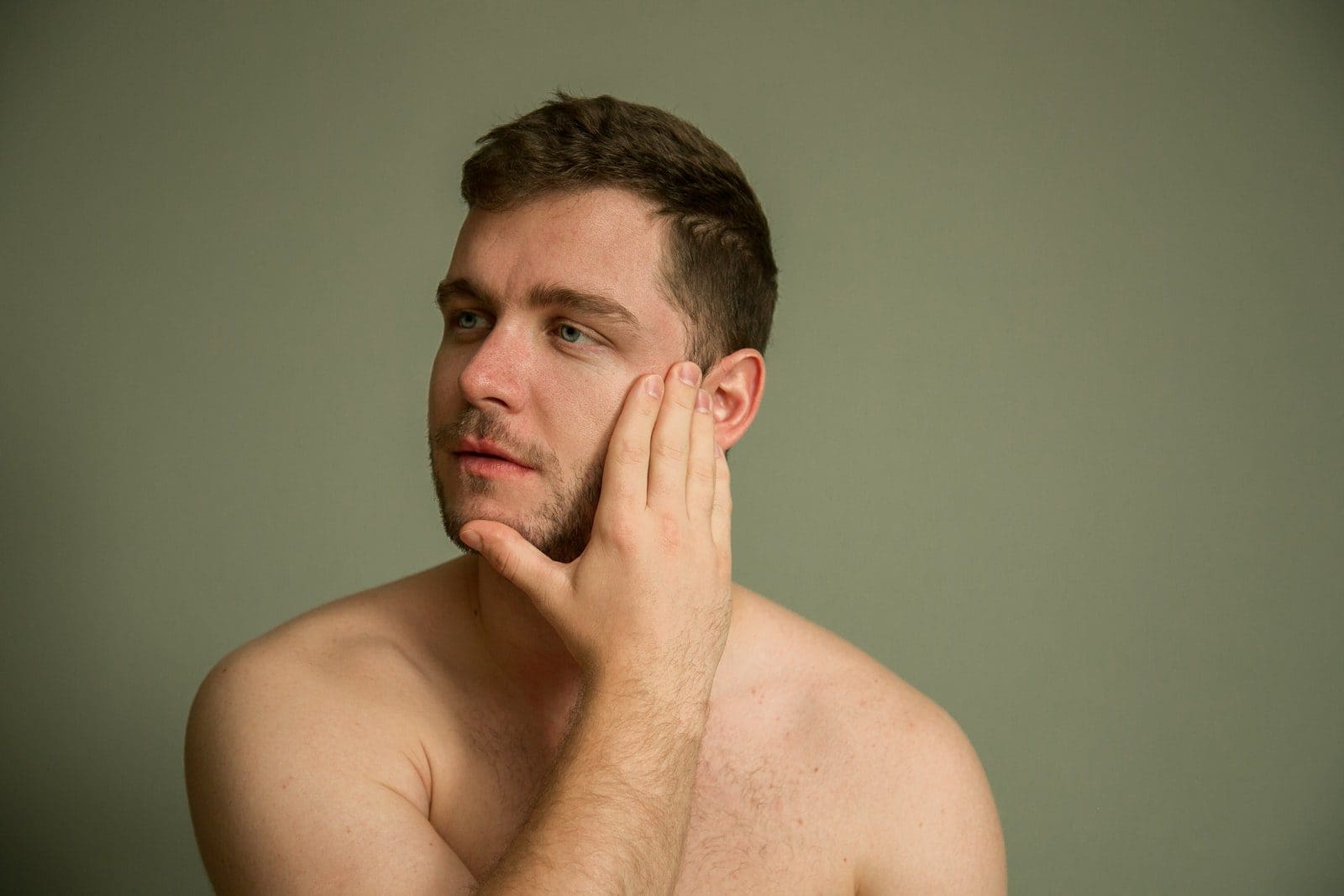 Improves Skin Health
This face wash aids in treating the skin above issues while preserving the essential moisture content of the skin to improve overall health. Additionally, this enables the skin to become supple and tender.
Kesar FacePack I mainly bought it to get rid of my tan. Along with the Neem pack, it is also the most well-known one. In any case, on to its performance: This pack did not impress me. When I use this, it stings my face every time. Please avoid it if you have sensitive skin or cannot tolerate burning sensations. With this, you must conduct a patch test. Aside from that, it does, in fact, provide immediate brightness.
A younger-looking skin
Your skin will appear younger: It becomes duller and less radiant as you age because its cells turn over slowly. A good skin care line can help eliminate dead skin cells so your body can replace them with newer, healthier ones.
Hence, using Himalaya wellness products is a must.