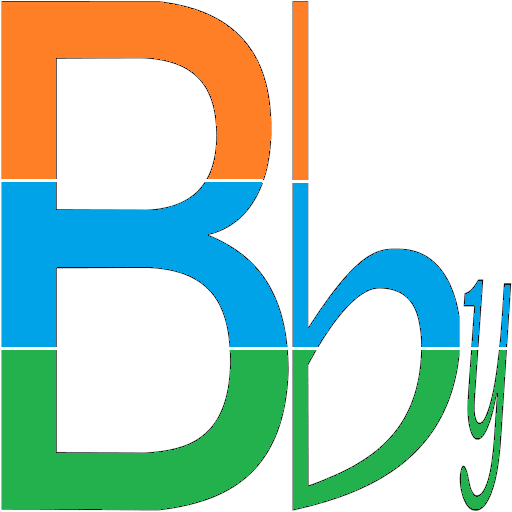 Alaska is one of the most serene and beautiful travel spots in the world for a person to explore. There is plenty to do in Alaska even though most people don't realize it offers very much. Part of the beauty is the scenery and the lack of people in many areas. There is plenty of hiking, camping, and fishing around various areas of Alaska. Of course it can be extremely cold but if you are well prepared for it you will do just fine.
There are several ways to get to Alaska, and an airplane is a very common one. There are often flights in and out of Alaska. They are going to vary in price too so make sure you are careful about when you plan you trip. There are some major events that occur annually in this part of the world. First, there is the Iditarod which draws tons of spectators from all over. You will pay much more for your flight as well as for lodging during this time of year.
There is also a part of the year when the sun doesn't shine for about a month. Most people don't want to travel there during this time of year. While the flights may be cheap, you aren't going to get to enjoy a great deal of what Alaska has to offer you. Taking a cruise ship to Alaska is another common way of getting there. Look for discounts on cruises and try to take advantage of special offers that are commonly out there during the off season.
When it comes to staying in Alaska, you will find that lodging is cheaper if you move away from the main areas. The money you will save by staying a few miles out as well as eating in locations that are out of the main area will be well worth the travel time you put in going around there. It will also give you more of a chance to experience all the beauty that Alaska has to offer you.
If you can get a large group of people to go to Alaska, you can often get a discount for that as well. It will reduce the overall cost per person to travel there. This is a great way to share such a fun adventure with your closest friends and family.