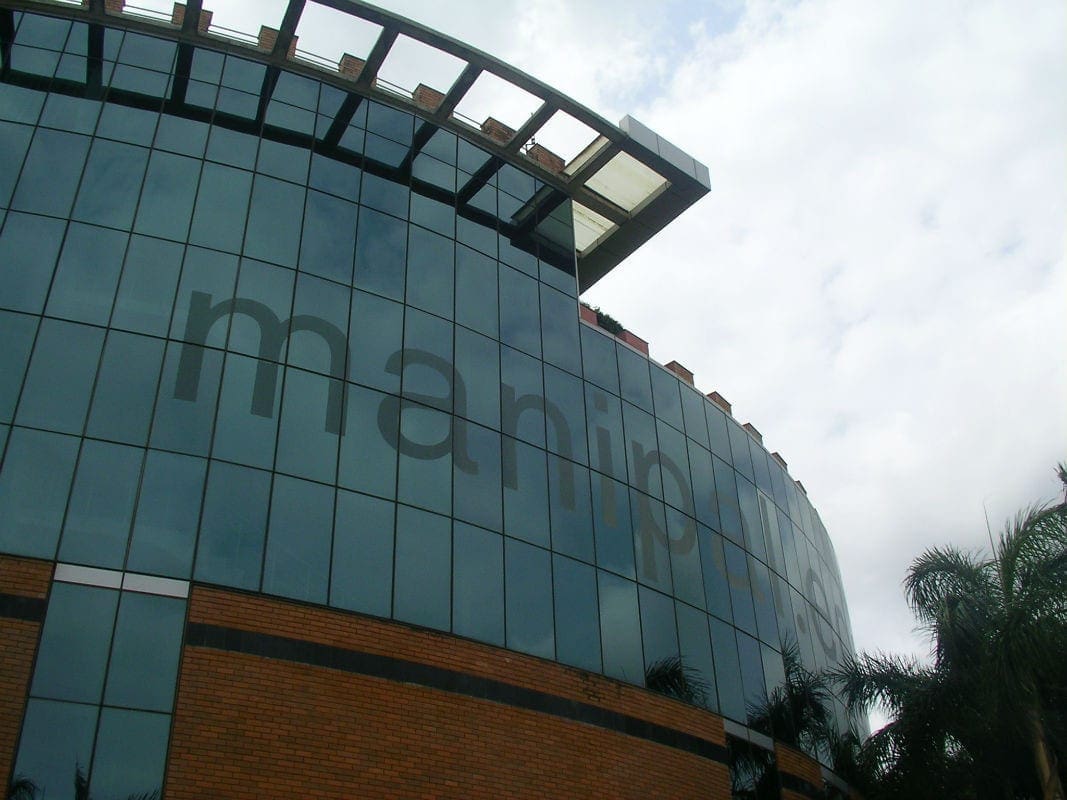 In India, engineering is a course majority of the science students pursue, and they have a wide range of colleges to choose from. Unfortunately, only a few can crack colleges like IIT's and DTU, though it's not something to be disheartened about as there are excellent alternatives. Manipal Institute of Technology (Manipal University) is a college you should go to. Situated in Karnataka on the Karavali coast, it is a green city with water bodies and a pleasant atmosphere.
Here are 10 reasons why you should go to Manipal University.
1. Environment.
The town is scenic with greenery all over. Situated on the Karavali coast, it commands a view of the Arabian Sea and the Western Ghats. It has a 400-meter lake in the middle of the town, and it experiences heavy rains for 4 months. However, the climate, boating in the lake, and beaches make sure students have a splendid experience.
Also Read: What is Manipal and Manipal Institute of Communication?
2. Awesome Campus Life.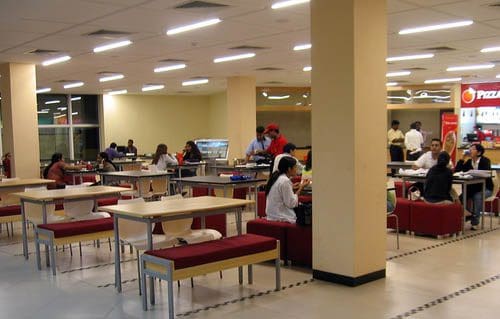 Ask any Manipal student, and they will tell you that their campus life is fantastic. Their great campus is well supported by the beautiful infrastructure, world-class amenities like comfortable rooms to sports facilities and libraries to labs, students enjoy their campus life.
3. Hangout.
Though located in not a very metropolitan area, Manipal still offers several places to hang out with your friends. There are places like Snack Shack where people can enjoy cheap food with great music, Polar Bear, which offers a wide array of choices in ice creams, grab-a-bite, which offers delicious sandwiches, and there are fast food restaurants like Pizza Hut and McDonald's too.
4. Diversity.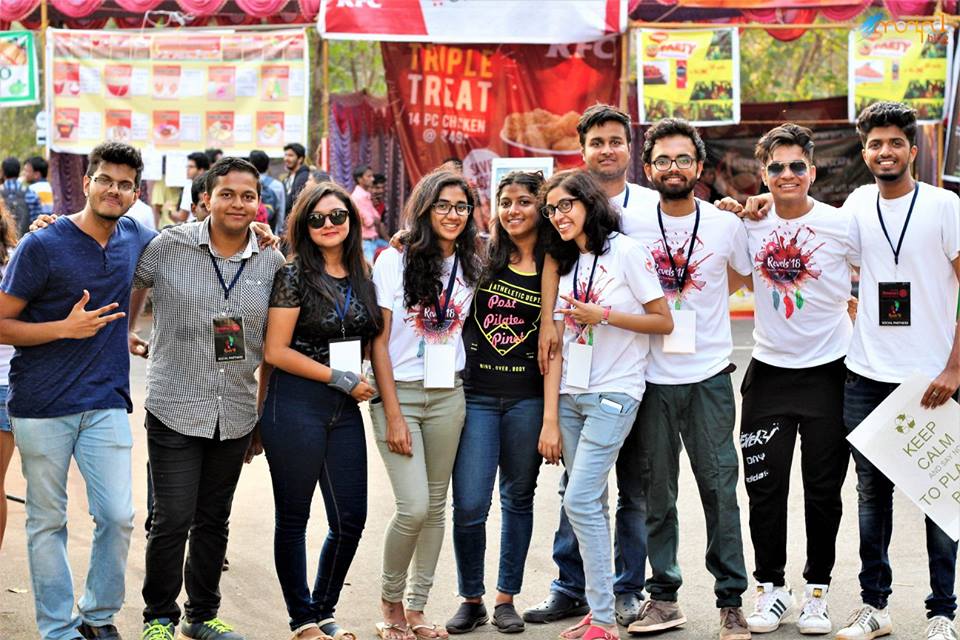 There is a lot of diversity in students who come to Manipal. Both socio-economic and demographic diversity. Manipal attracts over 2 lakhs of students each year, which includes people of all sorts. You will learn about various kinds of people and how to deal with them, which will help you throughout your life.
5. Faculty.
The Faculty at Manipal is outstanding. It may not be IIT standard but is still very good as compared to other institutions. You may come across some brilliant IIT standard teachers too.
6. Atmosphere.
The atmosphere and ambiance at Manipal University are custom-made for students. Manipal offers a significant balance between co-curricular and academics where students healthily compete with each other. Students at Manipal are very relaxed and helpful. Also, students don't have to worry about being bullied due to strict campus policies.
7. Recognition.
The world knows about Satya Nadella – CEO of Microsoft and Rajeev Suri – CEO of Nokia, the two Manipal university graduates who have enhanced Manipal's recognition as an excellent institute. Whereas Satya Nadella had fancy post-graduate degrees to manifest, Rajeev Suri has no higher degree than his Manipal ECE under-graduation degree. Speaks a lot.
8. Placements.
Last year, almost all students in CSE and IT branches had amazing offers at hand from huge software companies, while some have more than one offer in hand. Companies like Microsoft, Flipkart, Samsung, Cisco, Oracle, Toshiba, and Honeywell visited the campus.
9. Hostel Life.
You will learn many things when you live on your own for the first time, especially when you're far away from the comfort of your home and parents. For example, you'll learn to manage your money, laundry, food, etc., which will help you in the later stages of your life. Manipal's world-class institute will make it much easier to settle as well.
10. Opportunities.
One word will suffice to conclude your college life at Manipal – Opportunities. You'll have the opportunity to learn, implement, live on your own, enjoy incredible campus life and fruitfully work towards your life goals.