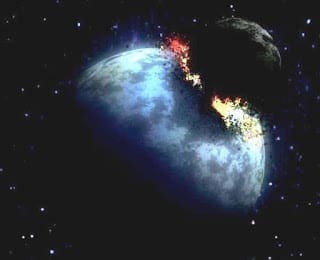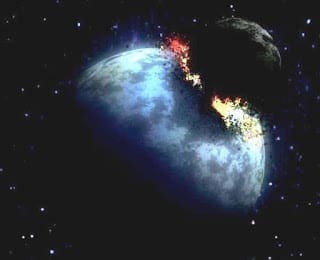 Ok, I hate to break it to you but the world is ending. Or at least we think it is.
So what if the Geomagnetic Reversal takes place sooner? Or a killer solar flare is coming right at you when you are sipping your coffee? So what if a Mayan Calendar has a *void* in it?
The end is Nigh. What would you do?
What are the five things you would do, if the human race was to end tonight?
Your chance to get your article to feature on Manipal Blog's homepage an entire day.
Mail in your entries to:
[email protected],
along with the following details:
1. Full name.
2.A photo to be displayed along with your article (optional).