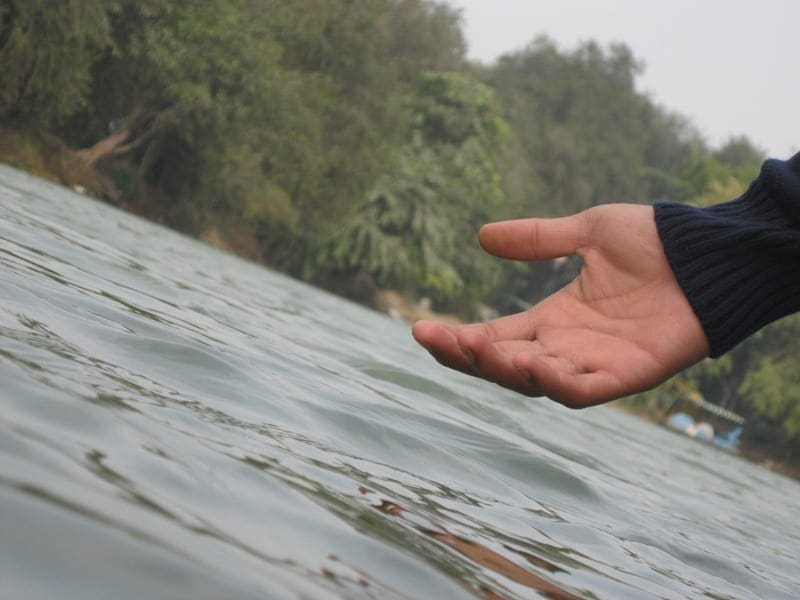 Sometimes your nearness takes my breath away
And all the things I want to say can find no words.
I hope you will read my silence one day
What I have in my heart – the only happiness is you
I know –
"True love begins when nothing is looked for in return"
But my heart is as innocent as a little child
Late at night as I lay in bed
As many thoughts rushed through my head
I thought about the weak and strong
I thought about the right and wrong
But
You always helped me understand my life
You introduced me to the true me!
You reproached me when I was wrong
But loved me when I was sad
You always showed your anger to me whenever I teased you
But you hugged me when I cried
You taught me the hardships of life
But laughed at my silly jokes
You are always there for me….
I know your destiny!
But
I give my all
My heart and
My soul!
You mean the world to me…
And I love you more than I can ever express
You are my first love that I confess!