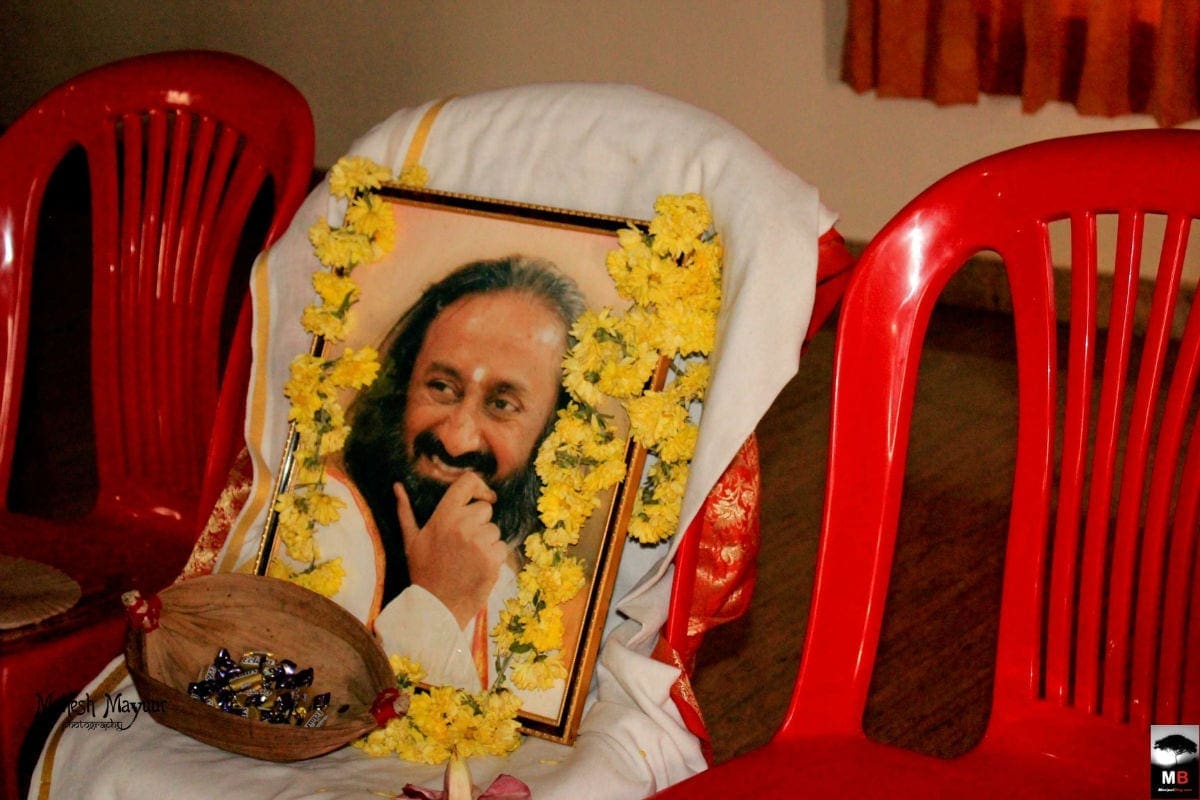 I recently attended the four day course called, the Youth Empowerment Seminar (Yes +), conducted  by the 'Art of Living'  from 3rd April to 6th April at the community hall of Hotel Varsha on the Alevoor road at Manipal. It was a course tailor made for youngsters between the ages of 18 and 30 and was well attended by more than 50 enthusiastic youngsters from in and around Manipal (including students from almost all the semesters in Manipal Institute of Technology (MIT), Manipal).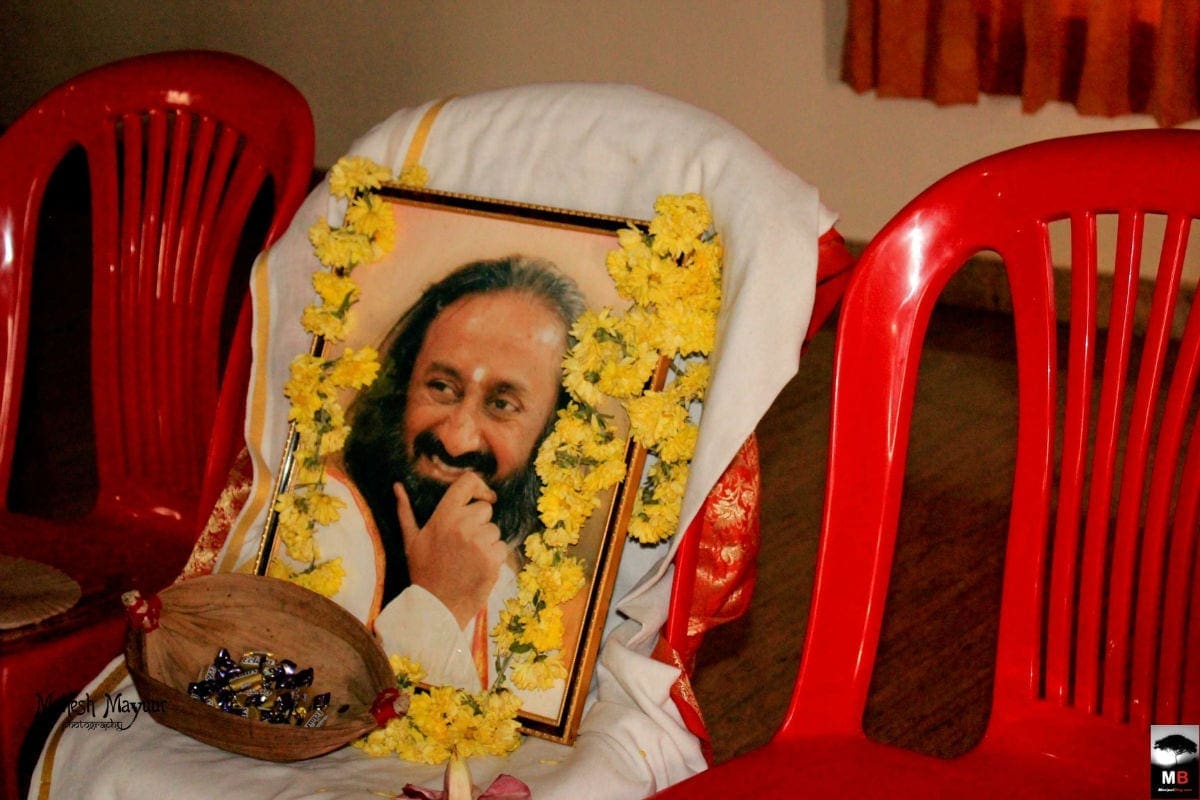 The course 'guru',if you can call him that, was Mr.Suman ,a software engineer from Banglore. A fun loving person, perhaps in his late twenties, he  blended well and shared some practical 'gyaan' with us.
Guru Suman
, a software engineer by profession from Bangalore at the
YES
Plus camp on the art of living
It would be safe to say that on the first day every participant was really clueless about the nature of the course, but as it unfolded ,it was clear that this course would seriously make a change in our lives. The 'choti-choti par moti baatein' (small but important aspects) of our day to day life was taught with some  brilliant  examples. Pranayam ,yoga and some breathing techinques to get the body attuned to our requirements, to cleanse the body and to  rid the mind of all the negative emotions and stress were some of the things taught at this course.
The interactions and group discussions with complete strangers helped! And boy,who says we are all grown ups?! Playing kindergaten games and dancing madly as if no one is watching took us back to our sweet old childhood days.
During the four days, I learnt a lot about myself. The exercises and techniques we were taught are so valuable one can implement them at any point of their life. It provided us with inimitable techniques to enhance confidence, improve performance and even overcome ego! What initially seemed to be just another 'spiritual' or 'intellectual' course, turned out as a huge fun festival for over 50 participants, who took with them an experience of a lifetime!
Again, I would be safe in saying that everyone left the course with a more positive frame of mind, feeling more energized,relaxed and a sense of bliss rather than when we started the course! Here are a few photos of what the Seminar was like.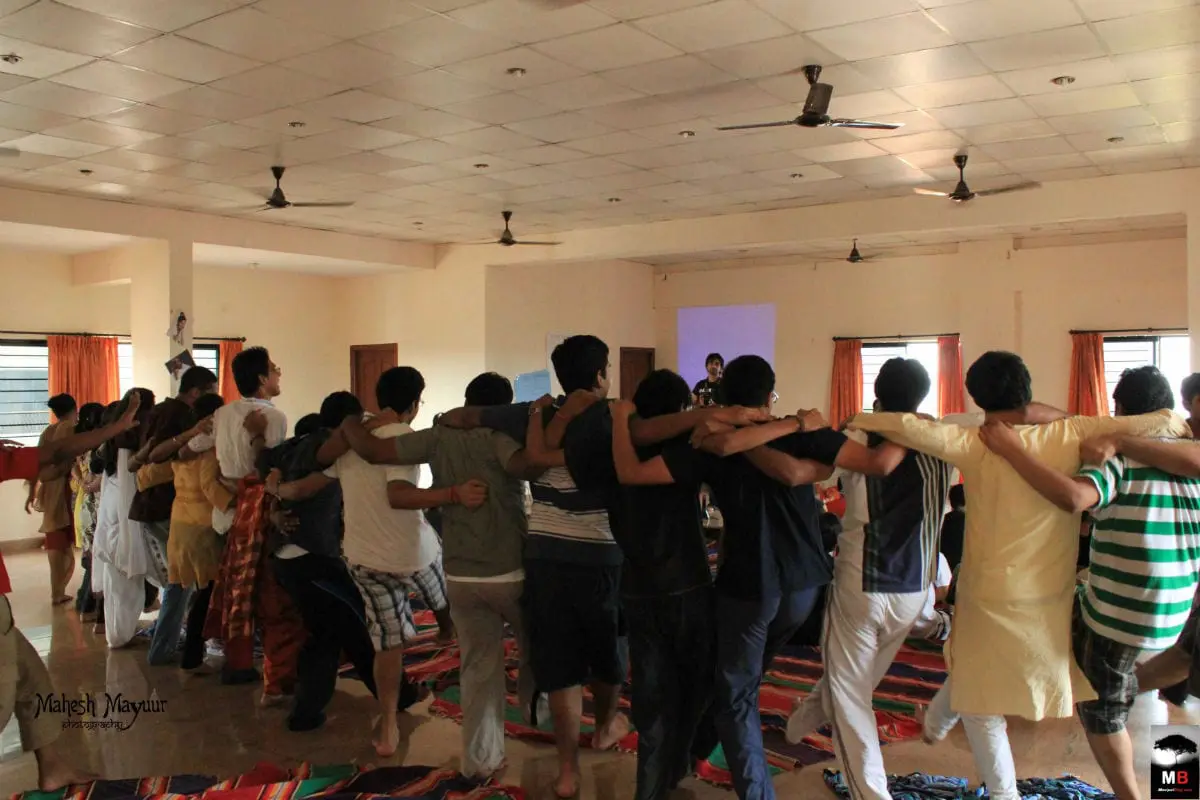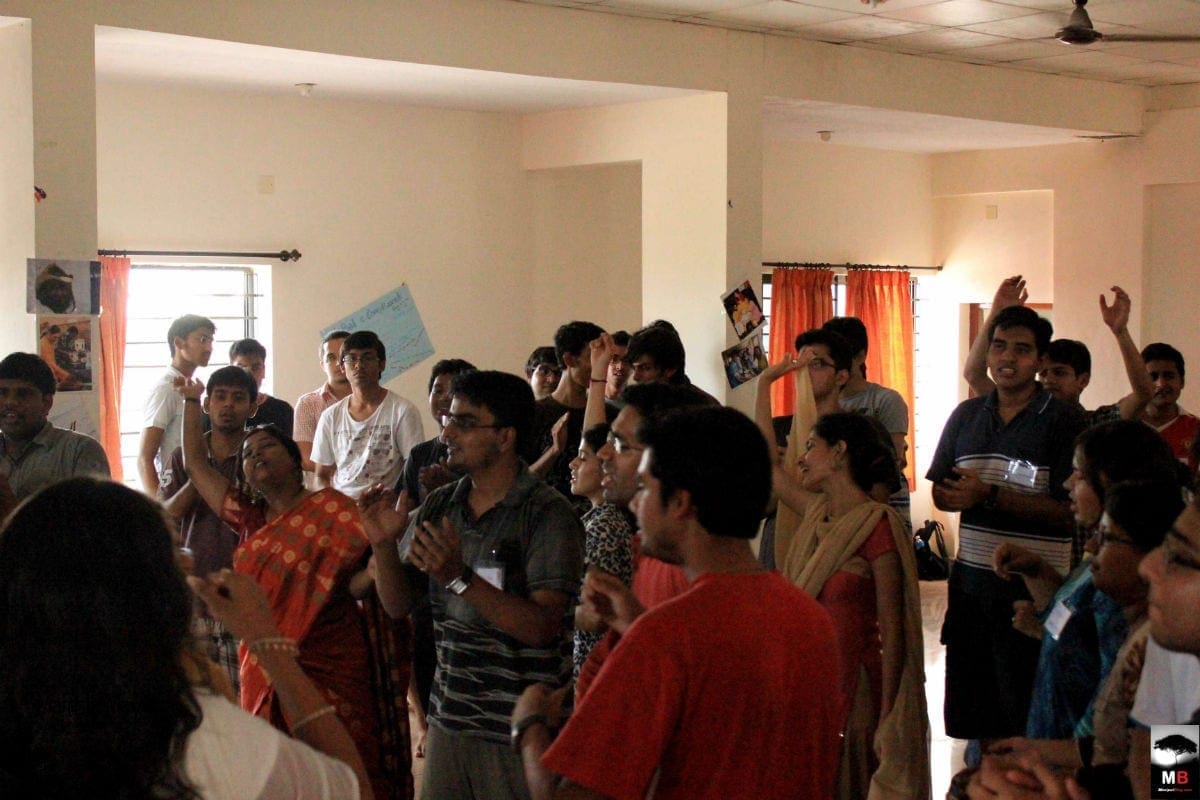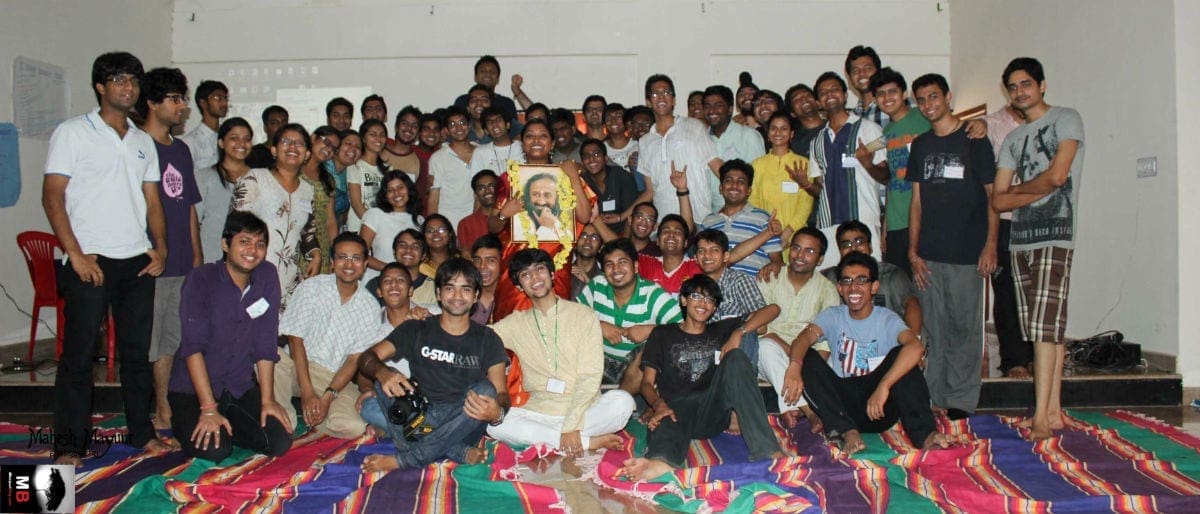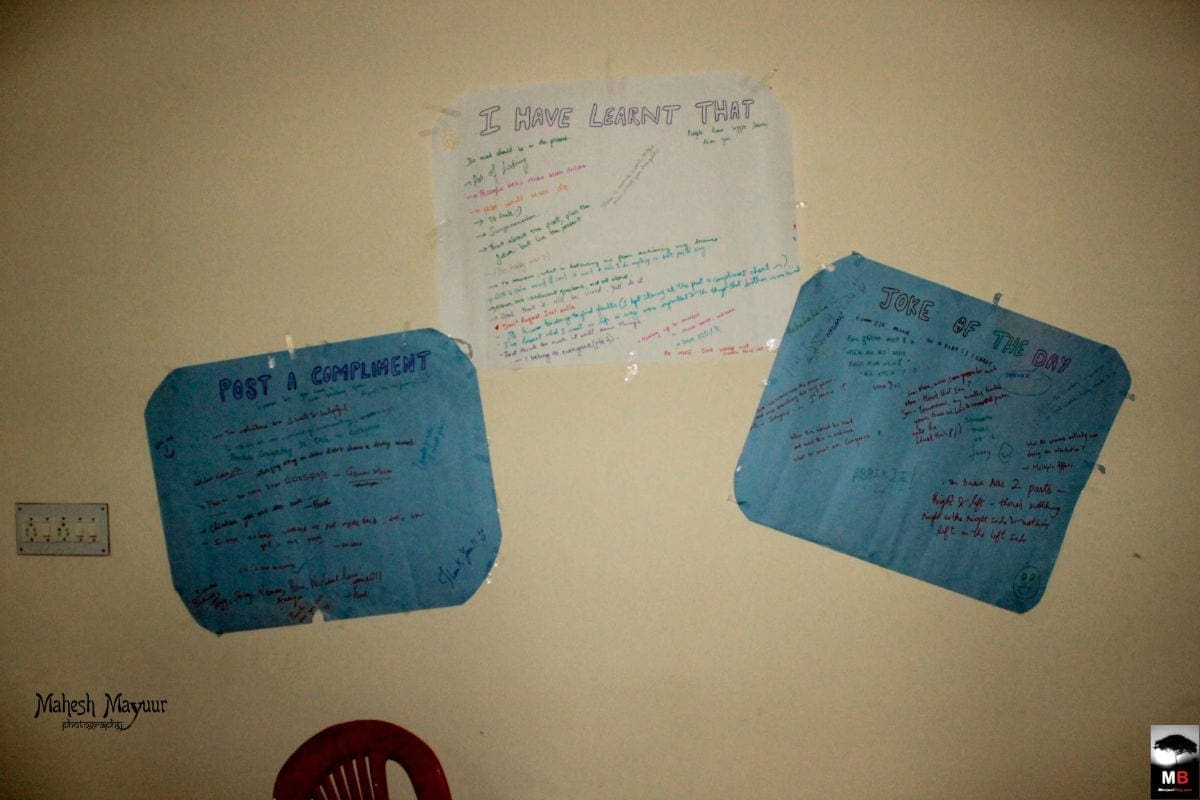 My thoughts: The YES+  is generally conducted every semester and is not just some brain-washing session. I highly recommend the course. If you think Goa is 'jannat' try YES+, right here at Manipal. I assure you, you will not regret this.