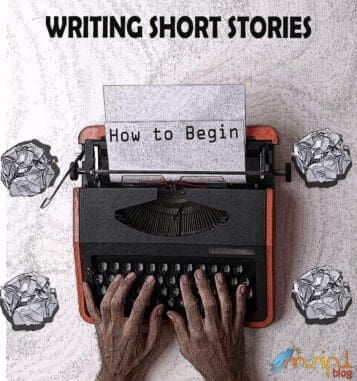 Everybody has a good story to tell. Short stories are one of the most exciting and complicated types of writing. They need to be compact yet cover the dimensions and the magnitude of each character in your story.
The first-ever rule to an excellent short story is a great plot. You should know what is a theme of a story. Since short stories are mostly fictional in nature, it depends on how far your imagination can run wild. Personally, I first write down a plot somewhere where it has a defined start, middle, and ending. But there are no rules to tell your story; you can bring in ambiguity wherever and even use it as a storytelling device in some situations. Plots must be imagined by you from your perspective. You can either draw out whatever you imagine or see everything in your mind like a film.
The plot findings can be a tough outing, but some guidelines can help you narrow down your thinking process so that there are no loopholes in your story blueprint or plot.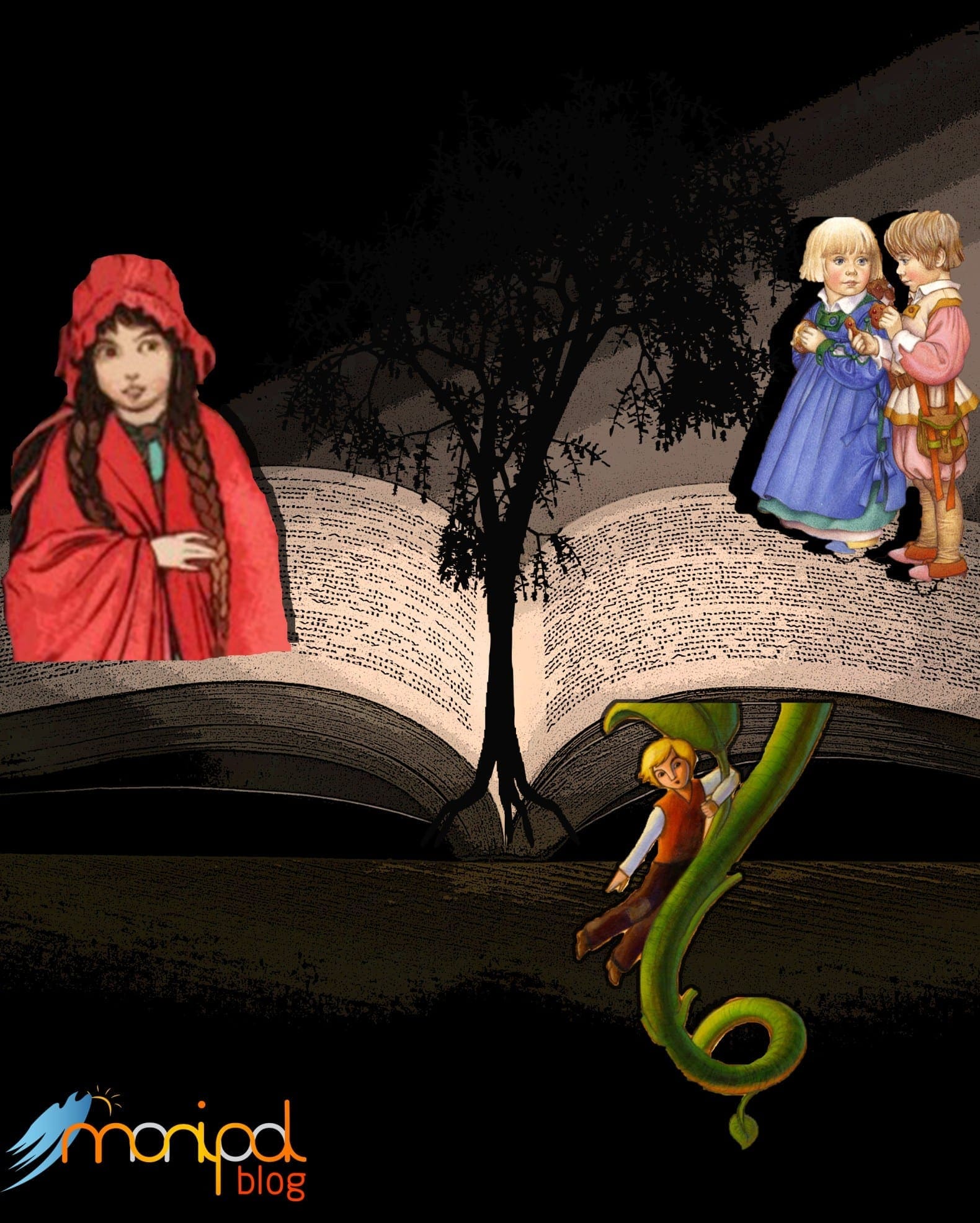 The first rule is creating steadfast rules for your fictional story.
It should have a depth and tone to itself. It should have some rules to which all characters are binding. Let us take a famous fairy tale for understanding this point.
Little Red Riding Hood has a rule that animals can talk, which allows the wolf to carefully impersonate her grandmother.
In some stories, these rules can be the driving force behind the whole plot. That depends on how absurd or 'magical' a rule is.
In the fairy tale Jack and the Beanstalk, the 'magical' beans can grow into a colossal beanstalk, allowing Jack to advance to the giant's kingdom.
The rules established need to be binding towards the main story. The creation of a fictional world occurs in the accumulation of these rules.
The second rule of writing short stories is understanding the critical emotion or theme.
You can simply write a story plot and understand which theme and emotion it plays to. While writing a short story, always keep the key emotion in mind but not overutilize a theme. Changing the theme and emotion only comes with accurate diction and dialogue.
A combination of themes can play a useful role in increasing the reader's curiosity to know the ending. But the story is compact and needs a sharp end.
The final rule is finding your characters.
There are several archetypes of a character. Creating characters as per the requirement of your story is essential to continue a rhythmic flow of its own. Breaking or interrupting this flow results in a turning point in your story. 
For this, all these elements need to be blended with the core of the story. So that striking a balance between logic and unpredictability becomes essential for the progression of a story.
Keeping all these points in mind, and by creating a plot, you can start writing your short story. But getting in the right mentality and allowing the unhindered thinking process to get the best out of your imagination is vital to creating a great story.
Narrating your plot to some of your trusted people can help understand how the ordinary readers will acknowledge your story as they are not immersed and invested in your story as much as you are.
Another essential guideline is trying to write your story in one go. Take as much time as you want to think, research, and understand your creative plot. But when you sit down to finally write, try as much as to finish writing the story. The reason is simple, your creativity works best when you are writing in a flow. This guideline is unique only for short stories or articles.
Always remember to read other short stories of the same genre while you are slowly formulating your plot, as it will help understand how to write adhering to the genre of your story.
The final guideline to a great story is to not be afraid to change it. Be accepting of your reader's remarks as it will help you further improve and enhance your storytelling skill. Change ranges from how you write it to how you want certain elements to play in your reader's mind when they read your story.
As I said, in the beginning, everyone has a good story to tell. The most important part is how you tell it with the use of writing is what makes it a great story. Do not wait for the plot to develop; start writing every idea your imagination presents. And then we have enough time to look for the diamond in the rough.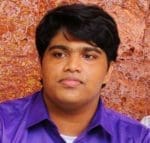 About the Author – Abel Kurian is a Second-Year Journalism and Communication student at Manipal Institute of Communication. Aspiring filmmaker and writer who believes in the simple things that articulate the deepest meanings of life.