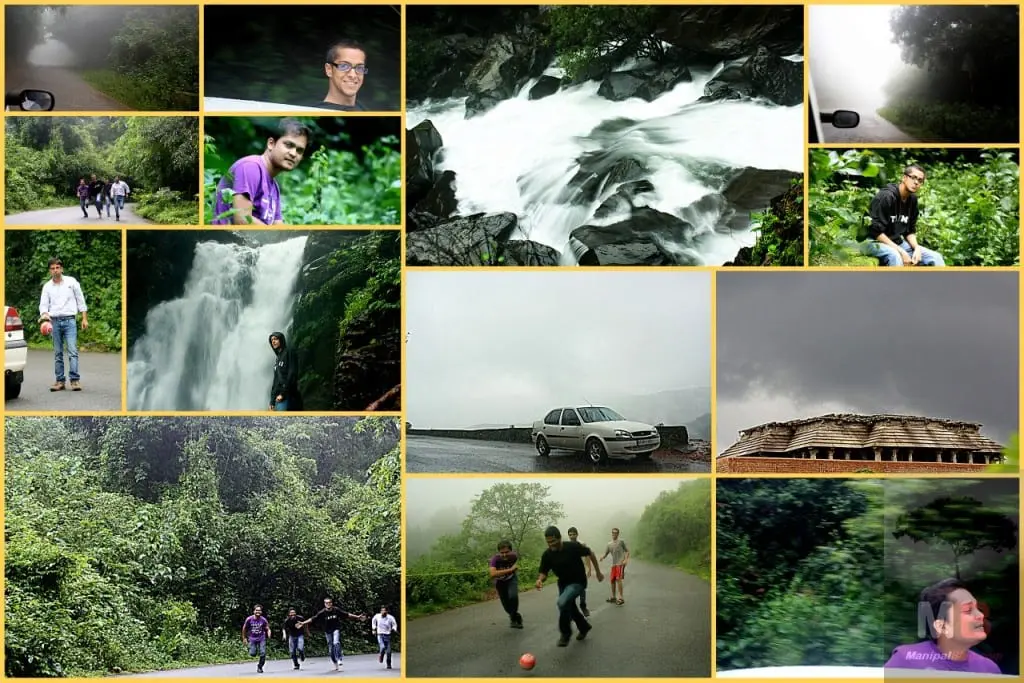 Most of us look forward to our dream vacation. Some prefer exotic destinations like the Bahamas, Miami, Maldives, others frequent their favorite hill station or beaches, while some of us just stay home, chill out and relax. An increasing trend is to take a packaged trip to Europe or an expensive cruise in Southeast Asia.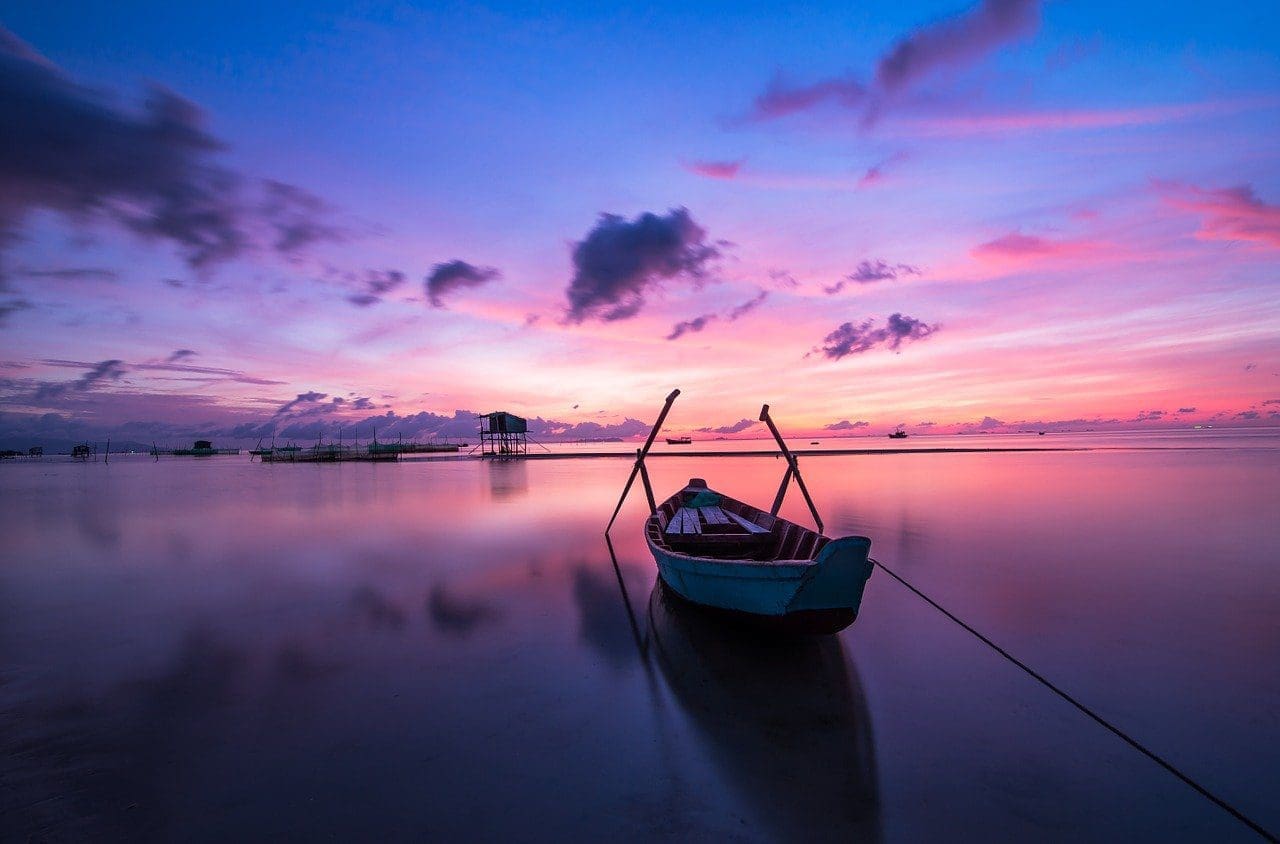 Regardless of where you want to go, you can make it the holiday you want it to be – without burning a hole in your pocket – by paying attention to the following simple tips:
Plan in advance –
Keep a little money aside every month and do not tap into your savings to pay for the vacation at once. Start building your perfect vacation fund about 4-6 months in advance. The availability of these funds makes your life easier by softening the financial blow. Planning in advance also means you are more likely to find bargains on Phnom Penh hotels and travel, and at the same time, it's much easier to get the vacation time sanctioned by your boss. You can even get great deals on luxury vacation villas like Barbados Villas if you plan well in advance.
Also, plan in advance where to go. This is the most important thing to take into consideration to have a fun and smooth vacation. Make sure that you will look at every detail of the destination that you are going to. If it is Cabo where you want to go, get clarity on Do you need a passport to go to Cabo?
One good example of the best destination is Pigeon Forge City. Where you can stay in a beautiful lodge with excellent services. Aside from that, you can also see fantastic pigeon forge shows with a wide variety of live productions, including music, comedy, plays, and more.
Set up a budget
Calculate how much money you need to cover all of your basic expenses like food, accommodation, and transportation, and then allocate some extra cash for souvenirs and unexpected expenses. It's worthwhile to do some research about the cost of vacationing at a place.
Sticking to your budget is much more important than creating one. Once you get to your destination, you have to stay focused as you come across numerous temptations to splurge.
Credit card: Your friend in need
Let's face it, credit cards are the biggest culprits when it comes to overspending but at the same time, they are great saviors in times of need. They can be your best friends and the worst foes.
Don't take your cards with the intention of using them. If possible avoid keeping it in your wallet, keep it secure in the hotel room or safe. It serves two purposes: First, you won't be tempted to buy more gifts and souvenirs to take home with you; and second, it ensures that you'll have backup funds in the event of a real emergency – such as if your wallet gets stolen.
Internet: Your Best Friend
Searching the web goes a long way in grabbing great deals on hotels and transportation or even packaged tours. Use the internet to look for recommendations and feedback from other travelers. There are many websites that offer ratings and reviews for destinations, hotels, and sightseeing. You will be less fearful of trying something new and be better prepared. You can also contact the person and get more details about your dream destination.
For example, a friend of mine called a hotel directly and received a 20% discount based on a user's experience posted on a hotel review site. For Air travel, compare prices to find the best deal. Booking 3-4 weeks in advance can save you up to 40% in some cases.
Keep it simple
The best way to be in control of your expenditure is to pay in advance. Pay your hotel and travel bill in advance and not pay in cash when you get there. If you are using the services of a tour operator, read the fine print and see what exactly you have paid for. It will help you decide how much money to carry for extra expenses.
The Perfect Vacation on a shoestring budget
If you want to have a perfect vacation on a shoestring budget and still have a ball, camping is the way to go for the adventurous types. It eliminates 2 of your biggest expenses viz. hotels and travel. Look out for a forest/national park in your state or close to your city and find out more about it. Most of these destinations offer budget cottages. It can be cost-effective and lots of fun especially if you are with a bunch of like-minded friends.
By following these simple yet effective tips you can get the most out of your vacation and not be bogged down by financial worries. Go out and enjoy!