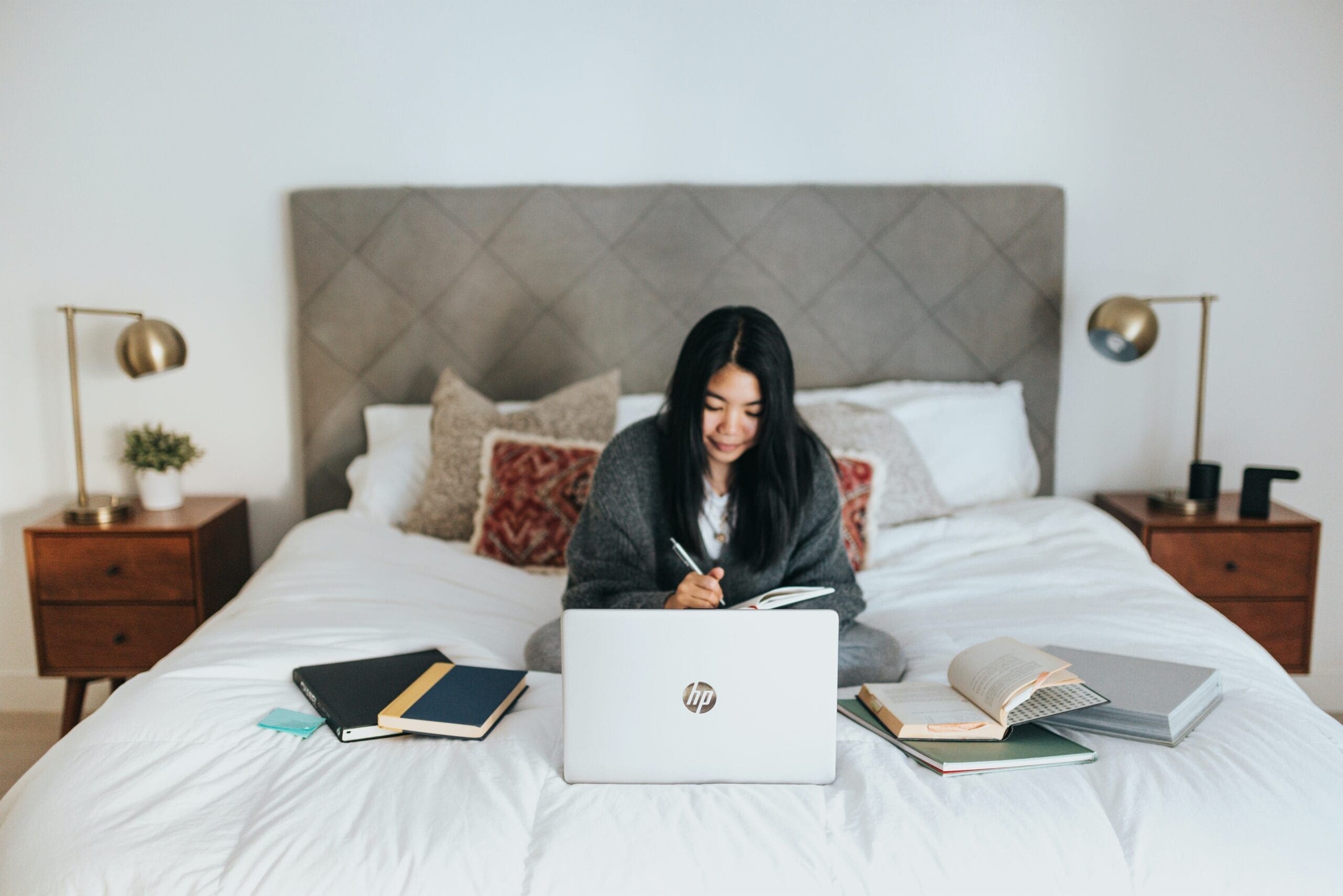 This year has seen many people all over the world in a sudden work from home situation, and we're left trying to balance work and personal life, all while staying indoors and staying safe. To work efficiently means to create a systematic approach to the daily tasks we have ahead of us. It's sticking to our schedules and breezing through deadlines whenever they may be. Fortunately, we have the technology to help us in this modern era.
There are already various productivity tools in the market that you can use. It's almost impossible for most of us to not depend on a tool or two in this fast-paced world. Here are some productivity tools that might help you with work smarter:
Document Conversion Tools
This is probably one of the most overlooked productivity tools nowadays. You'd be quite surprised how easier life would be if you have these tools in your arsenal. For instance, doc to pdf tool is a simple yet efficient tool to get you through your daily emails of various files to your workmates.
The doc and pdf files are two of the most popular document formats. While the former is arguably the more widely used format, the pdf file has a more professional approach, ideal for final reports and other legal documents.
When choosing the right document conversion tool, you should also take note of its versatility. There are other document formats such as odt, xls, and txt. Your chosen tool should accommodate these as well.
Task Management Apps
What better way to increase your work efficiency than the perfect task management app? A task management app, basically a to-do list, helps you organize your tasks before the day starts. A to-do list also cuts down an individual's anxiety. Checking every single tick off your list lessens stress and gives you a sense of accomplishment.
Manage your tasks daily so it becomes a habit. If you're the forgetful type, a task reminder tool will come in handy as well. There are a lot of free apps both for Android and iOS platforms right now, the slightly tricky part is finding the most compatible one for you.
Project Collaboration Tools
This type of productivity tool contributes to an effective team dynamic. In the work from home scenario, it can be quite hard to manage projects and collaborate with people successfully. Your daily productivity should not take a bit hit, even if you are working remotely.
Project collaboration tools make distance inconsequential in the workplace. A virtual space for every teammate constructs a solid and smooth daily flow, helping everyone cope better in a work from home situation.
This type of system is not news. As of 2016 (even before the pandemic hit), about 53% of businesses all over the world are already using some type of project collaboration tool. This means that if you and your workplace still haven't invested in this system, it's now the perfect time to consider it.
Team Communication Software
Aside from team collaborations, significant communication software is also important. Workmates can exchange ideas through emails, but a messaging application of some sort, focused solely on work matters, would surely help.
Communication, both virtual and actual, is a key factor for an efficient workplace, yet it is overlooked sometimes. In a virtual setting, it's really necessary to keep open communication with the people you work with. More positive company culture and better accountability are just some possible results.
Slack, Google Hangouts, and Chanty are some top communication apps today. Based on user feedback, these tools are actually very useful in the day-to-day work grind.
Multi-Platform Note-Taking Apps
Note-taking applications might be the least-important productivity tool in this list, but don't minimize it just yet. Similar to task management tools, note-taking apps will greatly benefit you in the long run. Note-taking actually improves a person's focus and increases memory retention.
It also prevents drowsiness, perfect for the days when working from home is quite slow. You should look for a free multi-platform note-taking tool that is compatible with a lot of devices and document formats as well.
Visuals might not take the lead on this one, but it might be energizing to take notes with an app or tool that is both user-friendly and aesthetically pleasing. Color coding your digital notes is not a bad idea. Ever-popular notes apps like Evernote, Notion, and OneNote come into mind, though each of these have their own pros and cons you need to figure out.
The Bottom Line
Productivity tools are simply virtual instruments to help you work smarter and more efficiently. Job fields also don't matter as much with these productivity tools. They are as effective as they could be, regardless of your profession. Working remotely has become the new normal in recent months, so it's important to maximize your work hours in this type of situation.
Completing your tasks in a timely manner will also prevent burnout. Having a work-life balance and using these productivity tools at their fullest will help you cope and develop a healthy habit that will also be applied even when the work from home situation ends. Aside from personal growth, improvement in the workplace might also be evident from using these productivity tools in the right way.