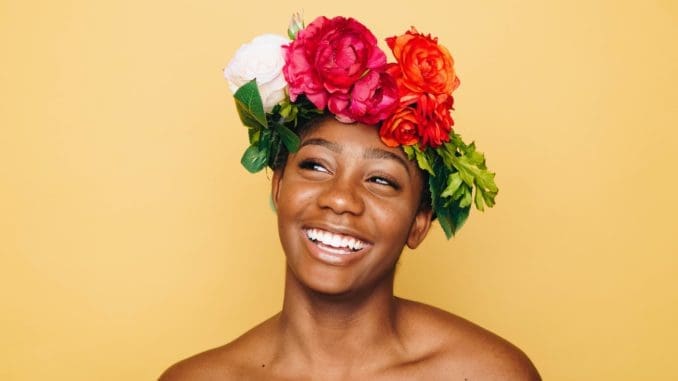 Hello folks! Allow me to cordially welcome y'all to this beautiful season, filled with festivities, warm moments, and one we all look forward to –WINTER! Don't we just love snuggling in our warm blankets all day long? Or smell the mouth-watering delicacies being freshly baked in the oven?
Oh, how do we forget the eventful evenings, including that Thanksgiving dinner, the Christmas party at the club, and so on? And we love to dress up and look our best at these events. But the season does take a toll on our skin, and the dry and cold weather tends to make our skin dry and flaky.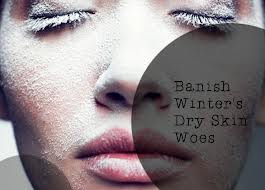 So when you hail the new year, lads and lasses, just follow a  few tips, and you'll have your usual glowing skin all throughout winter. Here goes:
REHYDRATE YOURSELF AND YOUR SKIN.
Moisturize your skin, which means all over your body and not just your face. Choose a moisturizer that suits your skin well and doesn't make it look greasy. Moisturizing is a must before going out and sleeping at night. Avoid toners and makeup that contain alcohol, as alcohol-based products have a drying effect on the skin. Drink lots of water; it doesn't have much effect on the skin but is suitable for your overall health. Taking a bath in hot water may feel comforting but will remove moisture from your skin. Go for lukewarm water.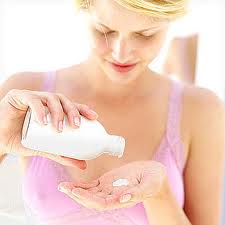 EAT IT ALL, BUT SMARTLY 😉 
Obviously, all that Christmas cheer and New Year's joy is accompanied by digging into turkey, tarts, cakes, biryanis, and any other fat-rich delicacy, you name it! It is a once-a-year opportunity, so you can't resist but try to avoid overeating. If you've had a heavy dinner one night, start the following day with a light breakfast.
It can be a fruit salad with avocados, kiwis, and apples topped up with honey or some oatmeal and milk. If you've had a heavy lunch, signing off the dinner with some hot and fresh soup is best. Carom seeds (ajwain) would help in digestion, so pop in a few after a heavy meal.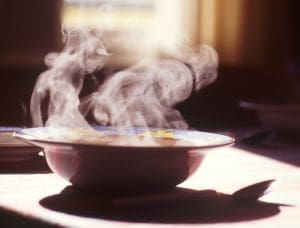 CHAPPED LIPS.
 Lips are the most beautiful part of one's face and are used a lot more this festive season. But lips often become dry and chapped in winter. The instinct to lick your lips makes the chapping worse. As saliva evaporates, it dehydrates the skin further. Picking at the already thin skin of the lips can lead to bleeding and severe discomfort.
Your lips need a shield to stay in shape.  A lip balm provides a buffer between your delicate skin and the weather or indoor heating, so never let your lips go nude. Petroleum jelly is a common ingredient. Castor seed oil, shea butter, sunflower seed oil, or squalane can also nourish cracked lips. Plus, colored lip balms take away the need to use lipsticks. Sometimes, less is more.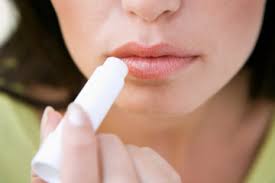 A BIT OF THIS 'N' A BIT OF THAT. 
You need to work a bit more if you naturally have dry skin. Use an oatmeal bath. For this, take half a cup of oatmeal, blend it, and mix it in a mug of water till it is dissolved completely and leaves a milky-looking fluid. Then use this as a soap substitute.
A humectant glycerine is usually mild and soaks inside the skin without feeling too heavy or greasy on the skin's surface. If one has a collection of dead skin, then a mild exfoliant may be used to gently scrub away the dead skin.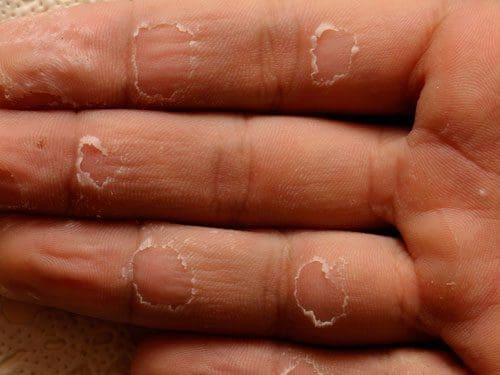 The active compound gingerol in ginger boosts immune cells and is especially good for respiratory infections, coughs, and colds. Packed with protective anthocyanins, blueberries and red cabbage are anti-aging and help your immune system to work more effectively, protecting you from viral infections. Enjoy raw in a winter coleslaw or braise and serve with meat or fish. Always fill in your roughage with fruits rich in vitamins C and E.
All in all, keep these few things in mind, and it will be a great holiday! I wish you all a Merry Christmas and a Happy New Year in advance. May you remain happy and healthy. Always. 🙂