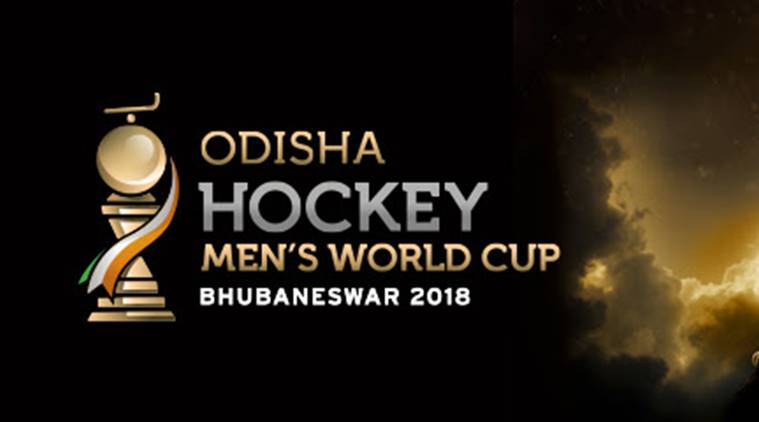 The 14th edition of the Hockey World Cup is being held from 28th November to the 16th of December in the Kalinga Stadium of Bhubhaneshwar.
Among the five countries that submitted bidding documentation, India was announced the host in a special ceremony in Lausanne, Switzerland. The Kalinga stadium has been ranked amongst the top three hockey stadiums in the world and the arrangement is all set to be the best in all these years. Bhubhaneshwar has been named the sports capital of India.
The tournament kicked off with two splendid opening ceremonies. The first one was held in Bhubhaneshwar on the 27th while the other took place in the Barabati stadium of Cuttack on the 28th of November. Odisha's Chief Minister Naveen Patnaik inaugurated the ceremony. The audience which consisted of approximately 10,000 people bore witness to the largest drone show of India.  A spectacular show of fireworks enthralled the audience before the celebrity line-up took up the stage.
Shah Rukh Khan made his entry on a rath and delivered his iconic speech from the film Chak De! India while greeting all the 16 captains on stage. Madhuri Dixit gave a jaw-dropping performance as a tribute to Mother Earth along with 1000 other dancers. Oscar-winning music composer A R Rahman delighted the audience with his musical performances which included the official song of the tournament, Jai Hind India, penned down by Gulzar. Shiamak Davar also graced the stage and taught a few moves to the crowd. Salman Khan was also a part of the event in Cuttack. The three-hour opening ceremony which maintained the theme 'Oneness of Humanity', set a high bar for the World Cup and raised expectations from the Indian team.
Playing on the home ground has increased the pressure on the Indian team to perform. This is India's third hosting stint after 1982 (Bombay) and 2010 (Delhi). The skipper, Manpreet Singh, is also the most experienced player of the lot. They have started their campaign with a 5-0 win against South Africa and a 2-2 tie with Belgium. They are all set to face the Canadian team on the 8th which will confirm the status of their direct entry to the quarterfinals. Even though India is counted amongst the top teams, it has to play as a cohesive unit and maintain consistency to fare victorious and clinch the winning trophy after a 43-year break.
Harendra Singh, the coach of the team is considered to be the best in business. According to Jose Brasa, the former coach, the team lineup is brilliant, especially with PR Sreejesh as the goalkeeper. They are well prepared and can win the tournament with their consistency. Playing in front of the home crowd will create an impulse and the enthusiasm will create not only pressure but also the will to give their best.
ManipalBlog wishes the Indian team all the best for future matches.