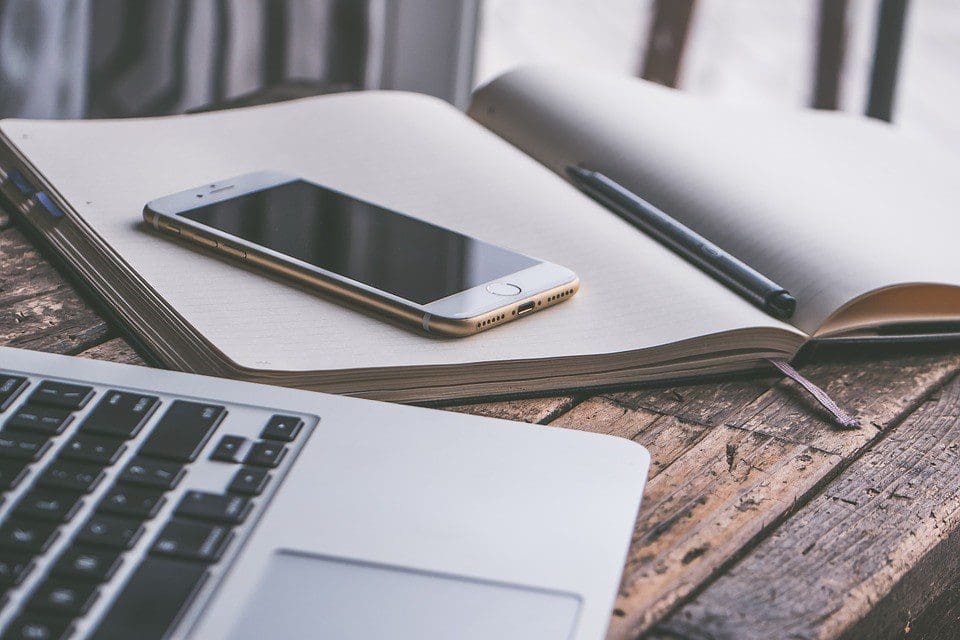 As a savvy business traveler, you probably have used GPS a number of times and have a lightweight laptop that goes with you everywhere. However, those aren't the only things that you need if you want to be a tech enthusiast and savvy business traveler. There are so many new gadgets in the market to choose from to make travel easier.
Having a well-connected home base is a primary tip for traveling with tech. If you know that you have difficulties with hotels that don't have WiFi, then make sure you pick a hotel brand that values this as a priority for their guest. For example, the Hyatt hotel brand has universally updated their hotels to provide free WiFi to guests. This means that whether you stay at the Hyatt Regency Chicago or a different Hyatt in another area, you'll always have access to the web.
A Transport executive can guide you in utilizing travel resources to the optimum so that you can relax and not worry about the planning.
Micro Luggage
The best carry-on is one that goes with you everywhere and has enough space for all of your things, as well as organizational pockets. New micro luggage is smaller and has wheels, but it also comes with a fold-out seat and 18-liter storage compartment. You can store your clothes and other gadgets in the luggage while still keeping to the requirements for carry-ons on your flight.
Pocket-Sized Washing Machine
Whether you are headed on a long business trip or you like to keep your stuff together, a washing machine in your pocket is a helpful way to clean yourself up when you're away. There are new washing gadgets that come with a flexible washboard and pocket-size wash bag. With just a few liters of water and detergent, you can wash your clothes and get back to the conference without worrying about over packing.
Portable Hotspot
The WiFi is out at your hotel or conference. How do you proceed with your presentation when it's on the cloud? First of all, you should always back up your presentation on a USB drive or something that can be accessible without the internet. In other cases, you can use a hotspot that accesses mobile networks and can deliver high Internet speeds wherever you go.
Pack a Power Bank
Are you constantly dropping a battery charge with your phone or computer? Then you need a portable power bank that can charge up your devices without even having to be plugged in. Solar power banks are probably the best way if you think you'll be without power to charge it at any point. However, you can pick up a USB power bank for cheap at any convenience store or electronics shop.
Try Digital Cameras
Business travelers have a hard time looking up, but while you're on these trips, you could be exploring different places and recording some of your favorite things. You don't want life to pass you by on the road, so make sure to pack a good camera to capture it all, such as a camera with 20.1 megapixel and CMOS sensor. New, compact digital cameras will help you capture high-quality videos and photos wherever you go. If you can, find a camera with an LCD touch screen and WiFi so you can instantly upload your captures.