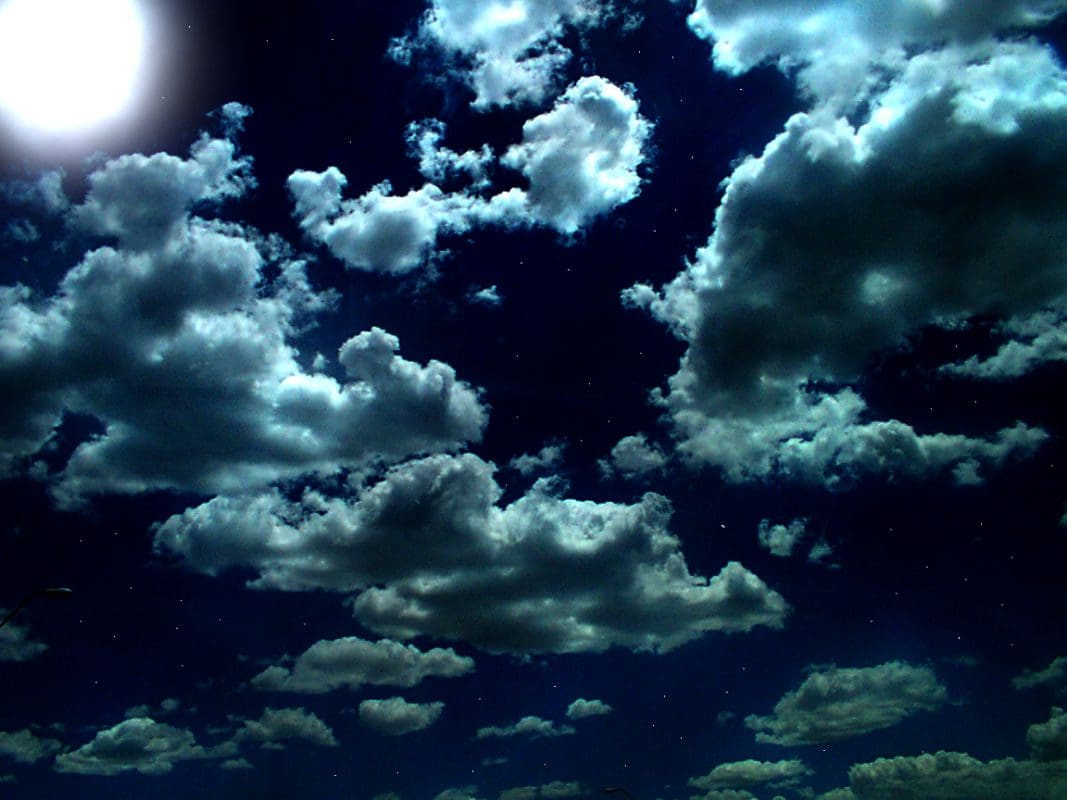 Why in the night sky are lights hung?
Why the world is moving around the Sun?
Floating in the vacuum, with no purpose no tone.
Why in the night sky are the lights hung?
Says the thought I swatch away,
You are too young for your mind to stay,
Grasping at the seams where the birds of dawn lay.
Flying past the pigeons of oncouth delight,
Your mind is in on a state of unknowing sight,
Yet this conscious, you will never gain,never more
You're only human.
You'll reap what you sow,
This's what said the oracle of plight.
They come in night,they come in night.
About the Author: Harshita Sharma is a first year student at MCODS, Mangalore
Edited by: Nishant Gaurav Pathak
Send in your own poems, stories, articles, etc to [email protected] or [email protected] to see them go online.
Keep blogging!!