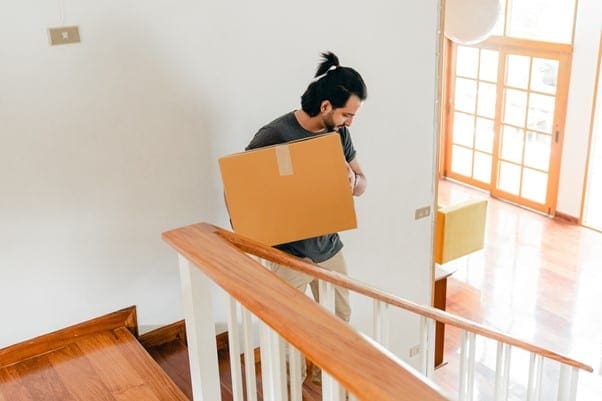 Every one of us has to face reality and recognize that professional junk removal is the best option. You know what it's like when you're moving and as you're packing, you automatically declutter your stuff, after all, you want to move into your new home with as little baggage as possible. The less you have, the less the movers or you yourself will have to shift around. What are you going to do with your junk?
Exactly, you call a junk removal service and have it out of your way. It could be several boxes of old brochures as well as an upgrade of office furniture. You can't deal with the removal on your own since it's an outright hassle. Avoid the stress and heavy lifting and view more of what you can expect from a junk removal service.
What Does The Junk Removal Service Do For You?
The goal of junk removal companies is to make it easier for people to get rid of unwanted stuff without doing the work themselves. By providing labor and a convenient means of disposal, junk removal companies take the hassle out of clearing your home by yourself.
In general, junk removal offers a service to haul out any of your junk. It provides you with an experienced team that does junk removal on a daily basis. The huge advantage of junk removal services is that they do junk removal from all kinds of properties.
Contrary to simple waste management services, they can usually take everything off your hands. Waste management services often cannot take certain items, such as mattresses. Neither would they be able to help you remove an old hot tub.
Most junk removal services additionally offer to pick up your junk on the same or at the least on the very next day. Before you know it, they're at your doorstep to haul out that old stove that just broke down. Once they're done, they're going to help you with the cleanup as if they'd never been there. Before you choose a junk removal service, make sure they are insured. If anything happened during the junk removal, like injuries or damages, everything is covered.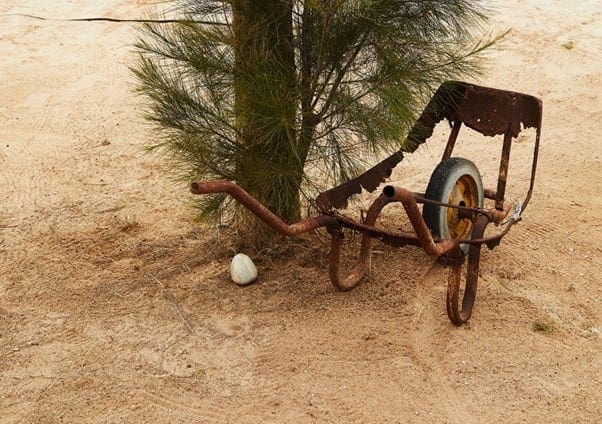 A Huge Variety Of Services
A good junk removal service can offer you a good variety of services since they don't necessarily only pick up your old furniture. Everyone who needs junk removal, no matter the size, those guys will do the job, believe me.
That includes commercial junk removal, office junk removal, the removal of home appliances, or even the removal of construction debris. Additionally, they usually offer to take care of hoarding situations.
Pretty much every junk removal picks up your old carpet or would pull it out for you. Some have further services in their portfolio, such as sanitizing or disinfecting entire houses. The wider their range of services, the better.
Staff With Professional Team Members
Some junk removal services specialize in the removal of certain items, like bathtubs or toilets. It's advisable to be experienced with plumbing for this kind of job. Without having specialized personnel they couldn't offer this service.
Other common services include carpet removal. Removing a carpet may sound like the easiest job in the world. Pull it up, tear it up and discard it. But, if you do it by yourself with zero experience, you could accidentally damage the floor underneath.
Special tools and several years of experience make this a lot easier without leaving behind damages. In case of having to remove toxic waste, the junk removal service trains its staff on how to handle it. There are certain protocols and procedures that need to be followed to guarantee safe toxic removal.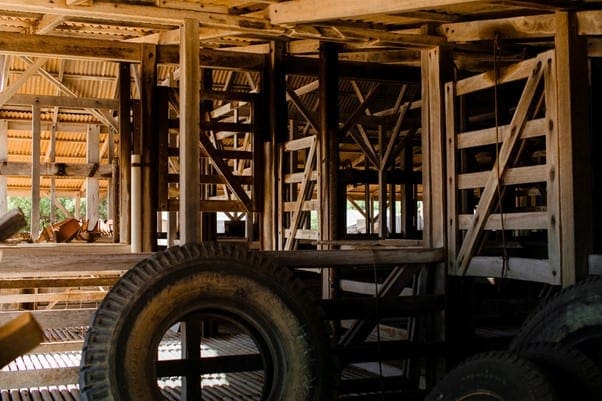 Donating And Recycling Are Part Of The Deal
More and more companies avoid dumping too much junk they remove into landfills. Quite a few of those items are normally still good to be used further, and it'd be a shame to discard it when someone else could benefit from it.
Before anything would be taken to a landfill by the junk removal service, they'll attempt to donate them. Any items that can't be donated will be recycled. You don't necessarily have to sort your own junk into the regarding categories since they'll do it on site.
Ultimately, only 20 – 25 % of all the junk they pick up goes to the landfill. Of course, they're doing a huge service to the environment with this approach. But it's also a service to you since you don't have to deal with those points yourself. It saves you a lot of time to let the professionals deal with it.
Upfront Transparent Quotes
Every professional junk removal service will be able to provide you with a transparent quote. You'll only have to provide them with the details such as what exactly you'd like them to remove as well as when and where.
The more information you can provide, the more accurate is your estimate going to be. To ensure they're giving you the best rates, they will ask you for a picture of your junk or pop by personally. Those companies that come around for an exact estimate are usually the best. You have the opportunity to meet their staff yourself and get a first impression of their work ethics.
No One Has To Be Home
Depending on what kind of junk removal you require, no one has to be at home for the removal. If you're renting a dumpster from them or schedule a collection from the curb, you don't have to open any doors.
For removing construction debris or other items in your backyard, it's sufficient to leave a gateway open for easy access. Alternatively, you have the option of handing them a set of keys. While you're at work or running more important errands, they're taking care of the junk removal.
Parting Words
You'll only have to make sure there are no obstacles in their workspace. Providing the team with such service with a free path is key to an effective collection. So make sure to work alongside the team so you can finally discard that gigantic, ugly old stove.