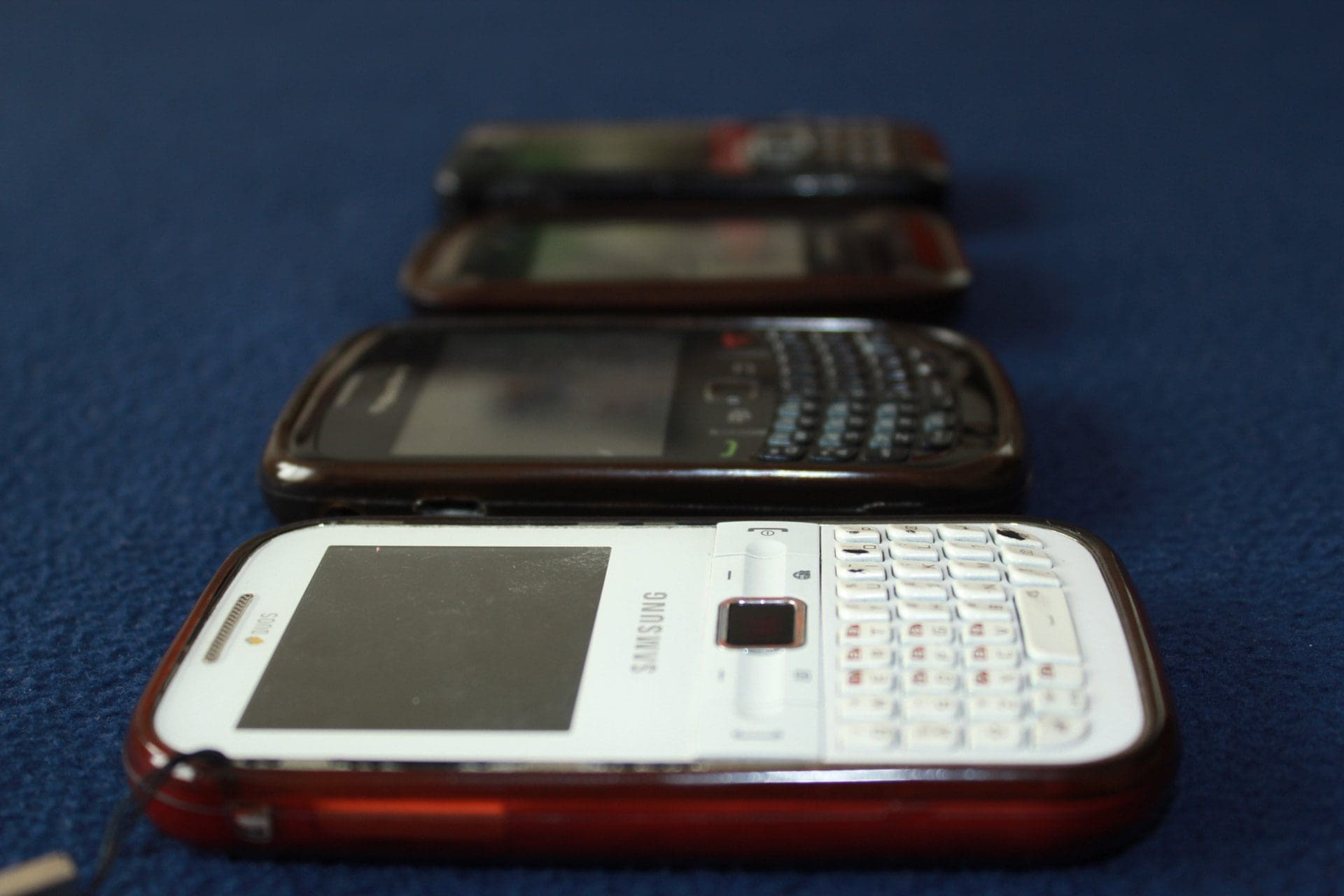 Are you contemplating selling your old phone but feeling a little concerned about what's going to happen to it? You don't want it to end up in a landfill because that's one of the reasons you're selling it in the first place. Let's explain what's likely to happen and put your mind at rest.
I Want to Sell My Mobile – What Can I Do?
You have a couple of options. Putting it in the waste is not an option because, in many countries, including the UK, it's not allowed. Electronic waste has to be disposed of correctly. Therefore, your options are to sell it directly to someone else, in which case you know it's being put to good use. The other option is to sell your Apple or any other type of mobile phone to a trade-in site or back to your carrier.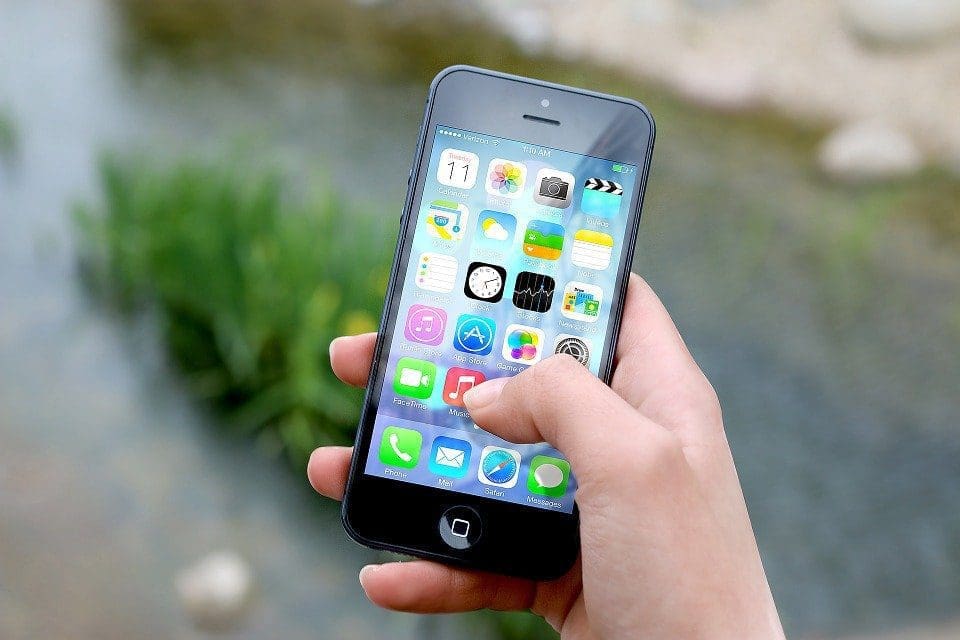 If your phone is in relatively good condition, companies like Sell My Mobile will buy it right back on their website. In some cases, a little refurbishment might be required before it's sold.
If, on the other hand, your Apple is looking a little jaded, has taken some bumps and received some scratches, a trade-in company is going to be less interested. That doesn't mean they won't buy it. It just means you'll get less money for it. Any phones bought in an unsellable condition are generally sold to companies who can make better use of them.
How Does the Process Work?
The first step is to contact your carrier or trade-in company. You'll be given a price for your old phone and then you simply send it off to the company and wait to receive the money. The next steps in the process are determined by the condition of your phone.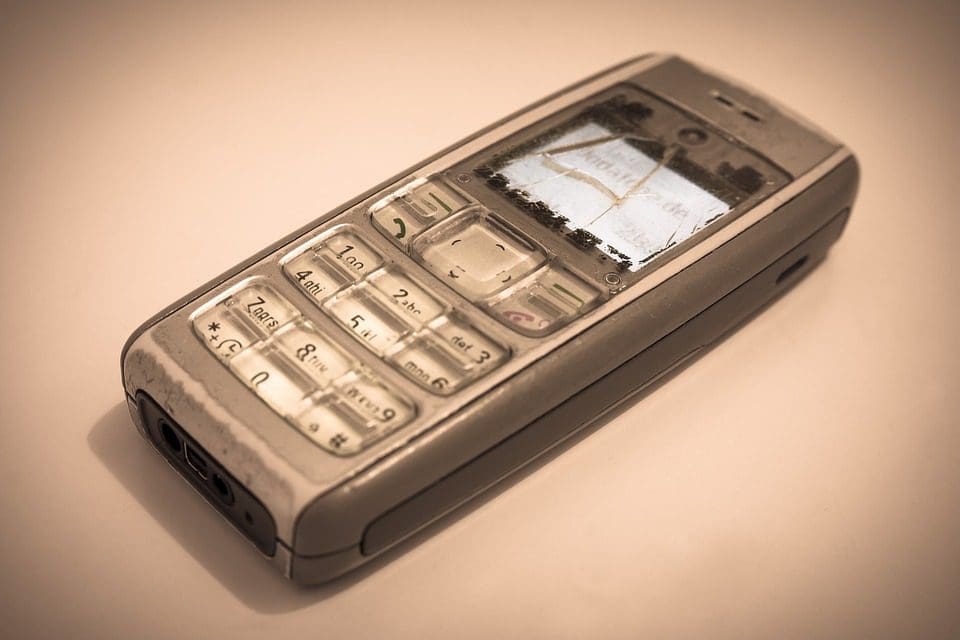 If your phone is in excellent condition
If your phone is in an almost new condition you're going to get the best price for it if you sell it online. The company that buys it or accepts it as a trade-in is going to refurbish it and sell it online to someone else.
If your phone is in good condition
If your phone is not looking quite so new a trade-in company may well choose to sell it via an online marketplace such as eBay or Amazon.
If your phone is just in an OK condition
Phones that are in an OK condition are typically resold to wholesale companies. These companies then sell the phones in bulk to people in countries such as Asia, North Africa, South America, and Europe.
If the condition of your phone is poor
Phones that are old or can't be repaired are generally sent to a recycle company. To recycle your iPhone is not a complicated matter. The phones are first broken down for spares with the working components being used as parts for other phones. What's left of an old phone is then sent away to be broken down into its components. Some of the precious metals contained within a phone are reclaimed. Did you know if you recycle your iPhone the following materials can be put to good use:
These recycled materials can be used in several different ways. For example, recycled copper can be used in the construction of radios, TVs, motors, and air-conditioners. Recycled palladium is often used for making jewellery.
Now you know what's going to happen to your mobile device it's time to get in touch with a company that can put it to good use.