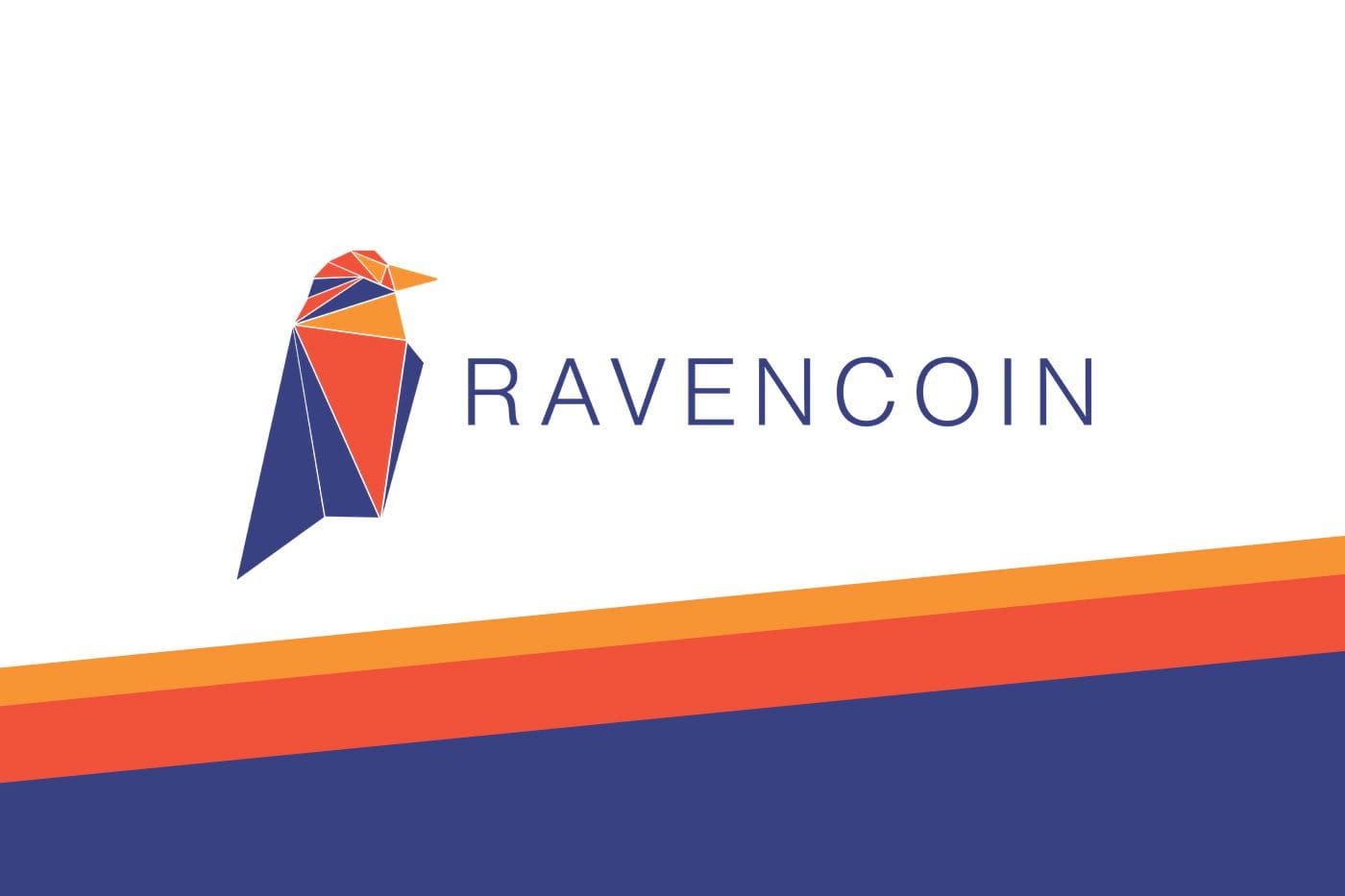 After the massive price jump of Bitcoin, cryptocurrencies are gaining more attention. Usually, 10X-20X profit is like a dream in the stock and equity markets, but in the cryptocurrency world, people take it as a modest return.
For example, a $1,000 investment in Bitcoin in 2021 would be worth more than $50,000,000 today. This feat cannot be accomplished in any business or investment in such a short period of time. Recently, some massive feats like this have occurred; Shiba Inu and Dogecoin have achieved nearly the same result as Bitcoin in less than a year. As a result, both retail and institutional investors are scrambling to capture such a return.
Those who missed these "once in a lifetime opportunities" are now searching for the next BTC, Shiba, or Doge. Here comes the Ravencoin with a little bit of hope. Let us dive into everything we need to know about Ravencoin.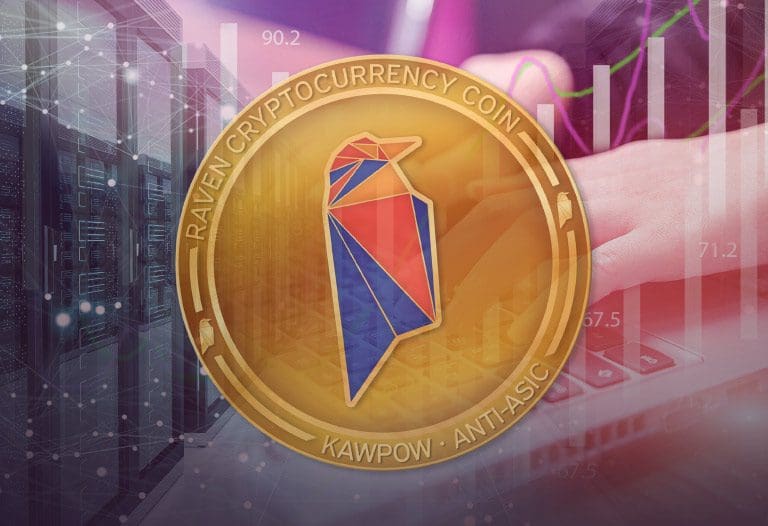 What is Ravencoin?
Ravencoin was launched on the fork of Bitcoin in January 2018. It is a fairly introduced cryptocurrency while its token wasn't premined or there was no ICO (initial coin offering). It is powered by blockchain technology like Bitcoin. However, Bitcoin's technology and Ravencoin's function are much the same, with some fundamental differences.
Ravencoins' developers wanted this coin to be mined by anyone with simple computer equipment. On the other hand, you need to purchase high-grade mining equipment for mining Bitcoin or Ethereum. Another key difference is that, in Bitcoin or Ethereum forks, miners are rewarded with gas fees (transaction fees). But in the Ravencoin system, the gas fees are destroyed.
You can get a fresh idea about Ravencoin from a post by its founders on Medium in November 2017. Its founders bridged the idea of this coin with the popular TV series "Game of Thrones" by saying-
"In the fictional world of Westeros, ravens are used as messengers who carry statements of truth. Ravencoin is a use-case-specific blockchain designed to carry statements of truth about who owns what assets."
The Total Supply of Ravencoin
Ravencoin has a total supply of 21 billion. As of November 2, 2021, 10 billion have been mined. The coin is available in almost all major crypto exchanges. You can buy, hold or trade in exchange wallets. Other than that, you can have RVN in Ravencoin wallet.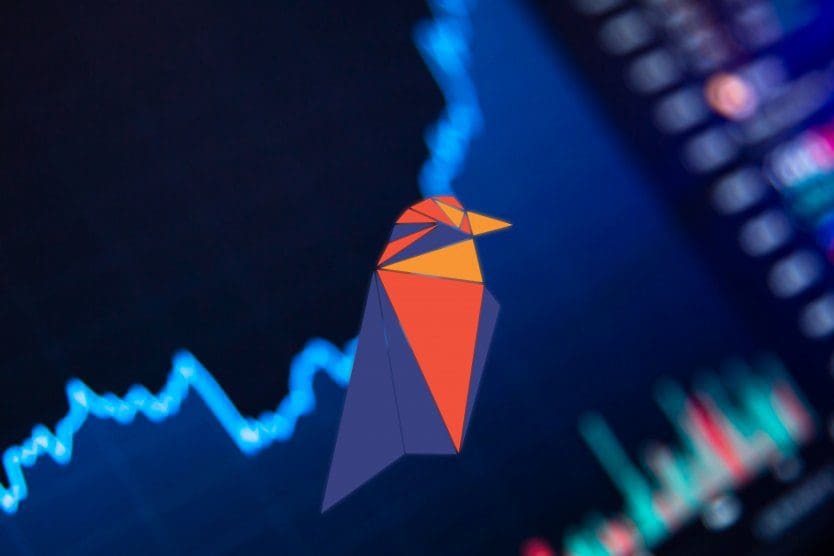 Things to Consider Before Investing in Ravencoin
Low gas fee: Ravencoin's gas fee is relatively lower than Bitcoin and Ethereum. However, it is not yet popular among speculators like Ethereum. The gas fee of Ethereum increases exponentially relative to its demand. Its developers are aware of this problem, trying to solve it with Ethereum 2.0. However, as Ethereum 2.0 is yet to come, there is growing tension among the crypto communities.
In this case, Ravencoin has the edge. Many Ethereum miners are now looking for substitutes. And Ravencoin is at the top of their priority list. If miners start moving to the Ravencoin ecosystem, its value will rise accordingly.
Visionary founders: For a token or coin to thrive and succeed, the most important aspect is the people behind the project. With visionary minds like Bruce Fenton, Patrick Byrne, and Tron Black, Ravencoin has the potential to go a long way.
Potential derivative markets: Ravencoin is a project focused on tokenizing assets and derivative markets. Trillions of dollars are tapped here, which are yet to be exploited in the digital world. However, the derivative market is uncountable and vast and consists of credit default swaps, futures, stocks, etc. Only a few crypto projects have set their eyes on tokenizing these two markets. Ravencoin is developing its platform for opening these markets, and once it's done, the coin's value will skyrocket.
Capable of market regulations: Financial authorities have been battling cryptocurrencies since the inception of Bitcoin. Many cryptocurrencies have been unable to adapt to current financial market regulations. As a result, they have either faced charges and reshaped their entire project or fallen under the guillotine of the SEC to ship out.
A recent hot event is Ripple (one of the largest cryptos by market cap) facing SEC bashing. Ravencoin developers have taken steps to prevent any obstacles from being placed by authorities.
Investing opportunity: With promising features and a lot of room to grow, Ravencoin presents an incredible opportunity to investors. It is currently trading at $0.103157 (December 28, 2021), which is very low compared to the major cryptocurrencies. The current bull cycle might be a jackpot event for this coin to go to the moon.
Increasing ranking: Ravencoin has great rankings in both search trends and social media rankings. You can see that retails and bankers have taken this coin seriously. Search trends suggest that people are gaining interest in this particular project. All these metrics point to the investors' accelerating towards Ravencoin.
Skilled developers: However, this project was under a hacker attack in July 2020. This catastrophic event turned into 1.5% of the total supply being taken away by hackers. But Ravencoin developers quickly stepped forward to step into the problem. No holders or traders were affected by this.
Final Thoughts
Now, after all the discussion above, should you invest in Ravencoin? We think you have all the information above. But remember, every asset is volatile in the cryptocurrency world, and nothing is confirmed or promised. Nevertheless, an intelligent investor does research and then takes action according to his speculation. And you should too.