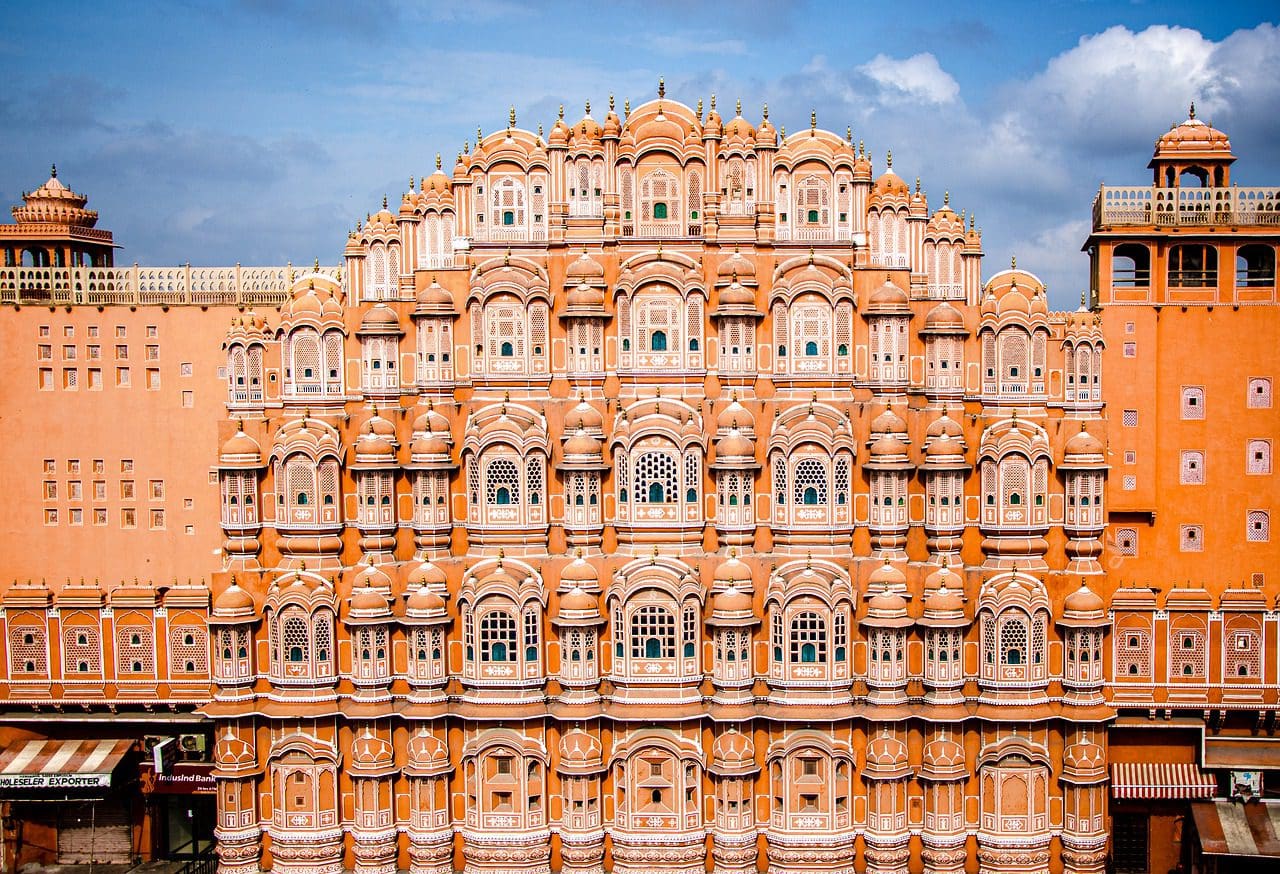 If you are not sure where you would like to go on your next vacation, go to Jaipur. It is a place rich with culture and so much history. Travel back in time as you explore the forts and palaces of the city. Whether you would like to plan a trip with friends or your family, Jaipur is perfect for both.
The nightlife in Jaipur is truly amazing, with new bars opening all over the place, you know you have multiple options to go dance the night away. And the food, you have so much to choose from. A restaurant or cafe at every corner, Jaipur offers delicious food all over the city. You get a large variety of cuisines to choose from and you do not have to stay without coffee for even an hour, because you would find the best coffee served almost everywhere.
Booking Jaipur holiday packages for your next trip would be the best thing that you would do. There is so much to see in this beautiful city that you would be busy with excitement throughout your whole trip. We have made a list of five places you need to visit to explore the life and history of Jaipur.
Amer Fort
Amer fort is a gigantic palace at a corner of Jaipur. If you love places that can take you back in time, Amer fort is just the right place for you. The beautiful Sheesh Mahal is decorated with glasses and is perfect for your group selfies. You would find a garden full of greenery, which is taken care of with so much love. Most Jaipur holiday packages include a visit to the Amer fort and for all the right reasons. The old walls of the fort are so rich with history, they will take you back to a different century.
Old City
If you truly want to experience the pink city, you need to visit the old city in Jaipur. Booming with life, the streets are always bustling with activities. You would find all kinds of shops here that sell ethnic Rajasthani clothes and jewelry. Go crazy shopping for yourself and your family, as you would realize that the prices are not really that high. You can even reach the old city by taking the Jaipur metro. Enjoy the beautiful views on your way there and notice how the city, so subtly, changes as you reach the old city.
Nahargarh Fort
If you have the energy left after touring the Amer fort, you definitely need to visit Nahargarh. Perched on top of a hill, you would need to take your own vehicle or book a cab to get there and come back down. The road to Nahargarh is beautiful. You would want to stop at every turn to take a selfie with the glorious mountain. After reaching a certain height, you can even view the amazing Jal Mahal from the mountain. When you finally reach Nahargarh, you would realize what all the hype is about. The view of the city from the fort is unbeatable and the fort itself offers a lot to explore.
City Palace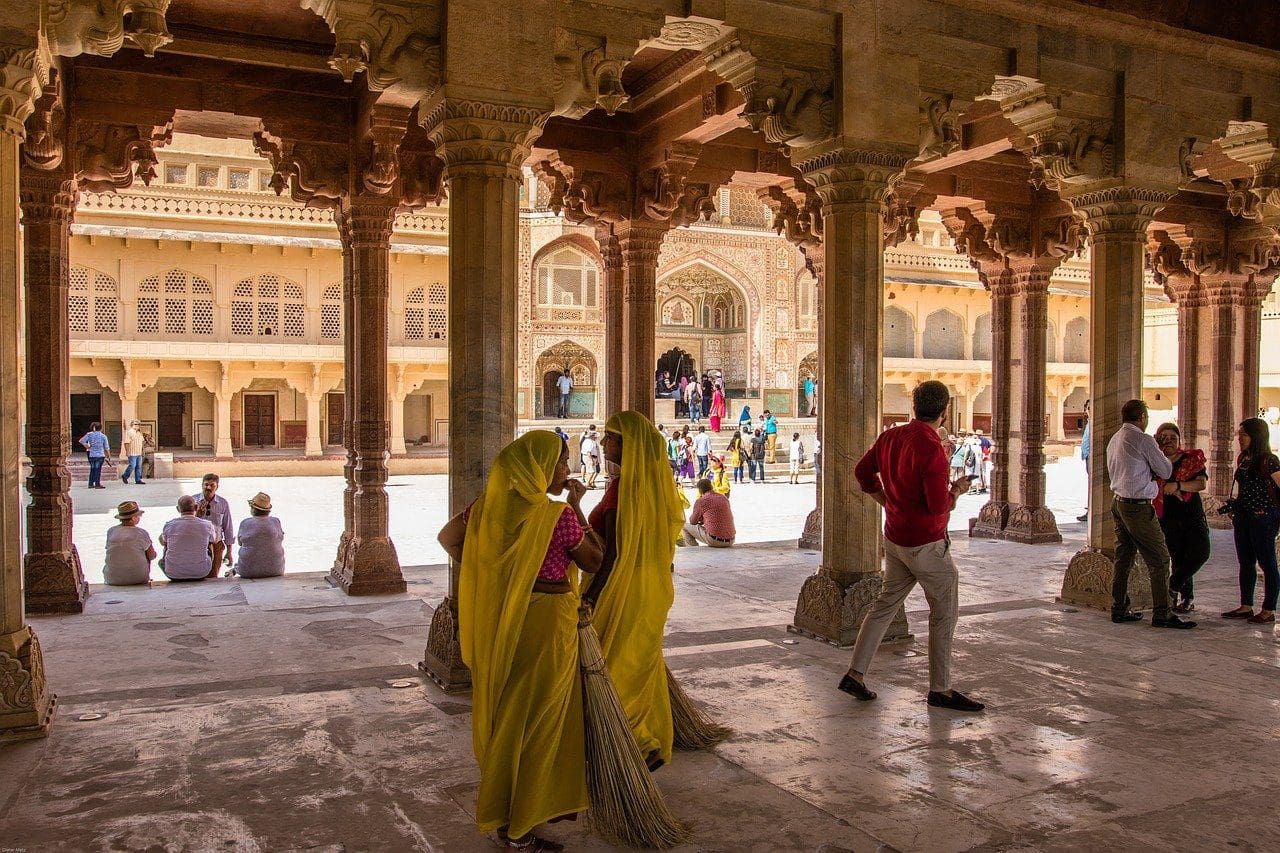 Another place that is rich with history and showcases the life of the past Kings and Queens of Jaipur so proudly, is the City Palace. This vast palace has multiple museums, showcasing the weapons used in the old wars, the ethnic clothing of the Kings and Queens and so much more. You can even visit the courtyard that is still decorated to this day. You would find multiple shops to buy souvenirs and multiple opportunities to click that perfect photo. If you get tired of walking, take a break under the trees and enjoy the cool air.
World Trade Park
The World Trade Park, more commonly known as WTP, is the most famous mall of Jaipur and it is definitely worth a visit. The food court on the top offers everything from modern to ethnic cuisines and shopping at this place is so much fun. You would find all sorts of brands here from Zara to Mango to Marks and Spencer to so many more. There are multiple brands for little kids and a large Hamleys store that would make your kid go crazy. The whole mall is decorated in such a beautiful way and you would find endless opportunities to shop for yourself and your loved ones.