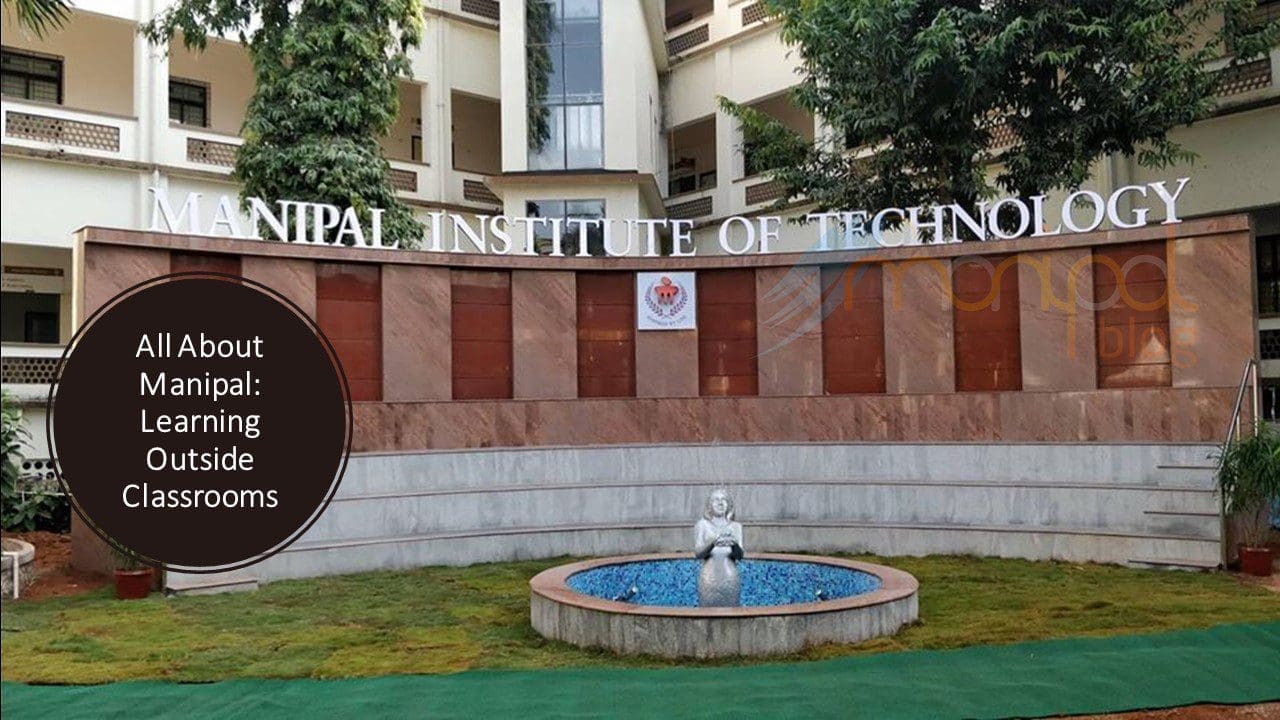 While Manipal is best known for the spectacular extracurricular experience that surrounds the excellent academics, the latter definitely doesn't take a backseat. While the classroom experience may definitely not be the best in the country, several other factors make up for it.
Here, you will find a club or a student body for literally any field of study or project you are interested in. You could be a part of a team that builds actual racing cars and competes across the globe, makes drones, RCs, rovers, solar cars, electric vehicles, and what not! Some clubs cater specifically to almost every branch and field of study. And if one doesn't yet exist, all you have got to do is build one on your own!
Manipal is a college town with almost all fields of study across disciplines and people coming over from all across the country from various walks of life. The interactions you have here and the friends you make shall be an experience worth it all!
Another fantastic fact about Manipal is the incredible Startup culture that it houses. You shall find startups of all kinds, of all shapes and sizes all around you. Getting your own idea to the world is strongly encouraged, and there are ample competitions and opportunities to get that dream of yours started. You also get to have fantastic opportunities to work with some incredible startups that house such great talent that what you could learn from them is often worth a lifetime of classroom learning.
About the Author: Arvind Sasikumar is an alumnus of Manipal Institute of Technology, Manipal. I am a 2018 Computer and Communication Engineering (CCE) graduate from Manipal Institute of Technology, Manipal. I passed out with a CGPA of 8.7 at the end of the 4 years, currently work as a Software Engineer for Microsoft (Hyderabad) [Campus placed through 3rd year internship], worked as an IT Auditor at Deutsche Post, Bonn, Germany for 6 months, worked with 4 tech startups during my college years, founded a private limited company, played the guitar and the drums for various rock bands in college and was the President of the Movie Goers Club here. So I can safely say I have experienced a large part of what Manipal has to offer. Also, been around working intensely on fresher groups for the last 3 years.