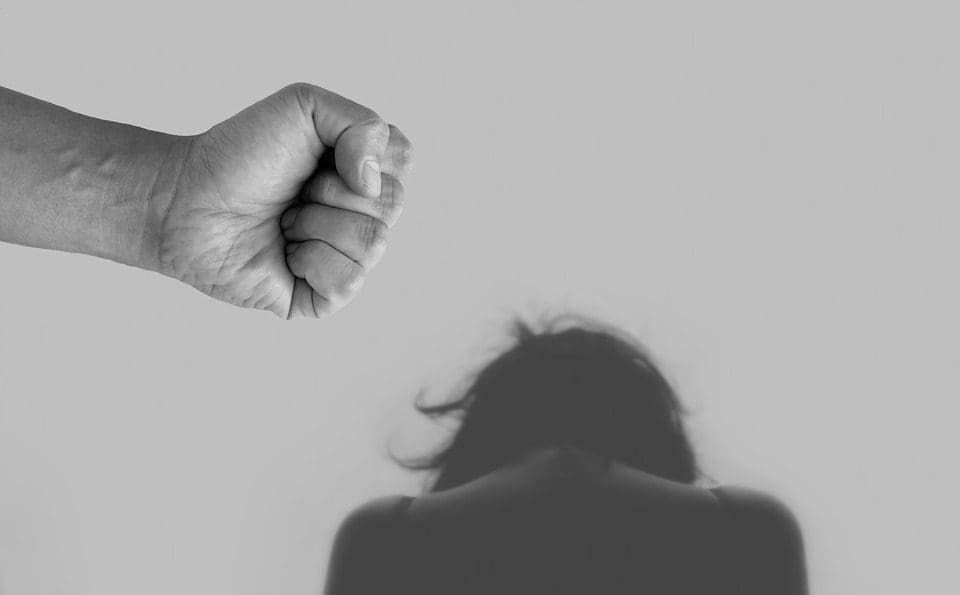 I don't see a tomorrow,
I don't feel your kiss on my forehead.
I don't hear the whisper of my name,
From your sweet lips.
You don't reek of whiskey,
And empty promises, tonight,
And it scares me,
Down to my bones.
I don't see you walking away,
But I've braced myself,
To hear your footsteps fainting and,
For my strides falling short,
To catch up.
So, my love,
Just ask me to stay tonight,
And we'll be fine,
Till we'll not be.
About the Author: Shreya Gupta is an 18-year old for whom writing is everything. You would often spot her with her nose in a book on a rainy afternoon with a cup of coffee, keeping her awake beyond her hours. She is from Jammu. She is a 1st year BA Media and Communication student at Manipal Institute of Communication. All Shreya believes in is 'Rien n`est eternel' which is French for "Nothing lasts forever." She is on Instagram at @shreyaaaa_._