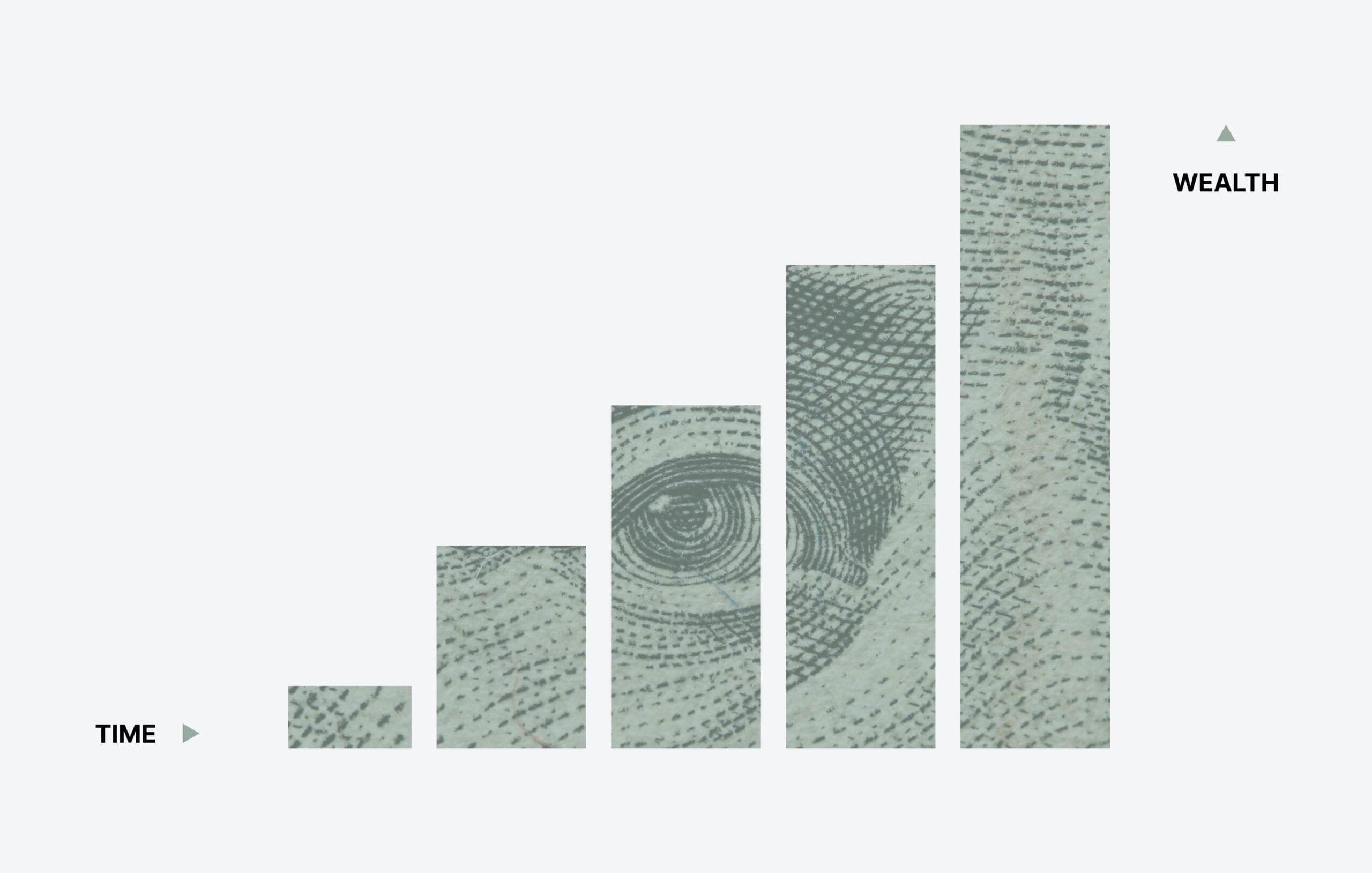 For some reason, our entire world revolves around making money. Even before completing our studies and finding a profession that ignites the passion within us, we begin talking and thinking about ways to make money. Every financial plan we invest in, be it an online term plan chosen with the help of a term insurance plan calculator or ULIP insurance, is done for the sake of wealth generation. However, some people often mistake their income for wealth generation. That however is far from the truth. The income you earn every month through your work or business is a fixed amount that gets credited to your account. When you use this hard-earned money and invest it in various wealth creation plans to grow it over time, that is known as wealth creation.
Investing in wealth creation plans is an ideal way of ensuring a comfortable life for you and your loved ones in the future. But it is also important to develop a few habits and come up with strategies that will help you make money. Here are a few tips to help you make sure that you are on the right track when you think of wealth creation.
Setting the right financial goals is paramount as far as wealth creation is concerned. Be it a retirement plan, estate plan, savings plan, or even an emergency fund, setting a goal is the primary step of wealth generation. Just like a term insurance plan calculator, you can use a saving goal calculator to help yourself.
As an investor, this is one of the most important qualities you must possess. You must be patient while you research the investment opportunities before you buy them. Also, be patient and wait until the worth of your investment is appreciated.
Opt for maximum tax saving
When you invest in wealth creation plans, it helps to plan your returns from the investment made. The only way to do that is by keeping in mind the taxability of the investment. Invest your money in a financial plan that allows tax benefits.
Learn to manage the wealth
As important as it is to generate wealth, what is even more important is to learn how to manage it. A slight increase in income does not warrant an increase in expenses. Instead, use the earning and invest them elsewhere for profits.
Investing in wealth creation plans is all about finding a balance between saving and taking financial risks. You need to be cautious and consistent at the same time.