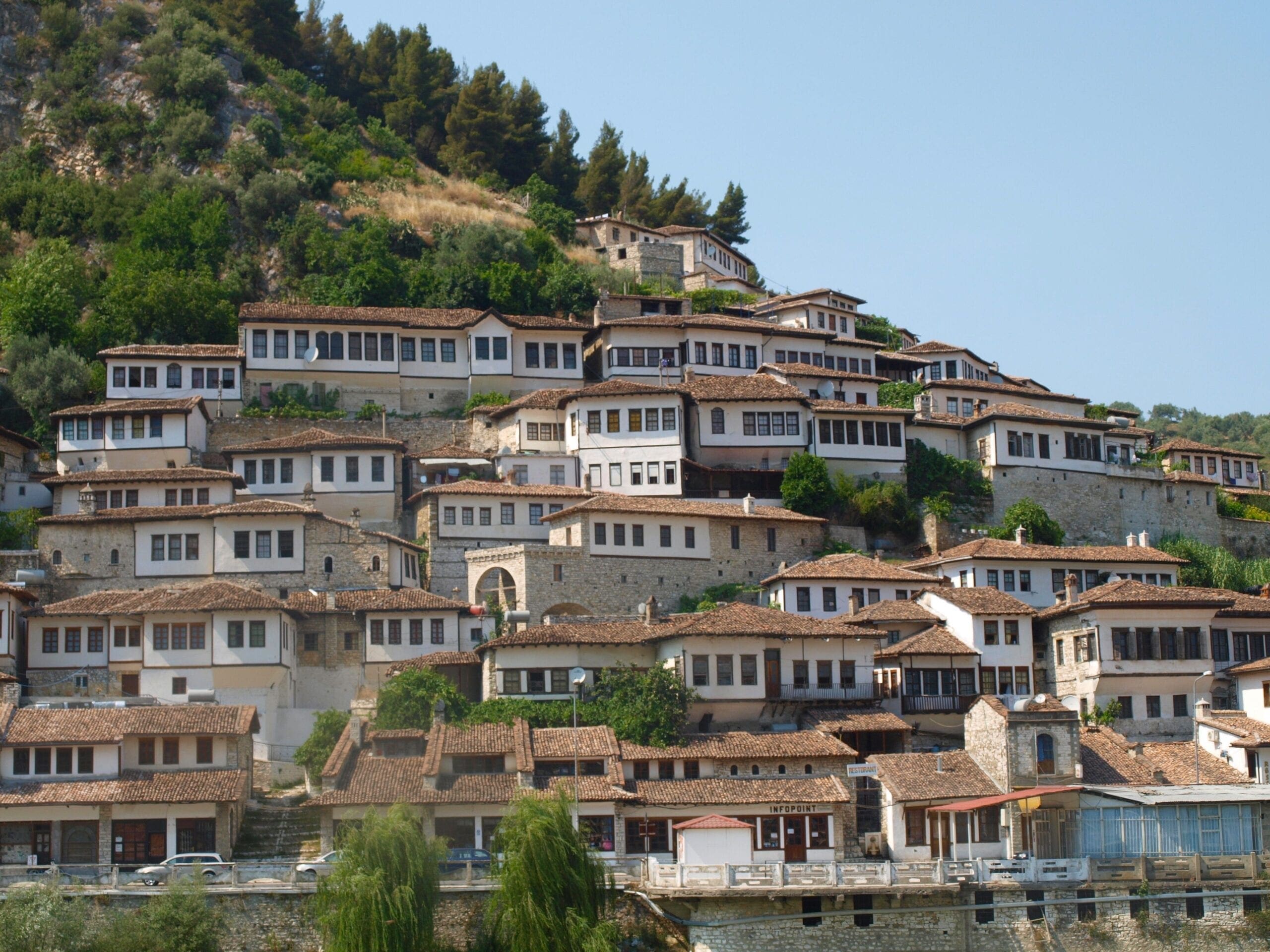 If you ever wish to travel abroad one day, you are not alone. Young people, especially college students, are now exposed to different cultures since a very early age, but experiencing them in person can change your entire perspective.
Being young is your biggest advantage, as you have the time, the strength, and the enthusiasm to bring along wherever you go. Money, however, can be an issue for most of us college students. Travelling abroad just seems so out of reach, doesn't it?
However, this is not true.  With online agents delivering $694 billion in booking sales, it is now much cheaper to travel the world in a budget. If you do enough research, you will certainly find cheap places around the world that have a lot to offer. Below are the top countries for budget travelling:
1. Turkey
Number one on the list is the one country that is known for its delicate balance between the East and the West. As a country that is still developing, the cost of travelling in Turkey is low. Plus you will get to experience a bit of both European and Asian cultures. So instead of choosing one of the two, why not experience both in one trip. A small tip for visitors: the food here offers a great taste at a small price. Middle Eastern spices are the most dominant, but everyone can find their favourites here.
The Hermits Valley is an amazing attraction which you can read about more at https://madeinturkeytours.com/cappadocia/pasabag-hermits-valley/
2. Thailand
Thailand is so famous for budget travelling that it is now recognized as the backpackers' capital. Here is a quick fact: in 2013, 26.7 million foreign visitors chose Thailand as their destination. The country has something to offer to every type of travellers: a thousand years of history and architecture, pristine beaches, adventurous trekking tours in the jungle, and of course, an unmatched party scene.
You can experience this for less than $20 a day for comfortable accommodation, food, and transportation. With this low-budget, Thailand firmly claims its spot among the best cheap places for travellers.
3. Peru
If Indiana Jones is your hero, then Peru is definitely your dream destination. The rich rainforests drape around ancient ruins. Trekking around this country gives you a whole new level of appreciation for Mother Nature. Machu Picchu, the world-wide famous ancient site, is also on many travellers' bucket list. Travellers with money to spare can get by comfortably with about $60 a day. For young college students who don't mind economy buses or dormitory beds, the cost can be as low as $25 a day.
4. Albania
To have a true European experience on a tight budget, there is no place better than Albania. The tiny country is considered one of the poorest in Europe, but that means the cost of living here is low. That alone makes it an excellent option for budget travel. The added perk is that, while the cost is low, Albania is a beautiful country with rich culture and history. Visitors to Albania often compare the experience to a trip to Greece or Italy, with pictures of impressive museums and historical sites to take home.
5. Indonesia
When talking about Bali, most people often picture super-luxurious resorts. The tiny touristy town is really packed with one resort after another. Bali and Indonesia in general, however, can be very cheap as the rest of Southeast Asia. And the best thing? Most people come to Indonesia to enjoy the beautiful beaches here, and those are available to you no matter if you are staying in an exclusive five-star accommodation or in a back-alley guest house. You can also take part in a wide array of water sports available here at low-cost, such as snorkelling, scuba diving, para-sailing, and more.
With these top five cheap places for budget travellers, the wish to travel abroad is not so out of reach any more. Even on a college student's budget, you don't have to shy away from adventures. Plan your budget travelling trip carefully, and start experiencing a whole new culture!