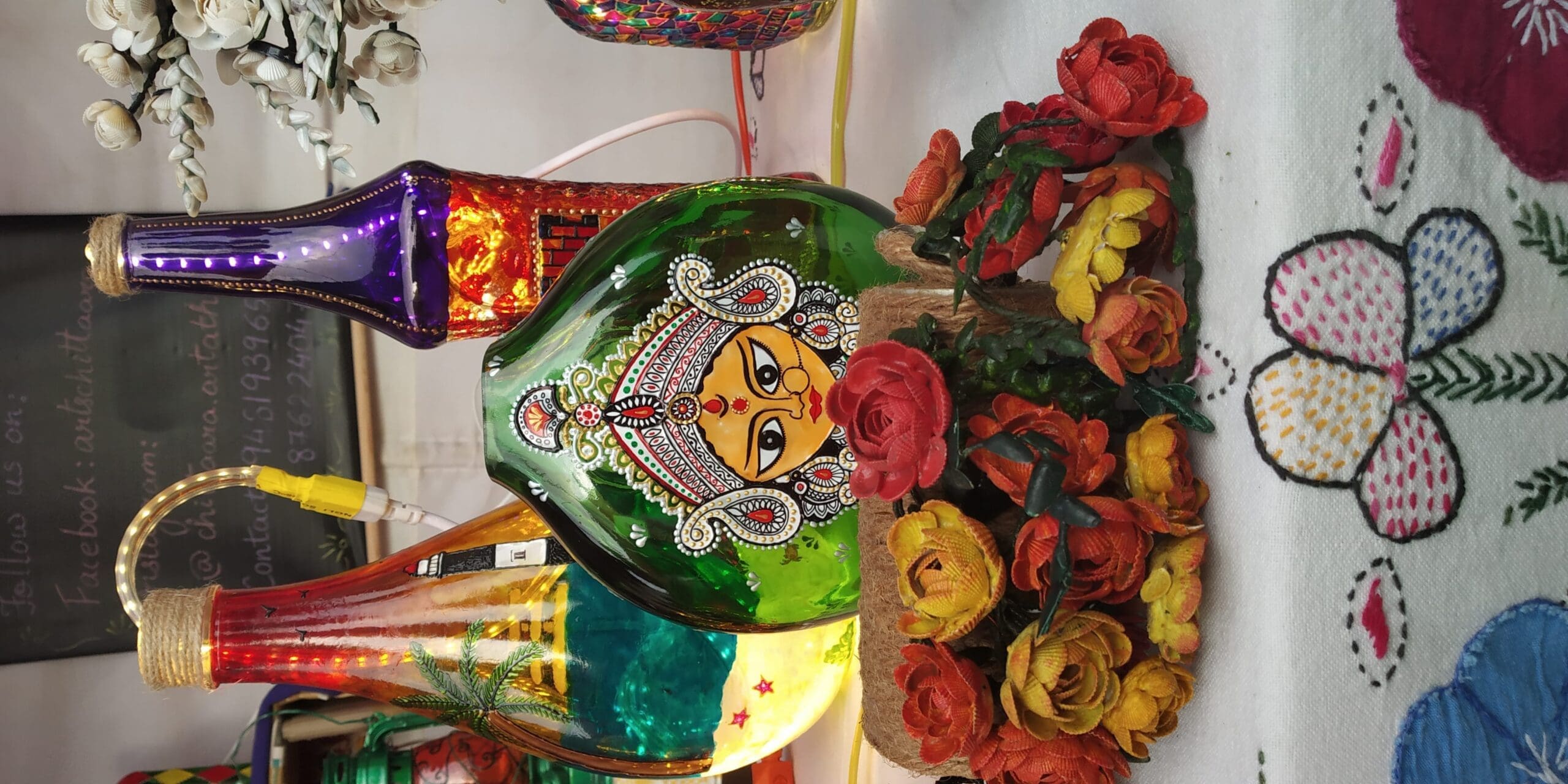 "O Lord! Never lift me up to such a mighty height as to make me forget to embrace my fellow-beings". -Atal Bihari Vajpayee
1947 was the year when India got freedom from the colonial rule and we chose to continue our voyage on a democratic path, an idea very much inspired by the two superpowers – the United Kingdom and the United States. Though Ambedkar, Pandit Nehru, Gandhi, Shastri and Patel were called the architects of India but if ever one chooses to write the story of independent India, the story will not be completed without mentioning the name of one more legend – Atal Bihari Vajpayee.
Thanks to efforts of the ruling party 25th December is now celebrated as Good Governance Day.
Born in a middle-class family, Vajpayee's tryst with Indian politics began in August 1942, when he was arrested for 23 days during the Quit India movement. His association with the Rashtriya Swayam Sewak Sangh (R.S.S.) was seen since his student days and served his early days as a Pracharak of RSS. In 1957 he was elected as member of Lok Sabha. Since then there was no looking back. His oratorical skills compelled Pandit Nehru to predict that Vajpayee would someday become India's Prime Minister he made Nehru's prediction come true. An emergency hero who was detained during Emergency in 1975-77, Atalji as a Minister of External Affairs in 1977 Vajpayee became the first person on the planet to deliver a speech in the U.N. General Assembly in Hindi. No one before him volunteered to do so and not many after him dared to do that. By early 1980s, the world started recognizing him as a statesman.
Bipolar Nation
In a country which was though democratic in its principle but mostly witnessed one party rule, he has been credited for giving the country the concept of bipolar polity and thereby brought much needed change to Indian politics.
One year of Courage and Conviction
Vajpayee's 1st term as Prime Minister lasted for just 13 days. But he rose again and his rise proved the country's democratic structures were not weak, and sworn in as PM for the second time. The world called his short lived second term 'one year of courage of conviction'. This was the time when the world started recognizing India as a growing power. It was during this period that India entered the elite group of nuclear-nations following a series of successful nuclear tests at Pokharan in May 1998. Unmoved by the West criticism, Vajpayeeji called it to be an emboldening step to secure nation's security. He made it clear to the world, India would not be the first to use nuke weapon in a war. His aim was not only to make India a self-relied nation but also to achieve global peace. With the historic inauguration of the Delhi-Lahore bus service in 1999, Vajpayee began his peace mission aimed at resolving conflicts with Pakistan. Later, when Pakistan betrayed his gesture of friendship, Vajpayeeji made his stand clear that the country cannot compromise with motherland; he successfully handled the situation in repulsing back the intruders from the Indian soil in Kargil war. This was the rise of a modern India being scripted by the man in dhoti-kurta.
For Vajpayee and India the challenging days were yet to come. After scoring a comfortable total in the, the Vajpayee led NDA government was formed, ending a period of political instability and he became the first non-Congress PM to complete a term of 5 years. His third term saw many ups and downs. Under extreme public pressure for the safe release of the hostages in Hijack, the NDA government sent Jaswant Singh with the terrorists to Afghanistan and exchanged them for the passengers. Vajpayee tried to complete undone task; he invited Pakistani President Pervez Musharraf for a joint summit and peace talks. Though the conclusion was not epic, he was hailed for his call. During this term, Vajpayee brought many domestic economic and infrastructural reforms, including encouraging the private sector and foreign investments, reducing governmental waste, encouraging research and development and privatisation of some government owned corporations.
Golden Era for Road Development
The ambitious task of connecting many of the major industrial, agricultural and cultural centres of India, Golden Quadrilateral, was called an utter waste of tax payers money back then in 2000. Today we know how important this highway has become for our economic integration. An integrated India is must for India's economic development and Vajpayee realised this very early. The out of box, Pradhan Mantri Gramin Sadak Yojna (PMGSY) aimed at linking the 5 lakh villages of India to cities by all weather roads was also an initiative of his government. Infact this regime constructed 50% of national highways laid in last 30 years.
Economic Policies
Vajpayee's policies paved way for a very robust economic growth, with special emphasis on Special Economic Zones, giving telecom spectrum to private players for quality service to customers, ending the monopoly of VSNL and forcing it to compete with other players in a fair way rather than relying on the tag of a state owned giant.
This beginning of the liberalisation of India's telecom policy. Thanks to him, India is currently the world's second-largest telecommunications market with a subscriber base of 1.05 billion.
In fact, the idea of "One nation, one tax", was first mooted during his term.
"It's the economy, stupid"
Economics alone could not win votes. A confident Vajpayee dissolved the house before the completion of its term. But his slogan of "India Shinning" could not muster much support and BJP was forced to sit in opposition. Accepting moral responsibility for the defeat, he decided not to take up the position of the Leader of the Opposition. Atal Bihari Vajpayee announced his retirement from politics, ushering in an era of uncertainty for the country's principal opposition party and his exit left a void in country's leadership.
A steadfast Hinduwadi, he successfully led the coalition of 24 political parties. He always believed he belongs to all and all belong to him. Well known and respected for his love for poetry and as an eloquent speaker, Shri Vajpayee was never again seen addressing public again. This is the story of a parliamentarian elected from four different States at different times; a spotless meticulous statesman of the country; an orator; non-controversial heart-throb of the country.
If my one wish is to be fulfilled, I would choose to go back to his time, the time he was roaring, the time India started to shine.
Long live the legend, long live his ideology.
About the author: vajpayee
Aditya Ashok is a software engineer, a political junkie, right of centre aligned and has keen interest in International relations.