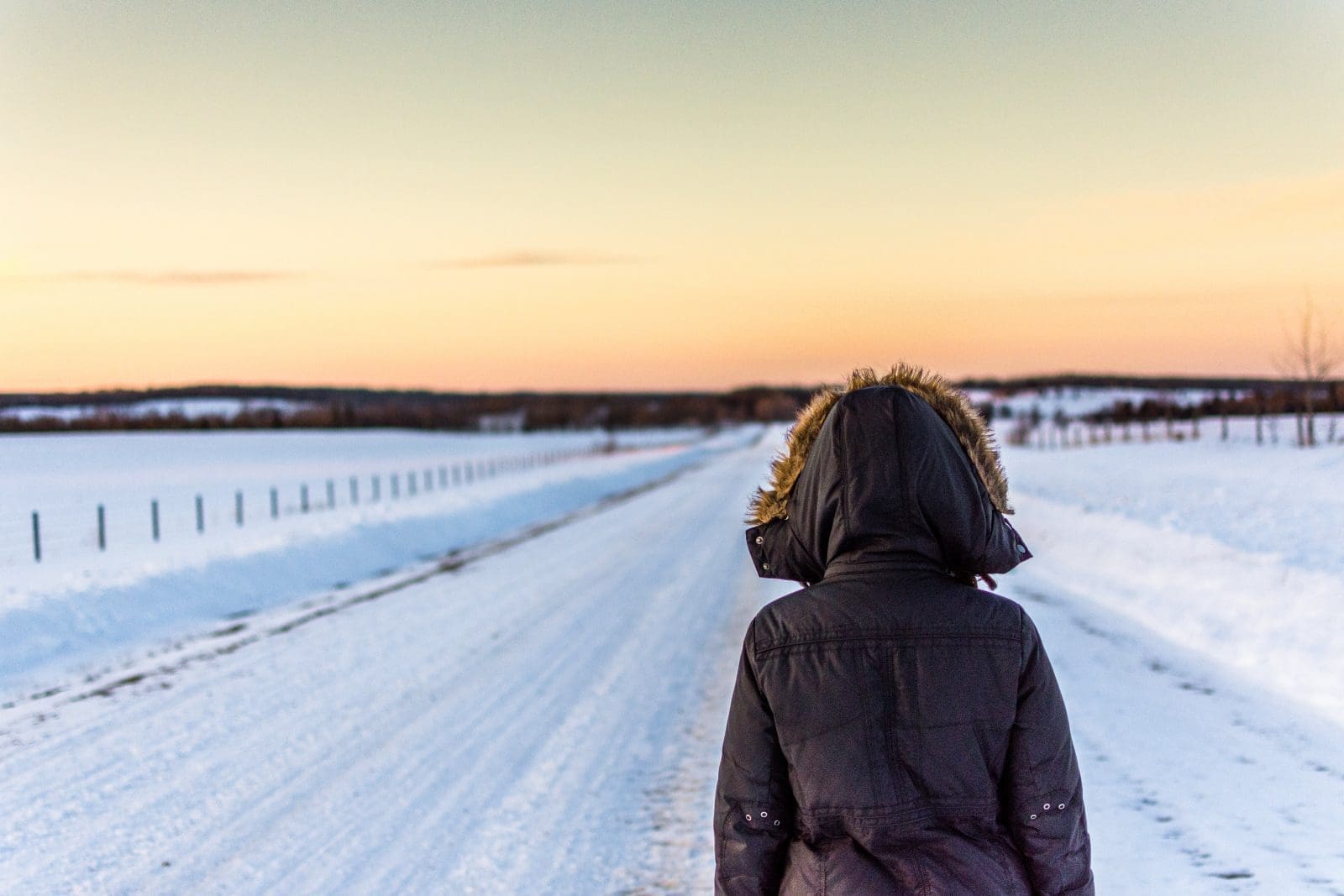 So, he was the perfect kind of beautiful.
Flawless, like the flowers,
he brought me every week.
He was like the pretty metaphors,
That dance off your fingertips onto paper,
and the slow songs you make love to,
On a rainy afternoon.
He was the kind who'd read poetry to you,
to make you fall asleep, engulfed in his arms,
and kiss your tears away.
The kind that makes you laugh,
Till you snort cereal out of your nose.
The kind that doesn't exist.
Because he was the worst kind of toxic.
The kind that asks you too many questions,
about why you stare into distances,
And why you never put out a cigarette till the very end,
Till the fire reaches your skin.
The kind that wonders why your mother,
doesn't sleep with your father anymore,
and why you visit a graveyard that holds,
the remains of no one you have ever known.
He was the kind whose flowers lay dead,
in the pages of the books,
I never read.
The kind that showers you with the barest of kisses,
When all you want is a meaningless hard fuck,
After which you can cry in silence.
He was the kind that leaves, too soon,
with a kiss on your forehead,
and no goodbyes.
About the Author: Shreya Gupta is an 18-year old for whom writing is everything. You would often spot her with her nose in a book on a rainy afternoon with a cup of coffee, keeping her awake beyond her hours. She is from Jammu. She is a 1st year BA Media and Communication student at Manipal Institute of Communication. All Shreya believes in is 'Rien n`est eternel' which is French for "Nothing lasts forever." She is on Instagram at @shreyaaaa_._