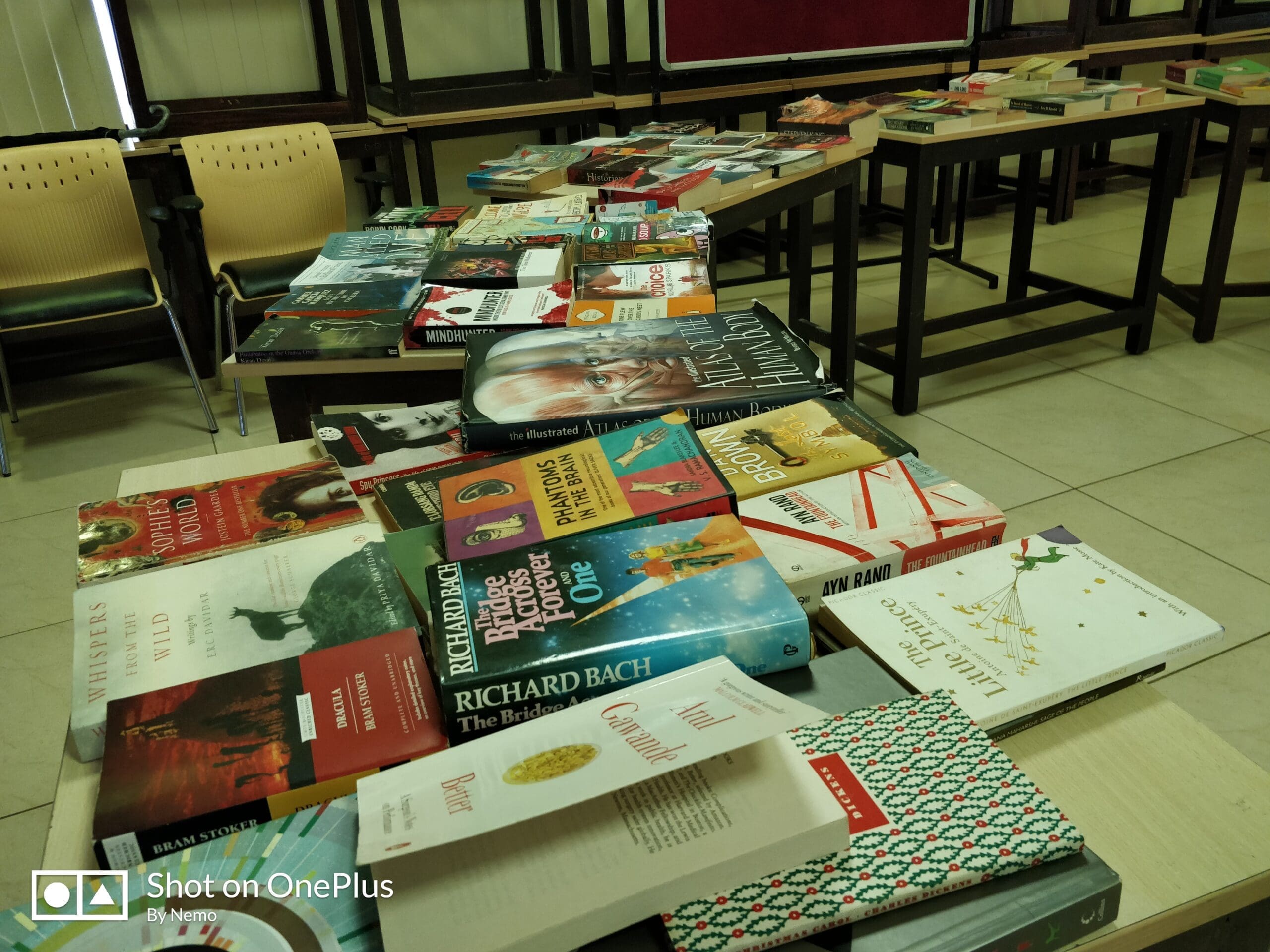 Backpacker hostels are a great place to meet other backpackers. They offer you the environment to meet like minded people, and are a lot more affordable than a typical hotel. Sometimes however, you may need to look for alternatives. Whether all the good hostels are fully booked, or you just feel like a night of privacy, there are times when you will want or need to stay in an alternative type of accommodation, and below are some good alternatives.
Couch Surfing
Most backpackers these days have heard of Couch Surfing, if they haven't already used the service. Couch Surfing is a service which connects locals and travellers, with hosts singing up to allow travellers to stay free of charge in their home for (usually) a few nights on their couch, floor, or spare bed.
Aside from the fact Couch Surfing is completely free, and therefore great for those backpackers on a particularly strict budget, it is also a great way to get to know some local people, and see a place from more of a local's perspective. Even if you are not travelling, you can still sign up to Couch Surfing as a host, and allow other backpackers to stay with you for a few nights, and get a taste of the backpacker way of life even when you are not able to travel.
Bed & Breakfast
A bed and breakfast, or B&B, is a term used predominantly in the UK and Ireland for a particular type of cheap accommodation. Typically in a bed & breakfast there are a variety of sizes of rooms available, all of which are private i.e. you don't share with anyone except the people you are travelling with (if any). The accommodation is quite basic, but you can expect somewhere to sleep, with linen included, and a full breakfast in the morning. Typically a bed & breakfast looks a bit like a really big house, and the owner usually works and resides there also. It can offer a more homely style of accommodation than a hotel can, but you still get a private room and a proper breakfast in the morning, for a more affordable rate.
Motel / Cheap Hotel
The USA, unlike many other developed countries around the world, does not have much of a hostelling culture. You will often find when travelling outside of the main or most famous cities, that there are no backpacker hostels, or maybe just one near a natural park. It's probably more likely that you will have to stay in a motel, or cheap hotel as the most affordable type of accommodation.
Camping
If you are on a particularly strict budget, or are just looking for something more akin with nature, then camping is the best option. If staying at a registered campsite, it may be that you need to pay a small fee to camp there, but provided you already have a tent and sleeping bag, then it is usually a lot cheaper overall, particularly if you are travelling as a group.
If you plan to camp anywhere that isn't a registered camp site, then if possible it's always best to check you have permission to camp there, either from the land owner or from the local authority, as in certain cases you could be prosecuted for trespassing if camping is not allowed in the area, or it may there are dangerous wild animals habituating nearby.
The Overnight Bus!
One of the cheapest and easiest ways of saving money on accommodation while travelling, is to take an over night bus to your destination! If you are travelling to a destination anyway, then you may as well travel by night bus and save money a night's accommodation. I say night bus because travel by couch or bus is usually the cheapest form of public transport, however the same can be applied to travel by overnight train, flight if travel by bus would not be practical for the particular journey.
Staying in a backpacker's hostel is a great way to meet other travellers, in a more affordable manner than staying in a hotel, but depending on your circumstances, where in the world you are, how last minute you are travelling, and at what time of year, you may not be want or be able to book the hostel that you want. In those circumstances, the above alternatives offer affordable alternatives.