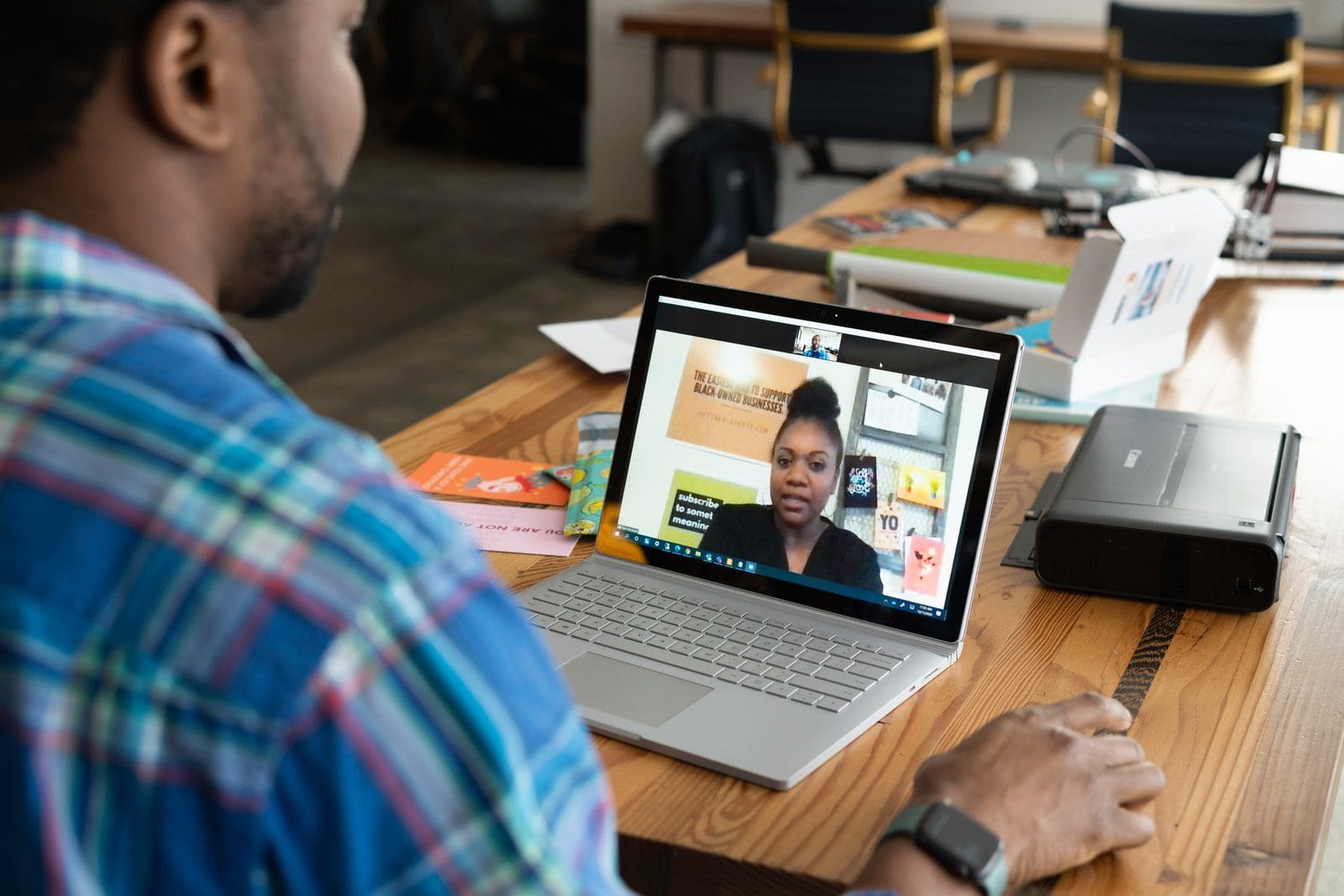 Your company does not have to work in the office or show up at events in person to keep your brand strong. There are many ways to position branding front and center in virtual forums such as an office background for Zoom outgoing calls or virtual scenes for meetings in Immersive View. Here are a few tips to reinvigorate branding while employees are working remotely.
Connect With Employees
When employees are working out of the office, the responsibility for representing a brand falls squarely on their shoulders. The management of a company can provide branded digital materials to employees, including a virtual office Zoom background. Virtual backgrounds are affordable and simple ways to give every employee working remotely a cost-effective and highly visible branding tool.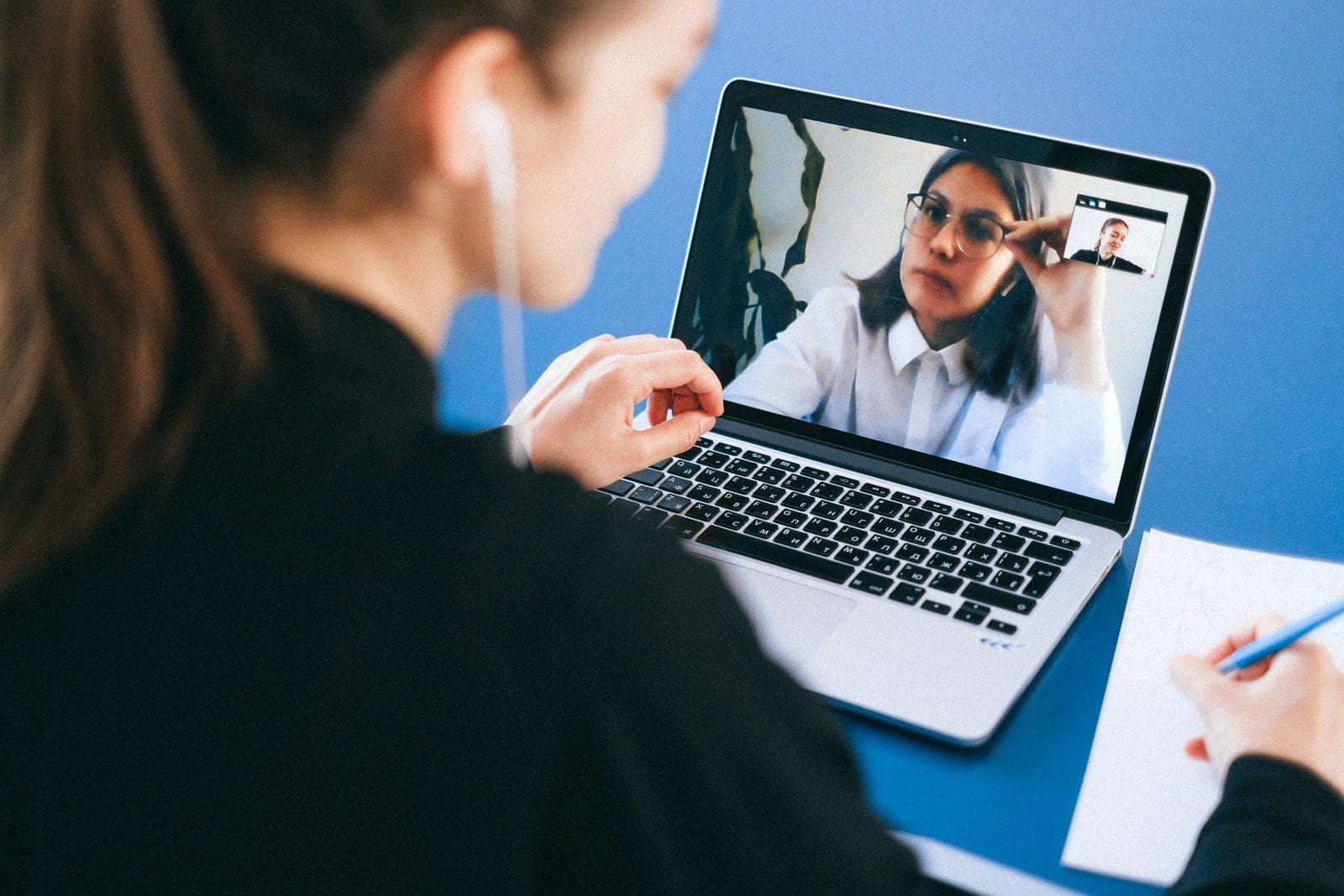 Virtual office backgrounds can also be beneficial for emphasizing your brand during internal meetings. Even if workflows can be completed through cloud-based software and emails, it can be beneficial for brand representatives to schedule times to see each other's faces on a regular basis. Conducting internal meetings in Zoom Immersive View allows meeting organizers to situate participants in a shared virtual background scene automatically or manually. It is also possible to showcase a single presenter against a virtual office background.
Prioritize Skill Development
It may be advantageous to sharpen employees' skills while they are working outside of the office. Companies that encourage or incentivize skill development are likely to have higher employee retention over time. Brand representatives who can demonstrate relevant skills are also more likely to make positive impressions on clients and customers.
Several skill development methods are available to remote staff. In addition to online courses developed and published by other firms, a company may also want to consider the advantages of having members of its own staff lead some development courses. The new Pizazz product from Zoom Virtual Office enables users to display slides in a virtual office on video calls and maintain focus on the presenter and visual aid.
Emphasize Digital Branding
When employees are not reporting to the office, it is important to represent brand culture and values in other ways. Companies can display branded materials and publish relevant content on a well-designed website. It is important to keep brand colors, logos, and language consistent across every channel, including online directories and social media platforms.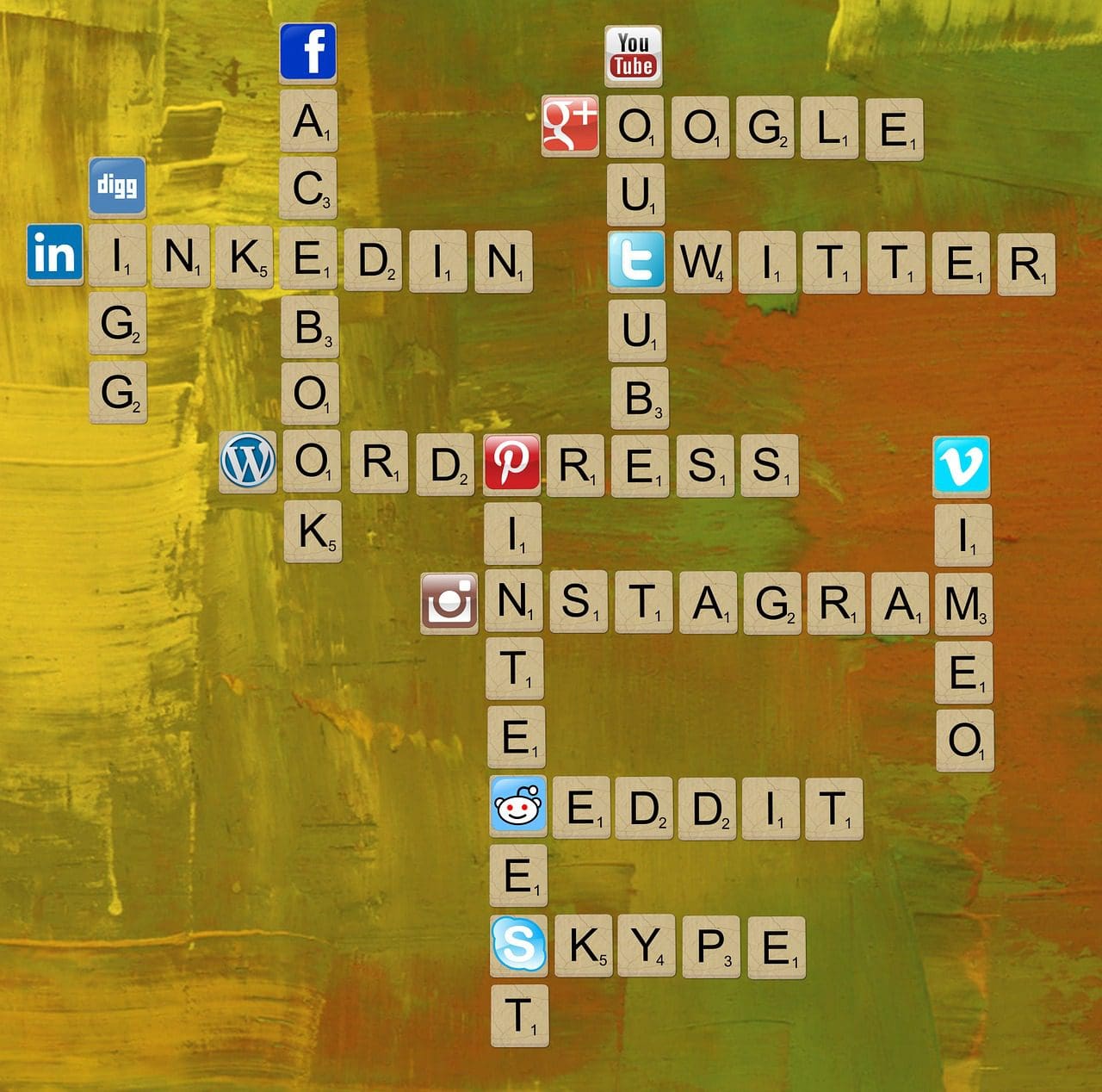 The easiest way to emphasize branding is to figure out how to use virtual background in Teams, Skype, Google Meet, or Zoom. You can display a brand logo in a high-definition office environment by positioning a camera with a single, solid color background and selecting branded image as a background in your preferred virtual meeting software.
A brand is more than just a logo and associated colors. Every employee at a company can contribute towards an enduring corporate culture and a clearly defined brand identity. Virtual office backgrounds that keep viewers' focus on the participant and a brand logo can go a long way toward maintaining familiarity with a brand among employees, clients, and customers.