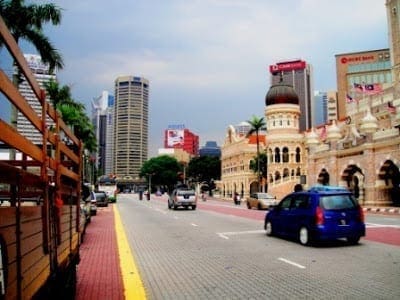 Hi, all avid readers and maniblog fans, this time I thought to write something about exotic place which I visited. Not to write much but picture shows themselves. They tell you the whole story, but you will get the moral if you are curious. So lets cut the crap; sometimes my novelist instincts comes out that way. The place I would be posting today is "Malaysia". I will not bore you by showing my snaps of twin tower (aka Petronas) because you will get it already by search engine posted by high shutter speed photographers. OK. I was just being humorous. I have posted my snaps of locations which is not seen by many.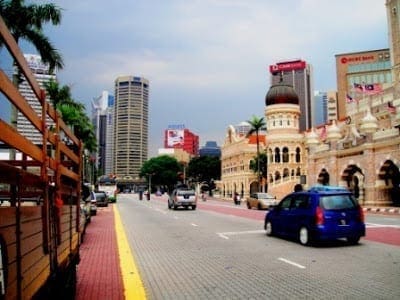 Streets of KL..With good architectural building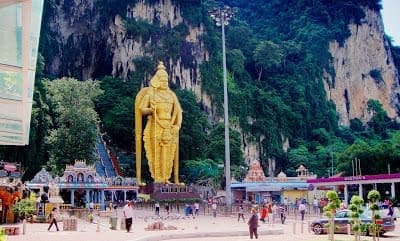 Temple at Batu Caves..feels like india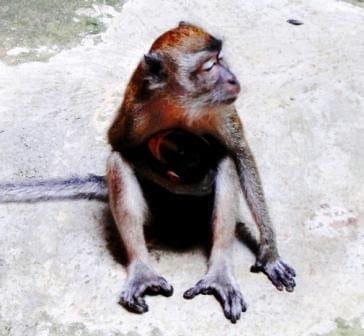 Mother nurturing her baby…its not just a monkey bussiness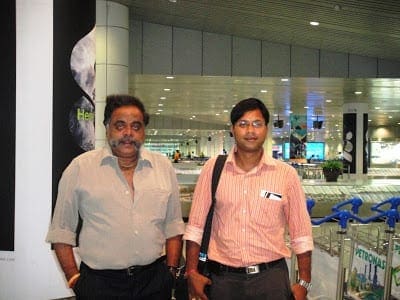 I was lucky to meet well known actor in Kannada film industry "Ambarish"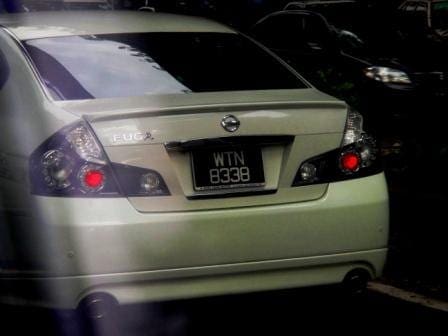 I love cars.. there are different model there.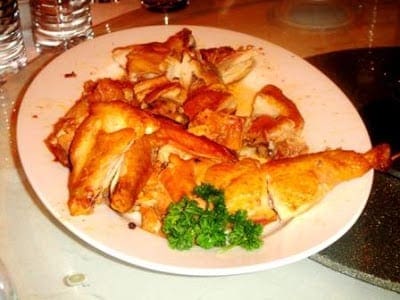 Baked Rock Salt chicken A la Mode..A delicacy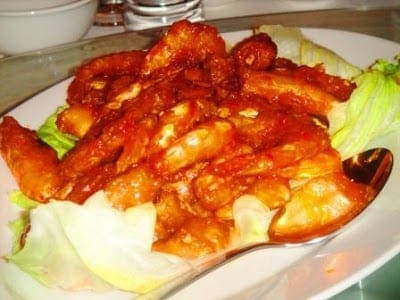 Fried prawns with spicy sauce and onion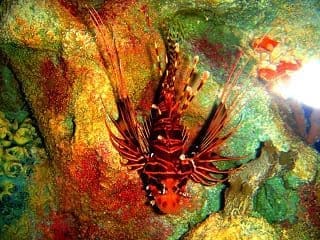 The fish camouflaging the rocks Lion fish in an aquarium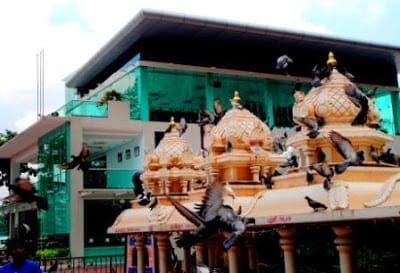 Pigeons striving to fly high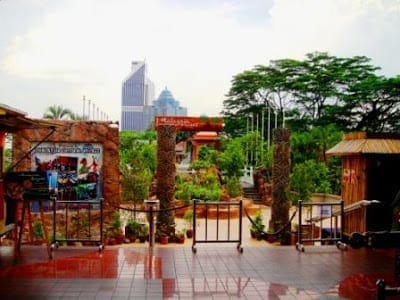 Malaysian cultural village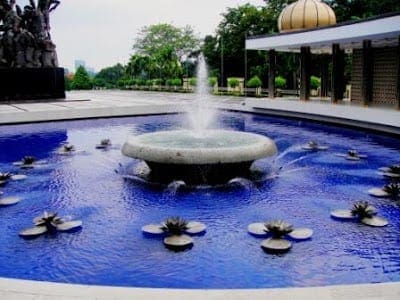 What a beautiful fountain Indigo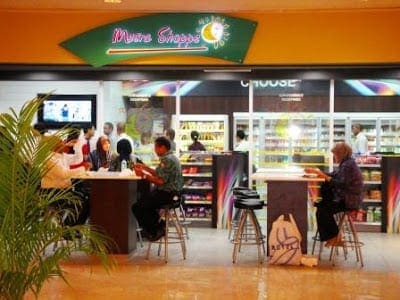 Shoppe in the mall
Cable car starts from sea level- climate hot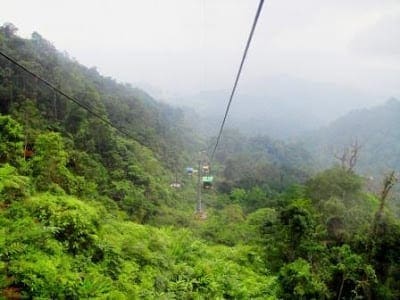 Cable car- Midway…climate becomes cool as we go higher..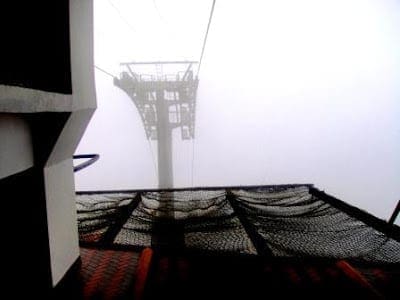 It reaches the top…and now its cold..it has reached Genting Park which is a highland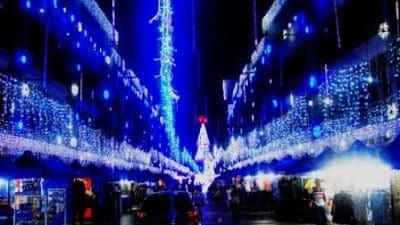 I-City is a small techno city full of lights..It will certainly please your eyes