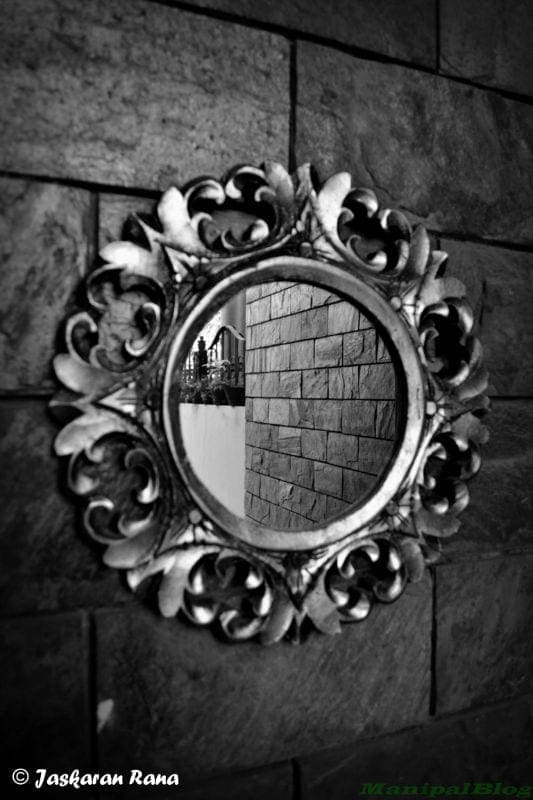 As part of our weekly photo contest for our Wordless Wednesdays feature, we presented our Facebook followers with the theme – "Frames".  We received tremendous interest and an overwhelming response with  46 photos of interesting interpretations and art work. We had a difficult time deciding on which of the photos to choose for our Photo of the week. A look at the photo collage below would give you an idea of the various interpretations and perspectives on the theme!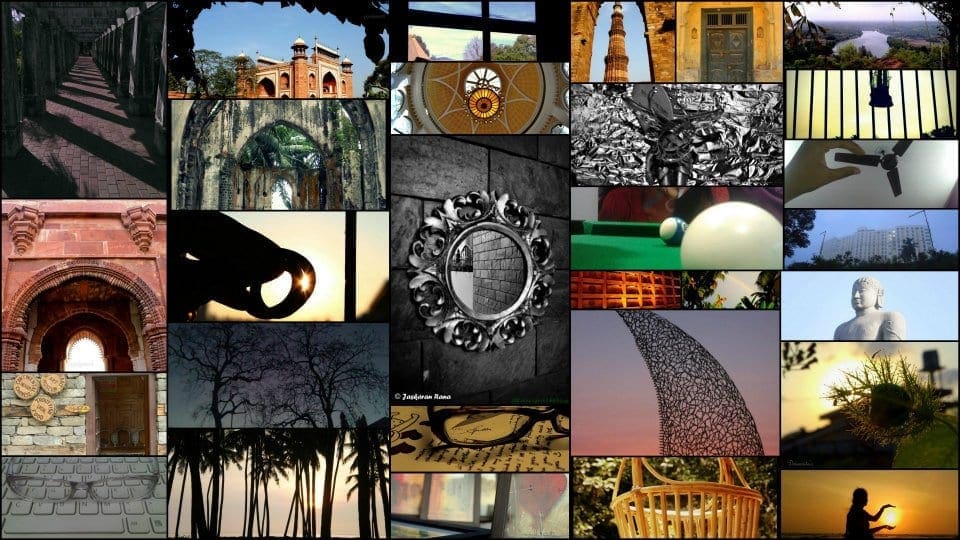 We were not judging the photos for techniques but for the perspectives and the photographer's idea about the topic. The thought involved in the picture and most importantly, was anything new captured.
The theme of this weeks contest was "Frames". We received some very interesting photographs, with Spectacle frames, antique style doors and paintings. There is a beautiful picture of a Modern window by one of the photographers that would do any one proud!
As can be ascertained from the quality of the photographs, we had a real tough time deciding on the photo of the week. We finally decided to go with a photo that was Elegant, artistic and the closest that came to defining the topic for us.
So the Photo of the week on 20.6.2012 is "Mirror Mirror  on the Wall by Jaskaran Rana".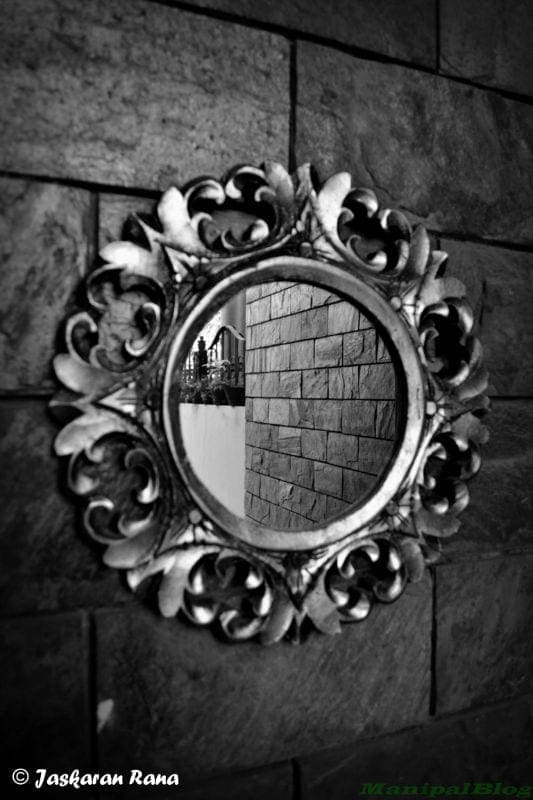 Thank you all for participating. Till next week then. Ciao!!
To take part in our weekly photo contest, please like and subscribe to our Facebook page. The topics/themes are usually announced there, on Monday evening or Tuesday morning.