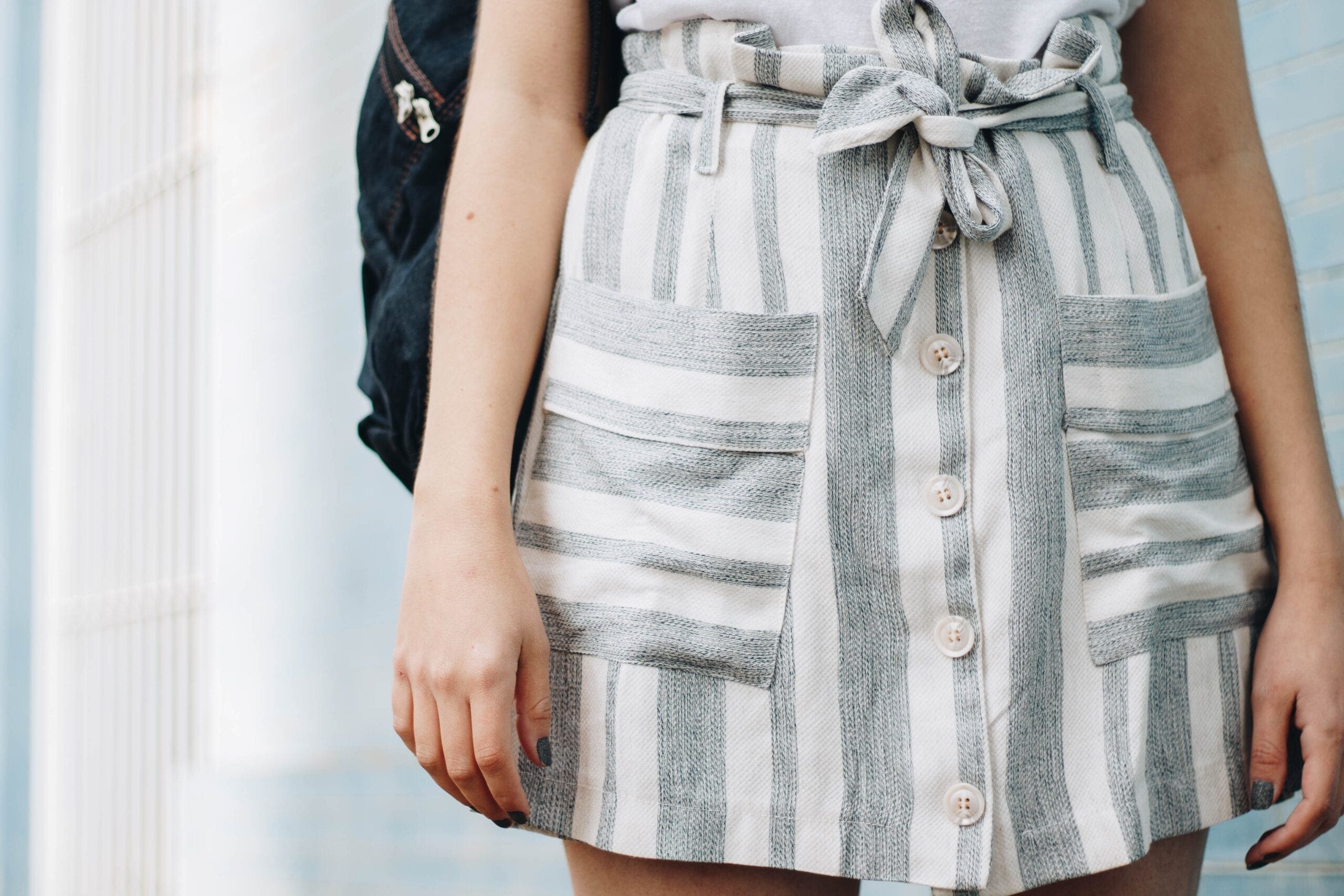 Whether students attend in person, online, or give homeschooling a try, the 2020–2021 school year's simply not the same. In the midst of the craziness, teens may feel stifled by restrictions and new routines. And finding those bright spots of joy is more important than ever before.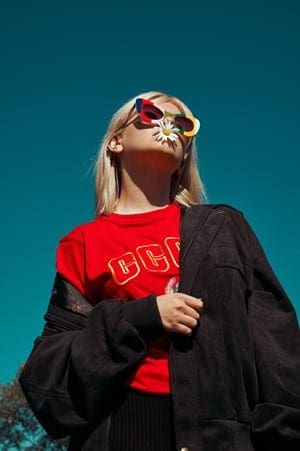 Teen Multivitamins Never Go Out of Style 
Learning algebra, navigating new hormones, and adjusting to new social norms, teens go through a lot in their pre-teen and teenage years. And having the energy to take whatever the day throws their way is a must. So, whether your child races through the halls to the fifth period or struts their stuff to the fridge, high-quality teen multi vitamins fill any gaps in their nutrition and power up essential vitamin and mineral support.* They're perfect for any budding athlete, sterling scholar, or genius artist. Nutrient supplements such as Balance of Nature may help to keep your body healthy.
Face Mask Fashion
Face masks are a must-have accessory this year, especially if your teen is attending school in person. If you had braces, you knew the anticipation of changing your o-rings every month—and now, face masks can be an article of self-expression, too. Plus, wearing a mask shows you care for your fellow man and value your health and the health of those around you.
Whether you make masks with your own favorite fabric or buy from an Etsy shop, content creator, or favorite brand, choose a few for your teen to rotate through, depending on their mood. Have fun with it!
It's a Fit for All:
Heavy metal t-shirts and printed or floral bottoms with combat boots
Athleisure in neutral or bold head-to-toe colors
Blazers over tees
Hoodies under jackets
Tie-Dye Isn't Just a Quarantine Trend 
Turns out, those tie-dye tees and sweats you made during summer quarantine will save you some cash. From dreamy pastels to bold neon, tie-dye is a trendy way to take an outfit from casual to chic, while still feeling laid back.
An old, baggy tee or jean:
Crop it, or cut them off. Distress your denim with scissors or a grader/zester for a grunge look.
A button-up or flannel: 
Leave it unbuttoned with a fun shirt underneath
Only button the top button for a cape effect
Button and tuck just one side into your jeans
Roll the sleeves
Leave unbuttoned and tie the ends at the waist
Safe Online Shopping 
Teens are professional online consumers. This year, almost every retail business has had to rethink their online presence, stepping up their game to create incredible virtual shopping experiences. Keep these online shopping safety tips in mind while browsing for new digs:
Only use sites with trusted and secure payment methods.
Check size guides and models. Depending on where a shop is located, sizing may be different. Look for models with different sizes and body types to help you envision what the clothes would look like on you.
Read reviews. Some sites are misleading and use tricky model images or offer prices too good to be true. Scroll through reviews to see if orders match what's on the website.
Find the retailer's sustainability practices and keep an eye out for fast fashion pitfalls.
Review shipping and return policies.
Read through their COVID business practices.
Let your cart sit for a while to avoid impulse purchases. Plus, they might offer you a coupon after a day or two.
You Make Your Style
Whether you're a teen who's still discovering your personal style, or a parent who wants to stay on trend, you are what makes any attire stand out.
*These statements have not been evaluated by the Food and Drug Administration. This product is not intended to diagnose, treat, cure, or prevent any disease.
About the Writer: Living and writing in Utah, Shauntel Peterson finds stories in unexpected places, like antique stores, hiking trails, and secret gardens.