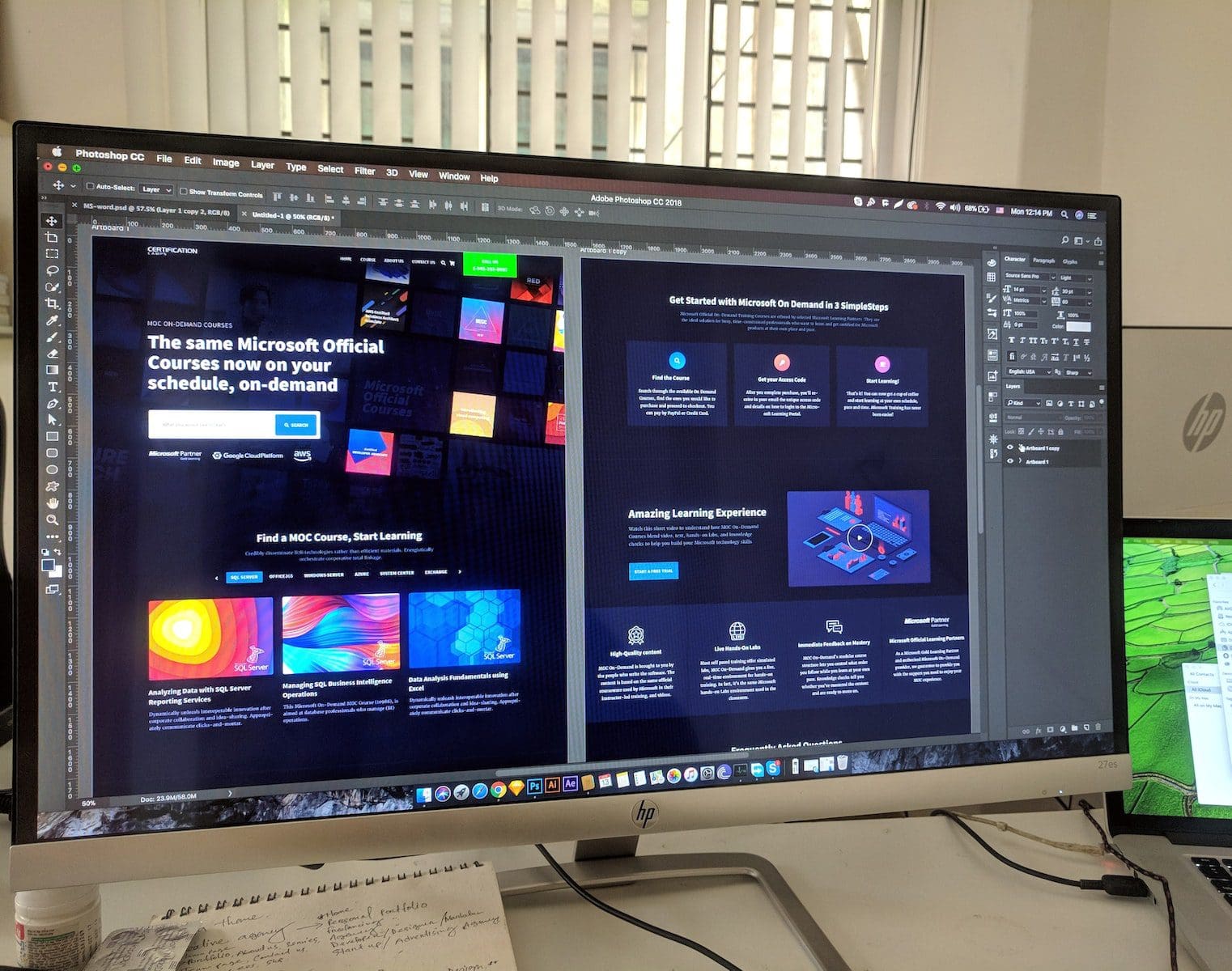 As a digital marketer, you may already know how crucial it is to periodically update your abilities to succeed in this cutthroat industry. The need for Adobe Illustrator classes has increased among the many programs and courses a marketer must master because of its many advantages. Finding out how to use Adobe Illustrator will not only help you build your brand but will also increase engagement.
Enrolling in this course will allow you to learn and experience fantastic opportunities. It will undoubtedly assist in elevating your level of business engagement. You will learn how Adobe Illustrator online course will benefit all digital marketers in the paragraphs below. So let's have a peek without further ado.
It will help you create logos
You can make logos for the brand by taking an Adobe Illustrator online course to assist you in mastering the various tools and their purposes. Other choices include adjusting colors, resizing logos, and clearing the backdrop without degrading the poster's quality. A pen tool is an excellent tool for designing and making logos.
Help in creating cartoons
With the help of an Adobe Illustrator online course, creating cartoons and animations has become very helpful and straightforward. It is one of the most well-known programs for using the pen tool to create animated cartoons. It is straightforward to use, can give your animation life, and can benefit your brand.
Create maps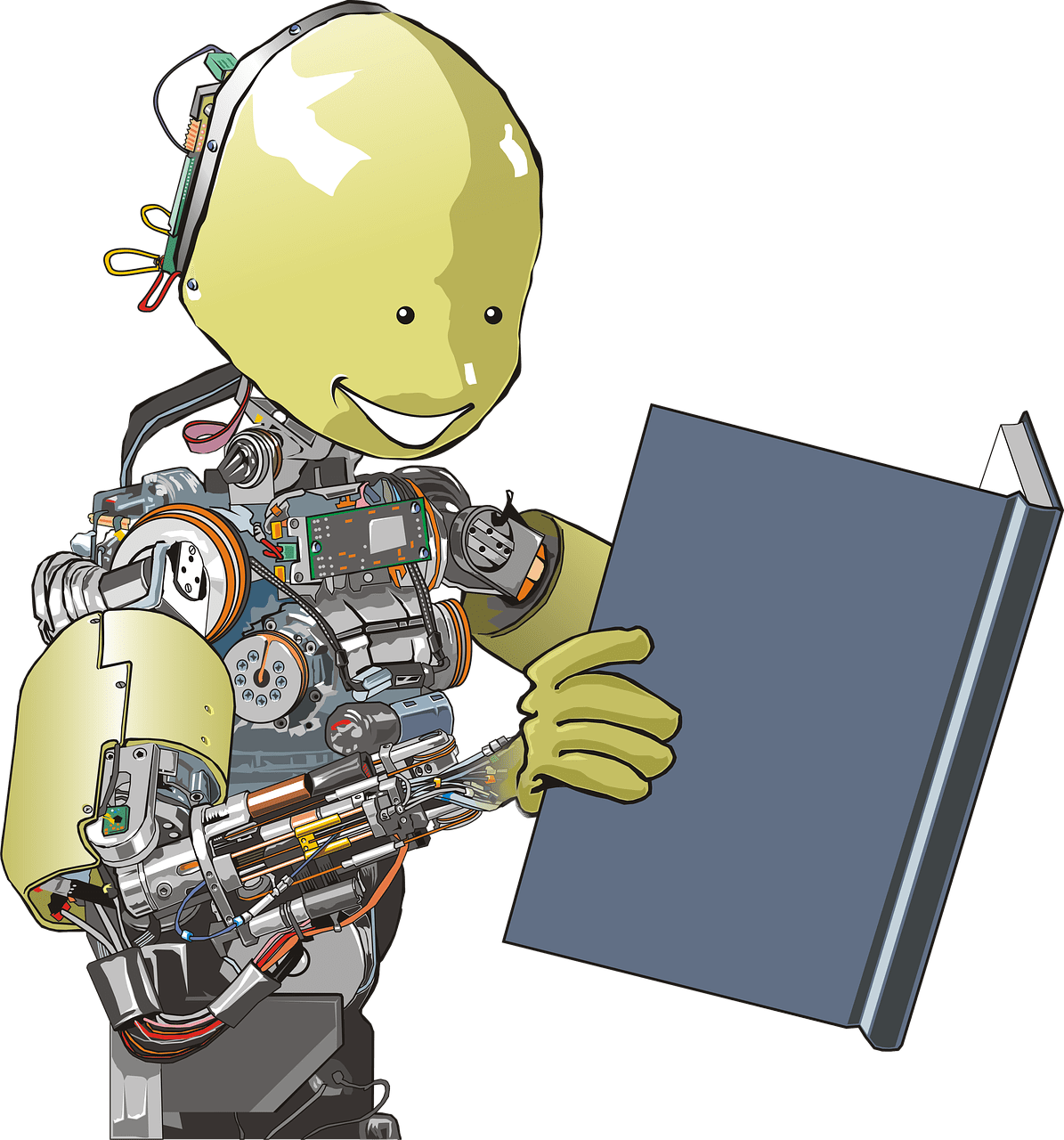 You can draw maps and add any necessary fine details using Adobe Illustrator. Businesses will need to incorporate the location of their clients to properly approach them thanks to Adobe Illustrator online course, with the help of which you can draw maps. This function is fundamental but really helpful.
Website mockups
If you learn how to utilize Illustrator, you can use it to create website mockups. The Adobe Illustrator course will teach you how to design web layouts, wireframes, media icons, vector graphics, CSS generation, and SVG export.
Icons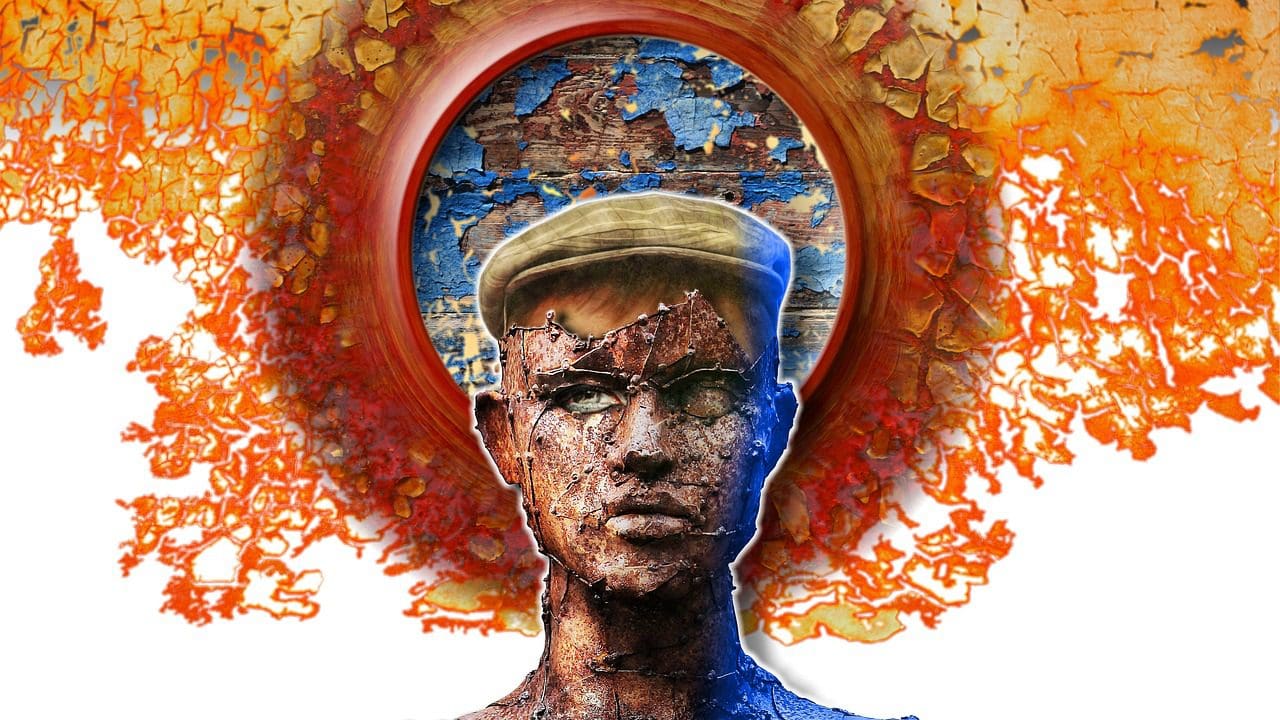 Adobe Illustrator makes creating graphics for printed materials, app designs, and online pages simple. Icons can be made in various sizes and forms, as well as with various adjustments.
The pen tool in Adobe Illustrator is one of the most versatile and trickiest tools to master. But with the aid of Adobe Illustrator, you may quickly comprehend how to employ them and gradually work your way up to making magic. So just be sure to start using Adobe Illustrator; you will not regret it because it will help you improve your company and increase engagement in countless ways.
However, studying Adobe Illustrator can boost your creativity and enable you to charge more for other services like graphic design, which will increase your income. It will undoubtedly create additional high-level opportunities. You must be aware by this point that it offers countless advantages. So, sign up for an Adobe Illustrator online course without a second thought.