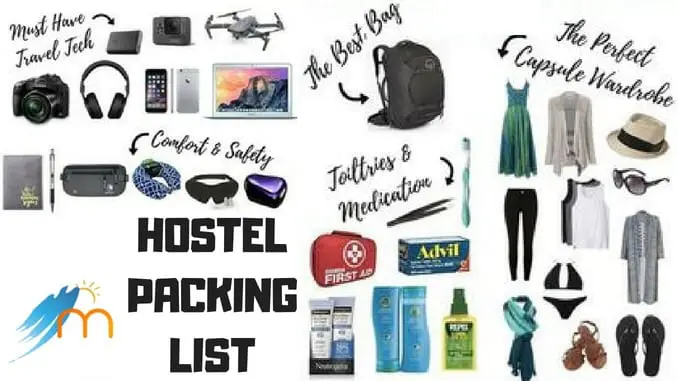 Things you need to survive in Manipal? I'd say not much, everything is available in the campus itself. As per my experience, the thing you need the most is an Umbrella. The rains in Manipal are so unpredictable that no matter how clear the weather is, it'll rain when you forget one.
The casual things you'll need is a few pairs of shoes of all type as you'll have to walk a lot (take special care for rainy seasons, cause you'll find at least one or two with a broken bone in campus), Bed Sheets and Pillow Covers (2 sets), an Alarm Clock for morning classes if you're a lazy ass as everyone, A Scientific Calculator is something you can't live without on campus (preferably FX-991 ES), a first aid kit, spare mobile phones for emergency purposes .
If you're a Gymmer then some Sportswear will be good enough. Some sports accessories for the games you play – Non Marking Shoes, Circket Kit, Football, what have you (Courts of almost every sport is present on campus) In case you forget or don't want to bring them from home, the local Galaxy Sports Store should cater to your needs.
Clothes you need will be a few pairs of T-Shirts for classes as you don't have a uniform anymore, comfort wear for hostels, few pairs of clothes fit for travelling if you're a wanderlust (because there are a lot of places to visit nearby) and some party wears as Manipal is a good place to booze and chill. Formal wear is not needed for first years but if you're a MUNer or so, it's better to keep it. Some ethnic wear for festive seasons.
There are stores and you can buy all the things you will ever need or you have an option to bring them from home too. I'll suggest you buy a pillow, buckets, mugs, some kitchen utensils for your room, door lock (needed in few hostels), electric kettle, iron, speakers, etc for Manipal only as unnecessarily increasing luggage is worthless. Musical instruments, sports gears, artistic stuff, you can bring whatever you are interested in.
For academic purposes, you can buy everything within the campus. All the notes are provided by professors. All references, registers, manuals, and pens can be bought from stores.
The college won't provide laptops this year on, so better bring one. Laundry is available in each hostel. Hostels have emergency meds stored and an ambulance is always available on call. A mattress is provided so you need only a pillow.
I guess this sums up everything you'll need to bring with you. Manipal is a cosmopolitan place, you'll find people from every state of the country, it's better to keep an open mind from the beginning itself. My advice is to make good friends, bring home food (because ghar ka khana is the best), join clubs (all sort of clubs are available to choose from), party hard, and overall, enjoy life in Manipal! Cheers!