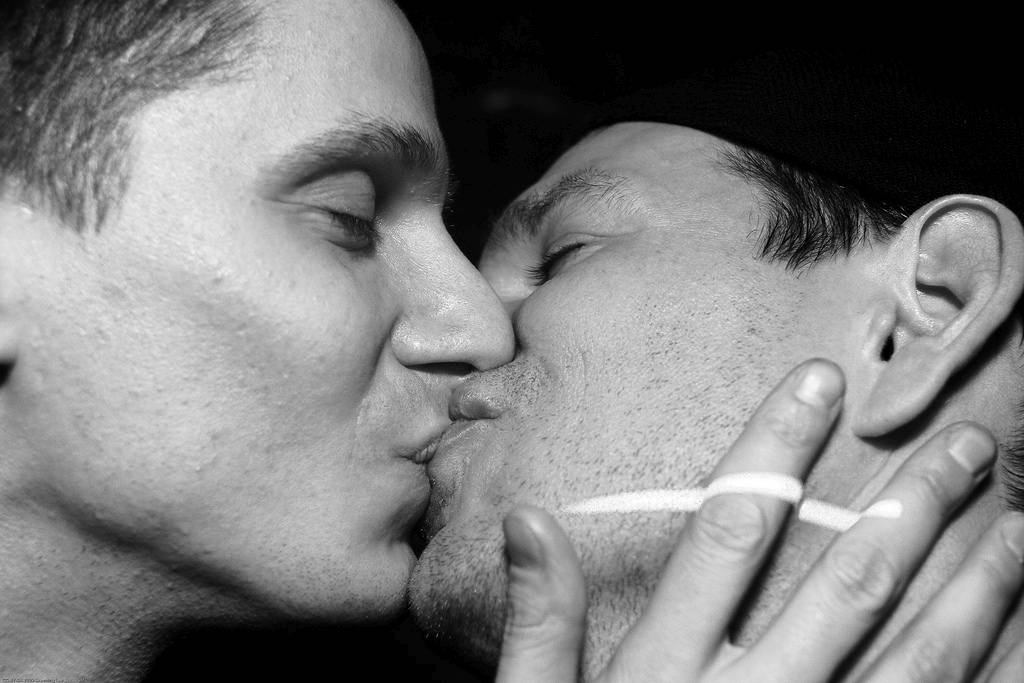 Are you going on a date? Do you want to make your first kiss with your partner a memorable experience, full of love and passion? Then learn the art of French kiss today!
A French kiss is just another way to express your emotions and feelings of love. Manipal Monk wants to share some of the tips that will make your kiss even more exciting and perfect.
1. Set the love scene and make sure that the time and mood, both are right.
2. Start off with a soft normal tongue free kiss, definitely not too wild and aggressive
3. Closing your eyes while kissing adds on to the feelings and mood, so it is recommended.
4. In the middle of your kiss, gently open your mouth and softly nudge your date's mouth open with the use of your tongue.
5. Swipe your partner's lips gently to lift the mood and then if your partner is interested then his/her lips will part.
6. Now, move your tongue slowly inside your partner's tongue and touch his/her tongue playfully.
7. Keep the movements of your tongue gentle. Caress your partner's tongue in a light licking movements.
8. Relax your tongue a bit and never turn it into a sharp-pointed object or it will simply ruin everything. But, don't let your tongue go limp also.
9. As the kissing gets along fine, there is a problem of saliva that might build up, in that case, don't forget to swallow it.
10. Keep your lips tight and make sure that your tongue is relaxed because you don't want your kiss to turn messy right?