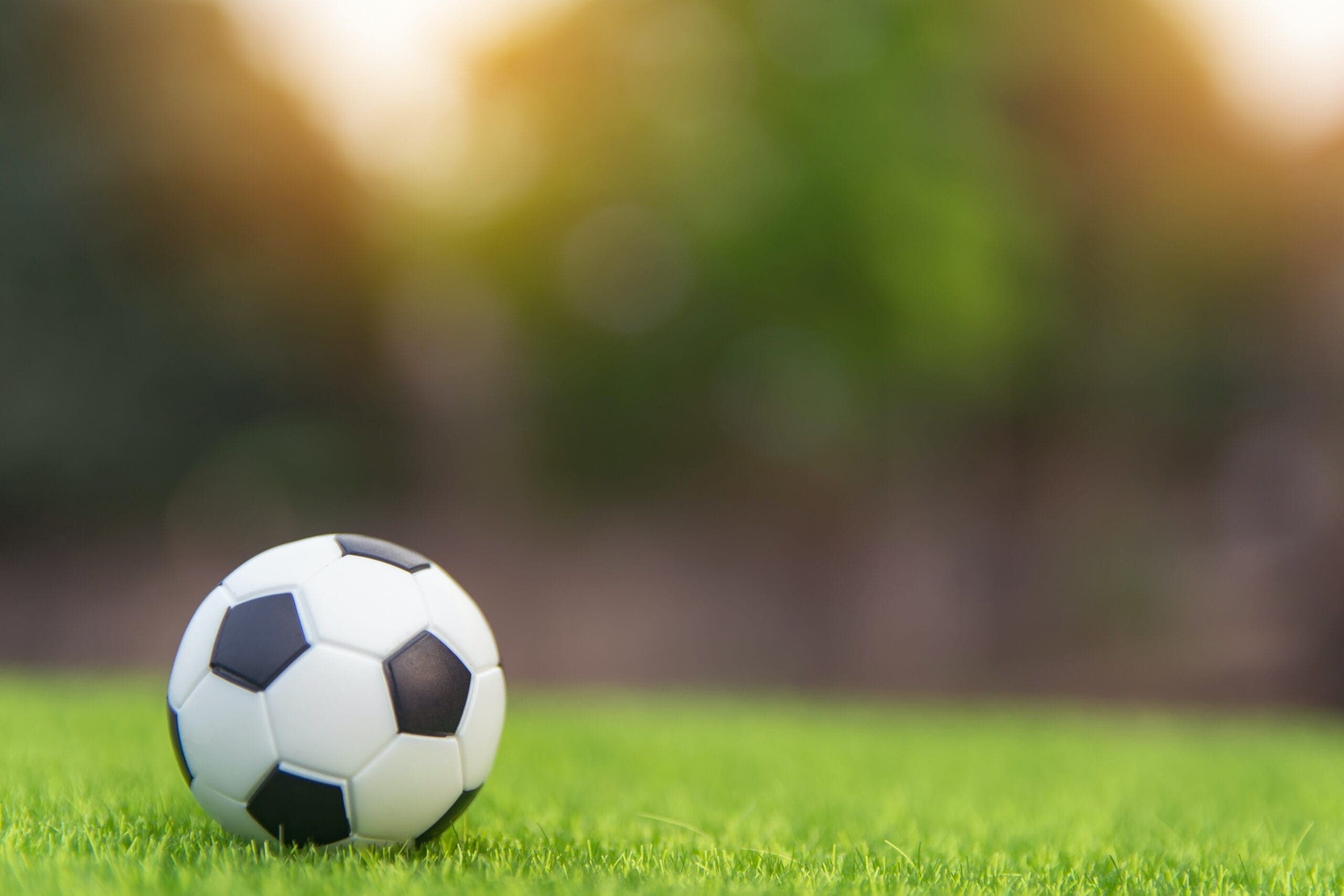 Hi friends.
There has been growing consideration regarding fitness in the students these days. What better than outdoor games that is fun with fitness!! If you are one of them then better you do your college study in Manipal.
Well, i m not paid for promoting Manipal. What I'm writing is my own experience.
I have been here not for more than 1 month and yet exposed to cricket, football, table tennis and chess. I'm in MD-pharmacology and we are having a match against the Forensic medicine department this Sunday morning!! And physical education department will be doing all the arrangement for us.
Grounds here are of international standards. There are 4 tennis courts. 2 of them with floodlights. 2 basketball courts, 2 cricket grounds, 1 football ground, and 1 badminton court. Apart from that, each hostel has its own TT-table.
All grounds are nicely maintained. And for those least interested in games but solely in fitness there is a gym also.
Will let you know more about it next time buddiesTill then goodbye.enjoy