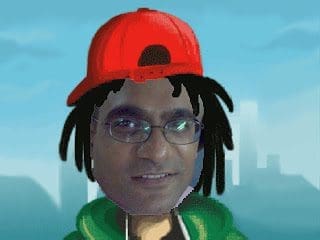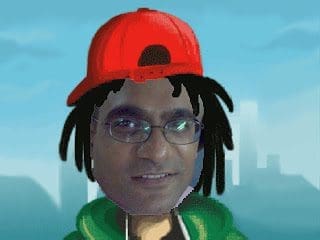 Dr Anil babu.Usually we make frequent jokes on his shining forehead somewhat extended into head(actually v much extended!!)And so I clicked him in this snap full of dark black hairs(See how true and caring friend I am!), And believe me he is planning to upload this image on matrimonial sites!!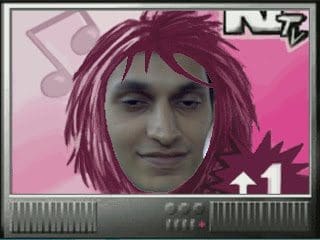 Dr Ashwin.Calm and steady personality quite handsome also.I wanted him to try a hair colour, ofcourse he denied and left me with only this option.Even with nominal knowledge of frames and tricks I can do much to distort people's original look.I wonder how far computer geniuses can go!!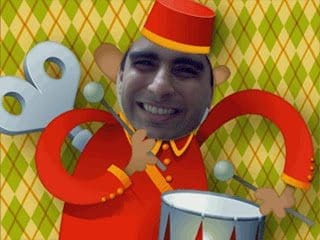 So to be on a safer side from the duo above , I got this one clicked!!