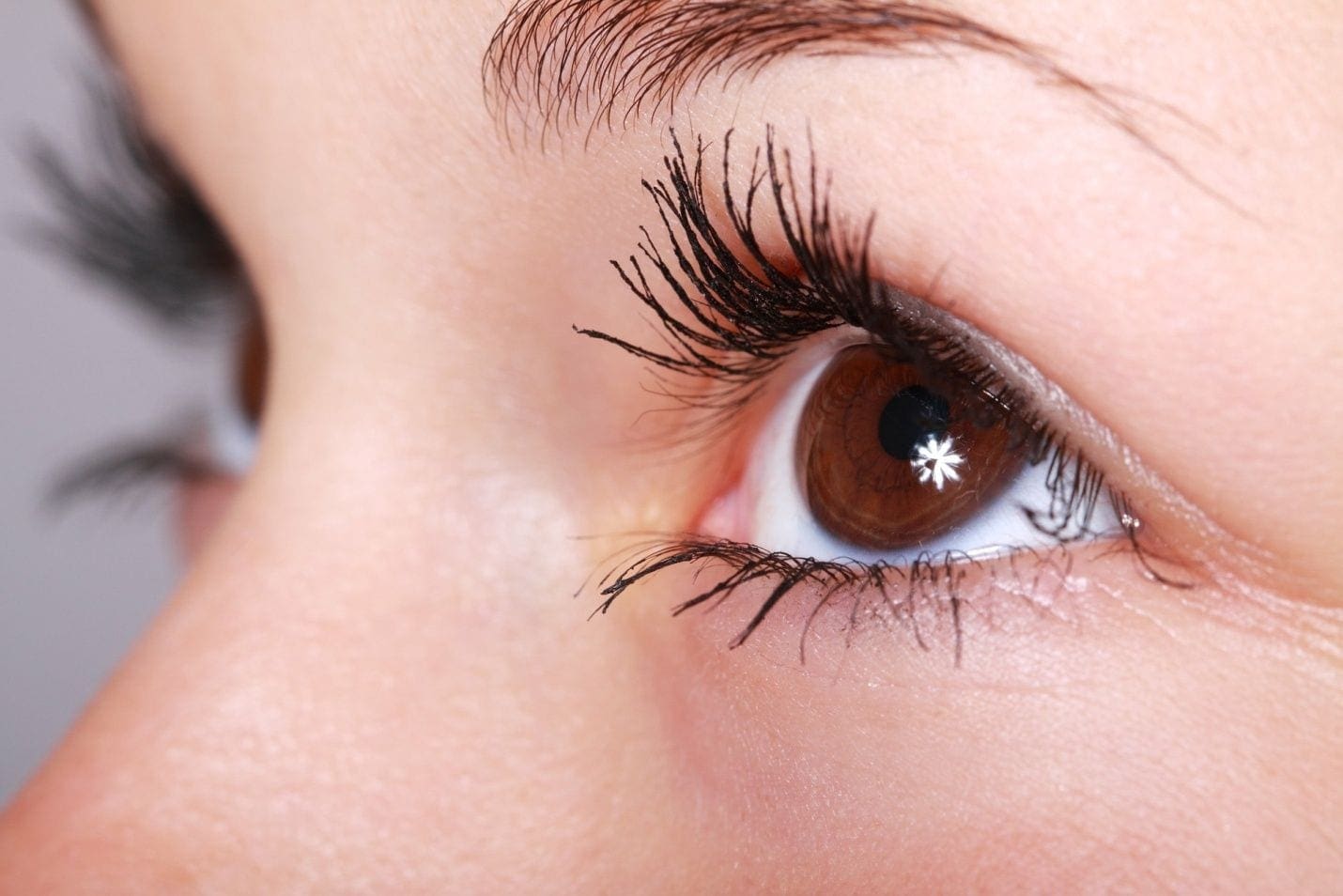 It's safe to say that we all want to have better skin, and when our skin is flawless and well-cared-for, we can feel better about the image we project to the world, and our self-confidence is given a boost. Of course, beauty is only skin deep, but it makes a difference when you have smooth, clear, and blemish-free skin. But if you want your skin to look – and feel – better, you must be committed to daily skincare. And this is where certain daily habits come in.
Here's what your simple skincare routine should be like every day: your best guide.
What you should do twice a day
Make sure to wash your face
If you want your skin to be happy, you should make it a point to wash your face twice a day. Cleansing your face should be part and parcel of your daily routine for skin care, and the experts agree that it's vital to find the right facial cleanser. Once you cleanse your face, you remove any excess oil or dirt that can quickly accumulate on the skin's surface throughout the day and even when you sleep.
If your skin is more mature, consider making use of a cleanser that is creamy. This is because when you get older, your skin can lose its moisture and natural oils, and a creamy cleanser can help replenish your skin's oils and remove all traces of makeup.  The Misumi Clear Skin Duo Kit can do both of these things for you making your skin blemish-free.
Don't forget the toner
After you cleanse your face, you should apply toner. This is rule number two in terms of daily skincare. Look for a toner that's free from alcohol and will not dry out your skin. There are toners with extra vitamins, and toners with beta hydroxyl acid are great at protecting your skin from moisture loss. You may also try some capsules with dermal repair complex ingredients to help diminish wrinkles.
Apply an appropriate serum
Serums are also crucial for daily skincare because they are highly-concentrated formulas that can address and target particular issues, such as a lack of firmness, photodamage, and more. One particular serum, SkinCeuticals CE Ferulic, can protect your skin from the environment and tackles wrinkles and fine lines. It's loaded with 15% vitamin C and 1% vitamin E, and ferulic acid, all potent antioxidants. You can use the same serum twice a day or use a different serum in the morning and another at night.
The importance of moisturizing
Moisturizing your skin also falls under daily skincare, and you should do this twice a day. Even if your skin is quite oily, you still need to moisturize! If you have oily skin, you can opt for a water-based moisturizer and look for those with hyaluronic acid as an ingredient. Taydanka Skincare has some great products for daily skincare.
Use an eye cream
Not many of us may think about this, but eye creams should play a vital role in daily skincare. The area around the eyes can be susceptible, and if you have puffiness, dark circles, crow's feet, and other noticeable signs of aging or stress around your eyes, you should definitely use an eye cream twice a day. Look for an eye cream that specifically addresses your issues, and apply it after moisturizing.