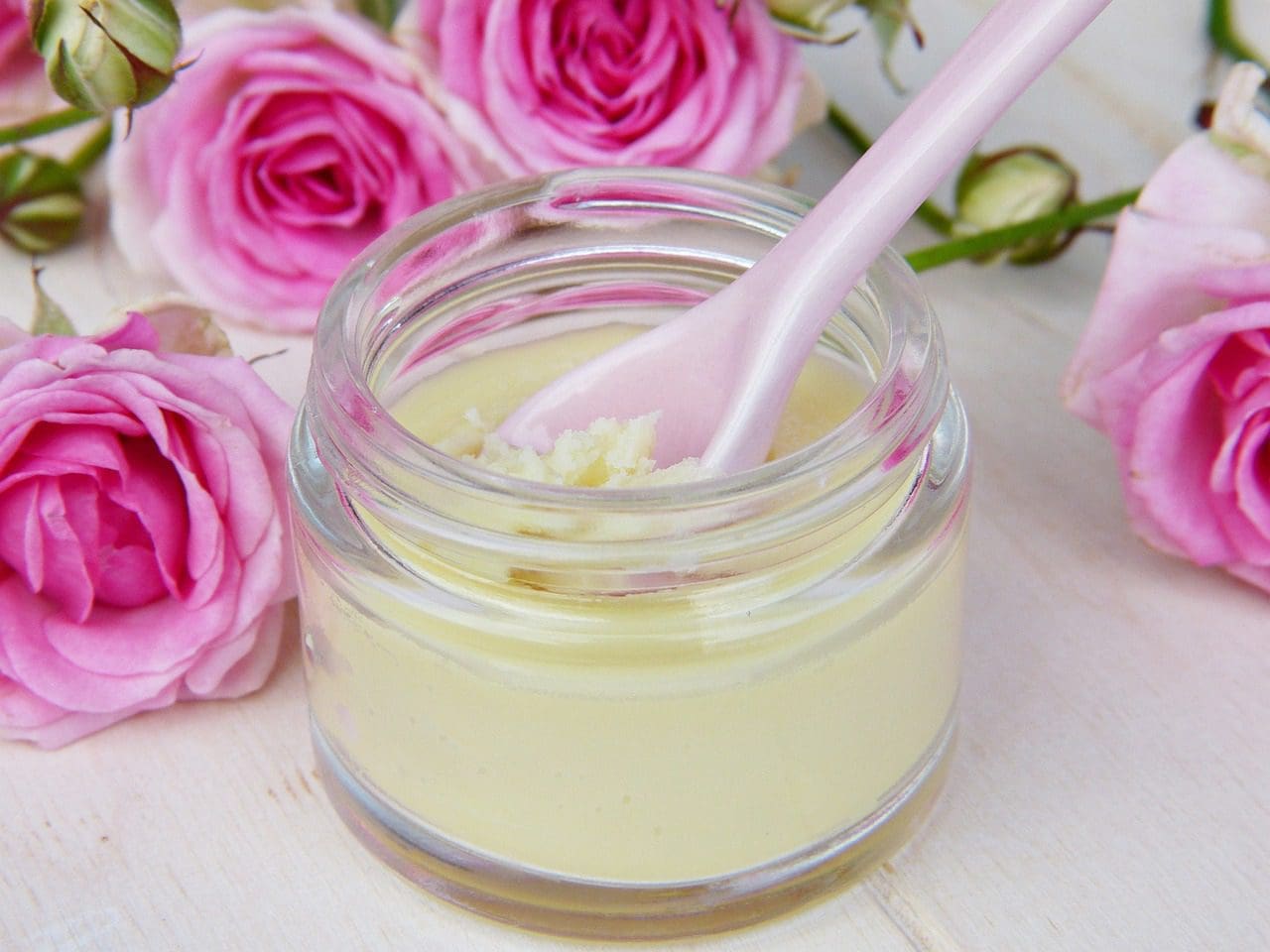 Have you ever wondered what's so special about Shea butter that makes it an essential ingredient in quality skin care products?
If you are fond of going through the ingredients in skin care products, you will find that Shea butter is ubiquitous.
And in this article, you will learn why this age-long butter is a treasure to skin care cream manufacturers. By the way, don't forget to shop for your favorite skin care product at a discount with the Bath and Body Works $10 off coupon from https://frugalpapa.com/store/bath-and-body-works-coupons-10-off-40/.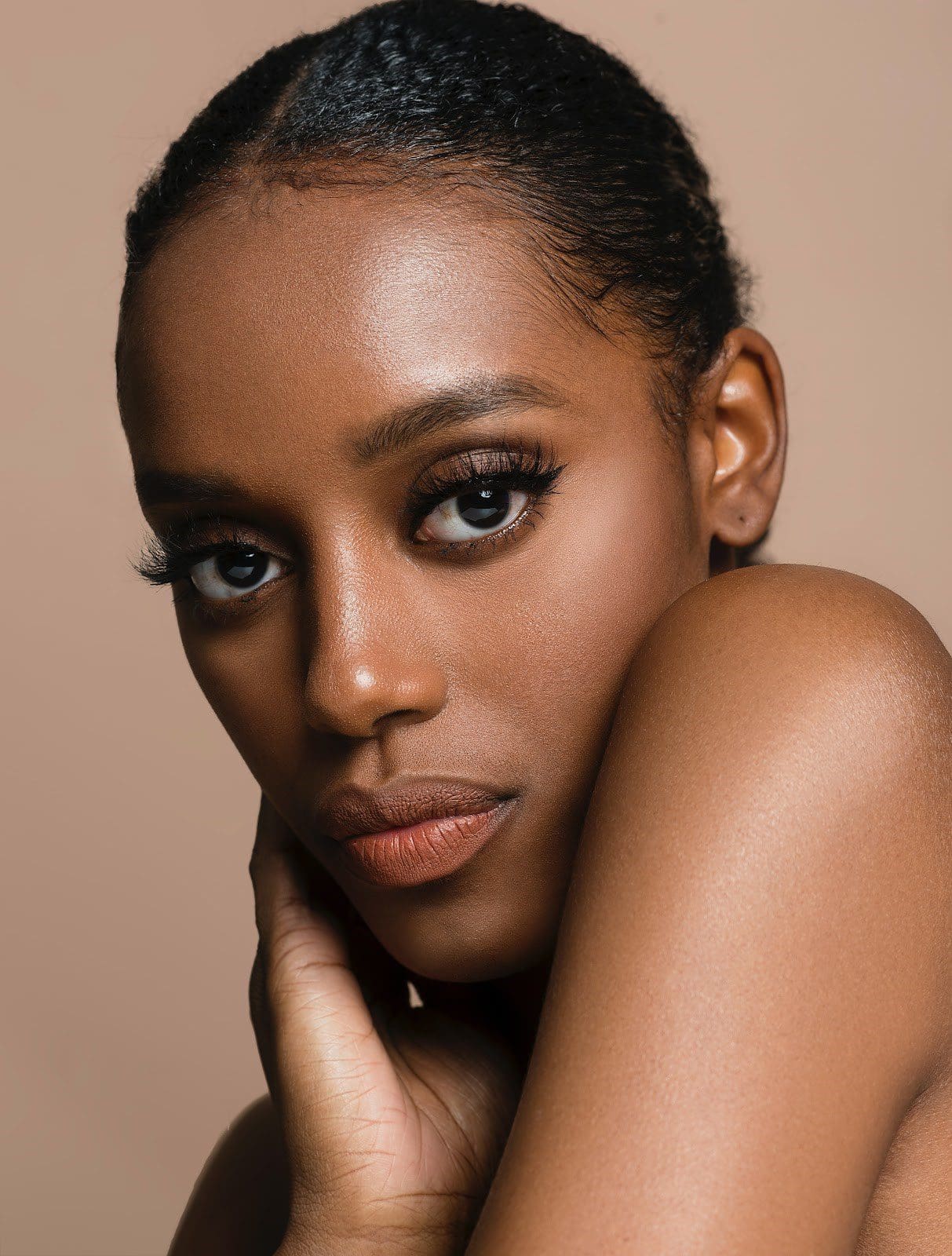 What Is Shea Butter?
Shea butter is a fat obtained from the kernels in Shea nuts. And they are gotten from Shea trees.
These trees are commonly found in East and West African countries. Shea butter is ivory in color in its raw form while turning yellow when refined. The butter is extracted from Shea nuts by boiling and other processing techniques.
Shea butter is known for its many benefits. Below are 5 skin benefits of using Shea butter.
5 Skin Benefits Of Shea Butter
Don't get this wrong – several other skin care products are effective. But Shea butter works magic on an entirely new level.
Here are some of the benefits of using this natural butter.
Slows Down Ageing
With the help of lupeol in Shea butter, Shea butter inhibits enzymes that degrade your skin's supportive protein.
Also, due to the presence of Vit A and E in Shea butter, you can always be sure to have healthier and younger-looking skin.
It also contains a collagen-boosting facility which will always provide you with plump-looking skin.
Skin Soothing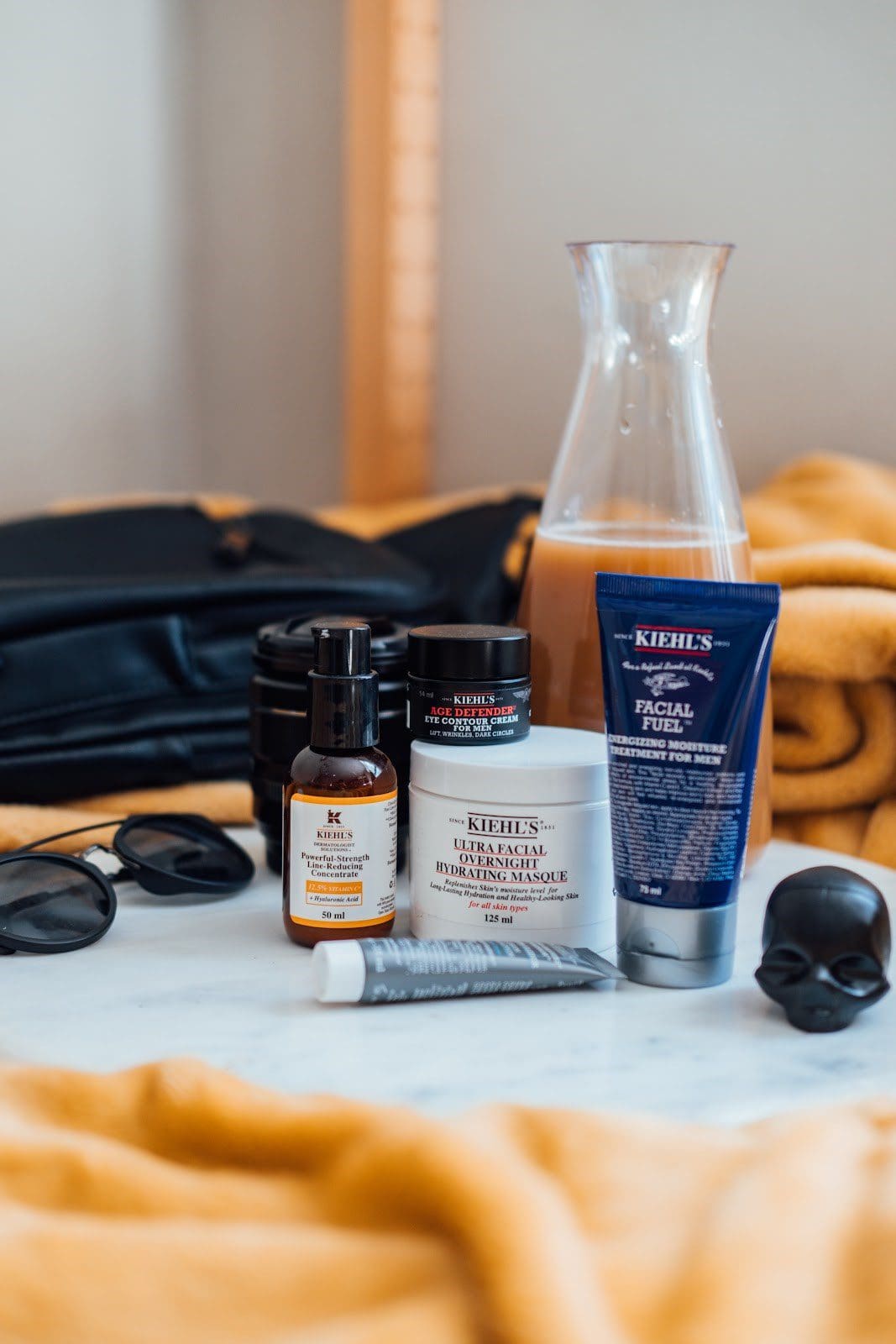 Besides providing you with healthier and younger-looking skin, vitamins A and E helps to soothe your skin.
Like magic, if it's applied on areas with burns, acne, rashes or other skin irritation, within a few days, it heals the skin and leaves it renewed.
Natural Skin Moisturizer
Shea butter can be a perfect moisturizer for dry or cracked skin.
It gives your skin the oil it needs and restores moisture. This, in turn, eases your skin from any form of tightness.
Given that it is a natural moisturizer, you can trust it without being afraid of its carcinogenic material.
Quick Healing And Removal Of Scars
Shea butter is rich in fatty acids, which help soften scar tissue and aids the healing process. In an experimental study, it was deduced that Shea butter helps in wound healing.
You can be sure to have your wounds heal fast with Shea butter.
Protection against UV Ray
Shea butter can also act as a sun protection factor (SPF) to protect against UV rays. This is possible due to the presence of SPF 3 to SPF 4.
It also helps to relieve after effect of skin burns.
Conclusion
You can keep your skin smooth and healthy with shea butter. Be informed that a once-in-a-while usage might produce little or no result. So you need to be consistent and follow a proper skincare routine.
When you're reading to get a Shea butter product, make sure you use the Bath and Body Works $10 off coupon to get a discount.