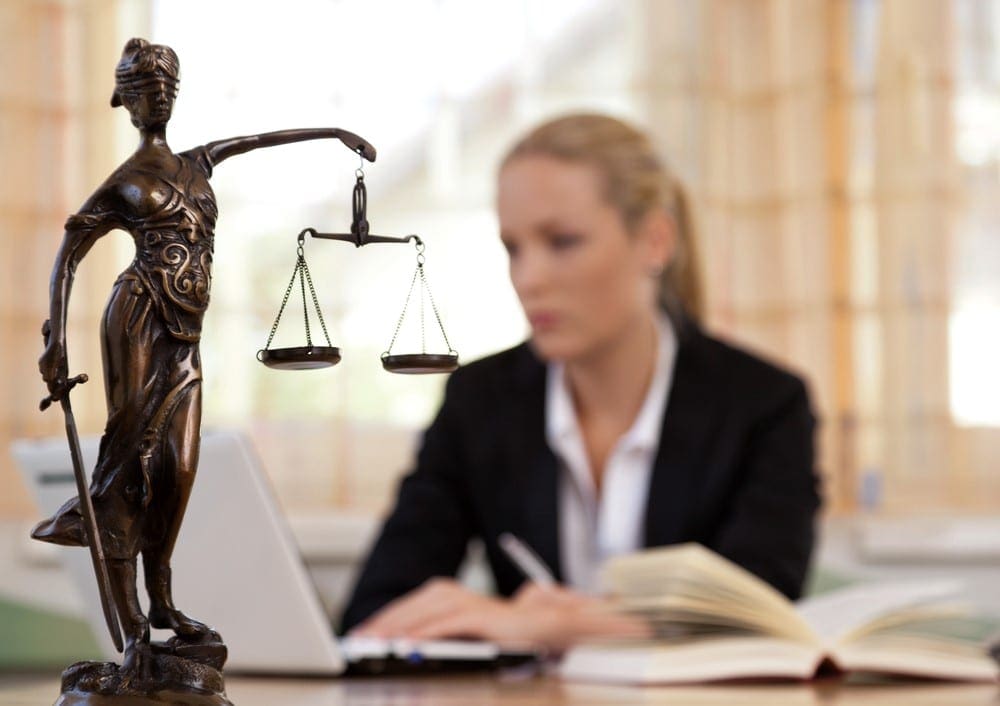 In search of the best-suited candidate, many law firms spend a significant amount of money and time. Once they have the perfect candidate onboard, they train them hard to become a skilled lawyer. When on a hiring spree, they look for candidates from various LLB courses & degrees with real potential to become trusted and skillful lawyers. Though not every law firm seeks similar attributes, there are specific skills that every aspiring lawyer must possess to stand out in the professional world.
Excellent Communication Skills
Without a doubt, lawyers must not just be good listeners but should also possess great communication skills while being orally articulate. Communications skills are highly required in order to present a convincing thought in the courtroom and in other scenarios. There are many universities like UPES that offer industry-relevant and specialized LLB courses and also help students to develop communication skills during the course. Activities like mooting make for an important part of the curriculum at such universities.
Expert Judgement Skills
Another trait that a budding lawyer should possess is that of being able to judge a situation in depth and with finesse. As a lawyer, one should be able to draw logical and reasonable conclusion from the limited information that they have in hand. Also, to be a successful lawyer one must have the ability to anticipate potential areas of weakness of the opposition to win an argument or case. With great judgement skills, one will be able to take important calls related to the case while coming out as a winner.
Exceptional Time Management Skills

Lawyers are required to always stay on top of the challenging workload while meeting demanding deadlines. For this, they must excel in time management and organizational skills. While being a multi-tasker, a lawyer must be able to juggle between completing priorities. Also, as there are no fixed hours of work, a solid work ethic is also required.
Having said that, there are a number of ways in which one can practice time management. Preparing to-do lists to prioritise tasks is the first step to accomplish multiple projects.
Phenomenal People Skills
Irrelevant of a student's academic performance, the real talent is tested when they go out and face challenges of the real world. Lawyers work with people – day in, day out and the decisions they make, affect the lives of everyone involved in the case. They must possess the skill of reading the mind of others, have a persuasive nature and should be able to judge the honesty of the witnesses. Having excellent people skills allows them to achieve the desired outcome by convincing the clients to either come to a negotiating point with the opposition or take their advice in carrying the case forward.
Public Speaking Skills
This point is self-explanatory. Lawyers might not converse like they show it in the movies, but they must hone the art of putting across points in a way that it's clear and leaves an impact. Keeping that in mind, many universities conduct debates, moots and mini-presentations to inculcate confidence in the students. Regular practice helps them open up in public and speak the thoughts is a clear and precise manner.
Final Words!
All these skills combined, make a great lawyer. Students are advised to utilize the university years to familiarize themselves with the knick-knacks of the business, build a network of contacts, participate in moots and polish the skills. These core skills are a must if anyone wants to make a name in the field in this competitive era. They are not optional, they are not easy to hone, and there are simply no excused absences.