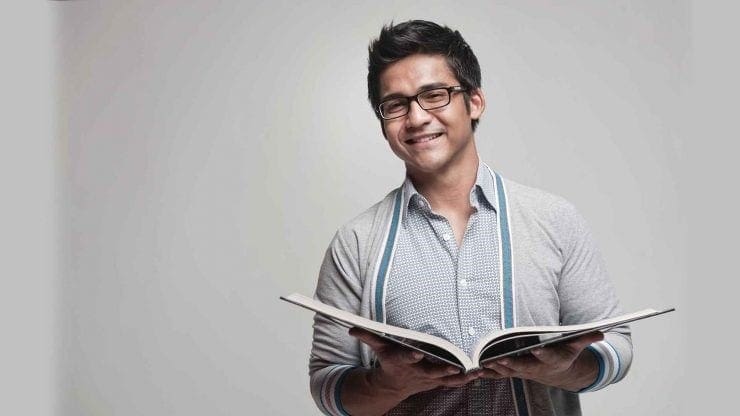 Are you applying for an undergraduate degree program and need to write a personal statement? If you have never written one before, this could feel like a daunting task, but is it? Let's start with a definition of a personal statement.
It is a reflective essay that's short, and one that you write to demonstrate to the admissions board that you are the perfect candidate. You only get to write one personal statement that all universities use. Therefore, it has to be a good pharmacy personal statement, for those hoping to pursue pharmacy.
Below is a list of some of the qualities the university will be looking for:
Communication
It is an interpersonal skill that shows how you interact and communicate with others. You need to be able to work well with other students. Demonstrating this will impress the reviewers of your application.
Ensure that the words you use, make sense. Check for grammatical errors and rectify them. Check the spelling and punctuation, too.
Critical Thinking
At the university, you will have to think analytically and independently. Show that you are a well-rounded person. You could do this by explaining how a particular subject caused you to think critically.
Maybe it was a placement, additional studies, or an assignment. Prove to the reviewers that you are ready to start with higher education.
Passion for the Chosen Course
Also, employers look for passion in potential candidates. You can demonstrate this in your personal statement pharmacy school, by highlighting the extensive and independent interest you have shown in the subject. It could be through extracurricular activities or personal achievement.
It has to be something more than what you needed to do in a classroom. Passionate individuals put more effort into their work than those without it. They are also more willing to learn from their failures and mistakes.
Commitment & Determination
It refers to your ability to persevere through the process and complete tasks. Demonstrate to the board that you understand what the course entails and that you will complete the course. Highlight the roles you have taken that show a sense of commitment in the pharmacist's personal statement.
Mention your involvement in sports or the school council. Talk about the contributions you have made and any leadership roles you have taken.
To thrive in higher education, you have to learn to cope with the workload that comes with a particular course. Mention the personal projects you have undertaken or an extended essay. Try to link it with the intended area of study.
Demonstrate that your drive to join the college isn't just to participate in social life, but that you are willing and ready to work hard.
Team Player
During the course program, you will need to work in a group, a good number of times. Remember, the board already knows that the opportunity is valuable to you. They also need to see what you can do for them.
You need to demonstrate that you can bring something positive to the institution. Be it joining a club, starting a new one, or becoming part of the student's union. Therefore, you need to provide evidence of instances where you worked in or were part of a team.
Show them that you are a team player.
Inquisitive Mind
You should demonstrate that you have an inquiring mind. It cements other abilities that the reviewers are looking for in a college application. It expresses interest in the course, your ability to work and think independently, and a positive attitude towards your studies.
Show initiative in the tasks you did outside of class. Maybe you researched more on a topic. Talk about it in your personal statement.
Transferable Skills
The reviewers will be looking for transferable skills that make you a suitable student. Show them that you can make swift and effective decisions, as a problem solver. Expound on your organisational skills.
Identify the skills needed in the description of a course, and talk about the times you demonstrated them. Show that you are an active listener. Demonstrate your leadership skills, and don't forget proper time management.
Conclusion
The Admissions Board are looking to accept candidates who will meet the criteria of the institution. Someone who will make a positive contribution to the school. A person who is willing to learn and can take the initiative.
Prove to them that you are that person, in your personal statement and provide examples.