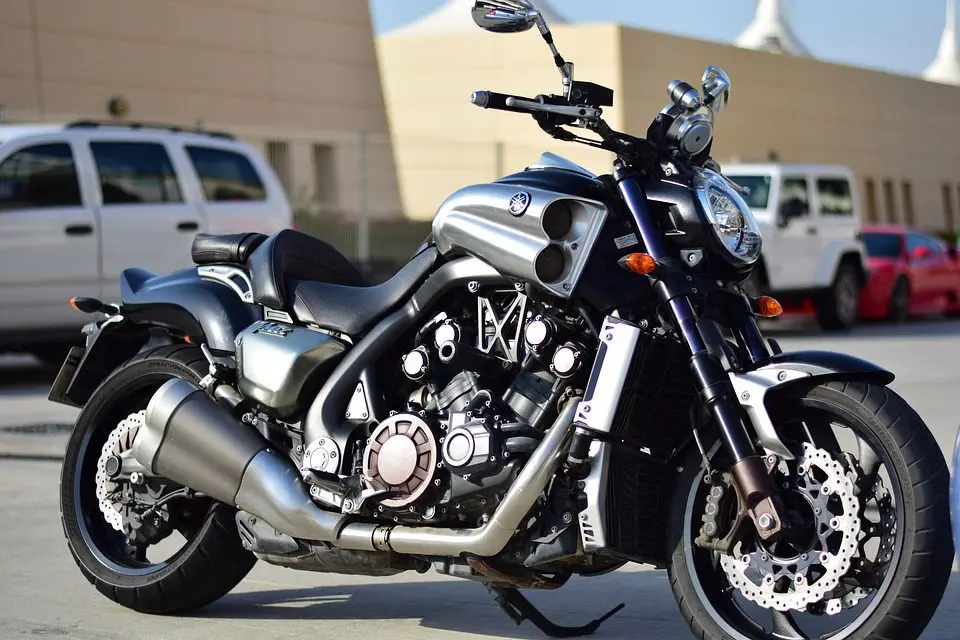 For most men, buying a bike is a milestone in life. It signifies the coming of age and the transformation from being a boy to a man. Now, owning a motorcycle is also a responsibility, and one must ride safely. Motorists are way more prone to road accidents as compared to car drivers. This creates a need to buy two-wheeler insurance before you hit the roads with your precious vehicle.
Putting aside the threat of accidents, the Indian Motor Vehicle Act makes it mandatory for every vehicle owner to by motor insurance. Every state has its list of requirements when it comes to two-wheeler insurance. Most often, we see that there is a lot of confusion surrounding how and which plan to buy while choosing two-wheeler insurance plans. It is true not just in the case of first-time buyers, but also for those who are looking to buy a new two-wheeler. To help you through it, here is a list of 6 things that you must bear in mind.
Underinsured and uninsured motorist insurance
Irrespective of what the laws of the land are, you cannot always expect other motorists to be insured. If you meet with a road accident with someone who is not guaranteed, you will have to bear the losses for no fault of yours. Similarly, if the person who hits you has a meager sum, you will have nothing to do. To be prepared for situations like this, it is better to choose uninsured and underinsured motorist insurance for your two-wheeler. Most major insurance service providers give you the option of choosing this as an add on to your regular two-wheeler insurance.
Cap on third party claim
By now, you would have realized that you may not always get the right amount from the protection of the person you had a collision. That is why you may want to cap the third-party claims on your insurance. As per the Indian Motor Vehicles Act, the minimum value should be Rs 6000. However, by default, the value stands at Rs 1,00,000 for most insurances. Feel free to make amends as per your choice.
Change of ownership or change of vehicle
The change of ownership comes into play when you want to sell off your current two-wheeler and upgrade to a newer one. One option would be to transfer your existing insurance to the person who is buying the bike from you. In such a case, he will have to contact the service provider and give them the necessary information within a fortnight of purchasing the vehicle. If your new bike is of the same value, you may also choose to continue with your existing insurance by calling the service provider and informing them of the substitution. You may expect an adjustment in the premium value.
Comprehensive coverage
There may be hundreds of reasons for damage to your two-wheeler. While theft and accident remain the leading causes of insurance claims, natural disasters can damage your motorcycle as well. These include natural disasters like fire, floods, and earthquakes as well as human-made disasters like terrorist attacks. Having a comprehensive coverage will ensure that this is not something to worry about. That way, in case of any untoward incident, you will be able to replace your bike with the compensatory money you get from the insurance firm. Contrary to popular beliefs, comprehensive coverage is not very expensive and will prove to be advantageous in the long run.
No claim bonuses
If you do not claim any insurance for a given year, you become entitled to a no claim bonus on completion of the year. In simple terms, this means a reduction in the premium for your two-wheeler insurance renewal. For most insurance providers, the value starts at 20% for a claim-free year, and with every subsequent year, the cost rises by 5%. Make sure you have complete knowledge of the bonuses you are entitled to before you buy (or renew) your two-wheeler insurance.
Collision coverage
While planning their two-wheeler insurance, most people consider collisions with other vehicles. What they often do not realize is the fact that an accident can happen when one bumps into separate living or nonliving things. If your insurance does not cover this, you may end up shelling a lot of money as compensation for damage to property. The cost to your bike will incur losses of its own. To take care of such events, opt for two-wheeler insurance that has collision cover.
Thus, as you can see, prioritizing your needs is of the utmost importance when choosing your two-wheeler insurance. That will help you to figure out what type of coverage is most suitable for you and how you can make the best of your policy.