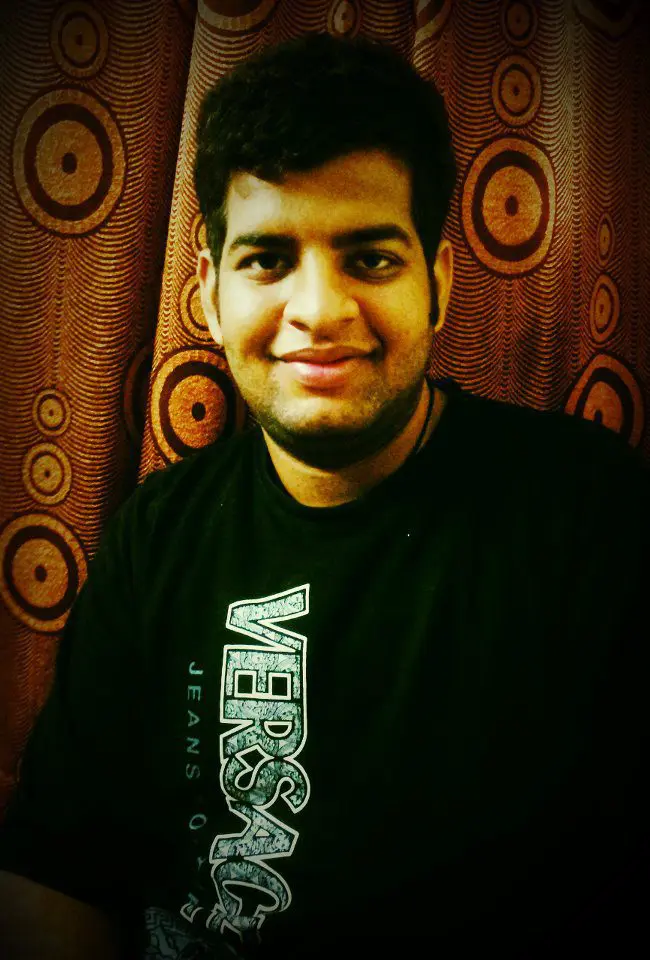 Ishan passed away early this morning. How could any mother and father have to be faced with watching a loving son suffer and pass away in front of them? It is truly the worst nightmare a parent could ever face.
Death rearing its skeletal head around us is always a sure sign that we too are mortal and must die. There is an increasing acceptance of it as a part of our life the more we age and the more of our companions we see succumbing to its inescapable embrace. What is scathing is an early death among those close to us. The age of 20 years is but a doorstep to adulthood. One still has so much to do, so much to give, so much to achieve, so much to enjoy, so much to share, so much to be rewarded for. It is hard to reconcile ourselves with such losses. More so perhaps if the person passing is talented, hard-working, active and someone held in great regard by friends.
And once again, I am reminded of the fragility of life.  Somehow we don't think that the people around us – our colleagues, our family members, our friends – can actually die.  Sure we all know that death is very much a part of life.  But it's only when misfortune strikes that we are violently jolted out of our comfort zone, where we were nestling comfortably, thinking that we will all live to a ripe old age.  But our lives can indeed be taken from us at any time regardless of how young or healthy we are. And the point is not to huddle in a dark corner fearing it but to make full use of every opportunity to love and appreciate the people around us.
So that when they do pass on, we can be comforted by the fact that we have given all the love we had to give. And that the time has come now for someone else to hold the hands of the ones we have lost.
I was sorry today when I heard of Ishan's death. I had an inkling that this would happen, considering that a cerebral hemorrhage rarely has a good outcome, yet I was hoping and praying that for once the rumors that he was actually improving were true.
What I mourn is the person, the life cut short, the journey left incomplete. I also regret not getting to know this person better,a person for whom thousands turned up on the eventful day when he fell off the Yellow Chariot of Doom… A life stopped short,  a friend perhaps that I never made. Lives that ran parallel for a little while, threads that never crossed to weave, lives that didn't enrich each other as much as it could have been possible.