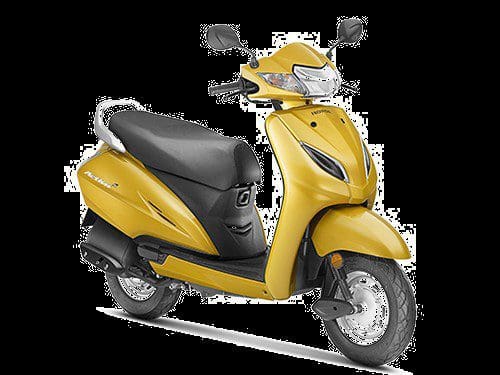 Since its launch, Honda Activa has been one of the highest-selling two-wheelers in India. It got a rapid positive response from its customers due to its quality and versatility. It can be used by older adults, students, and women, and due to its price range, it was suitable for middle-class customers too. Customers can also couple their scooter with Honda Activa Insurance for substantial coverage of their two-wheeler.
Also, Read – All about Exercise Bikes – Benefits and Function
Additionally, before buying a Honda Activa, individuals must check its pros and cons.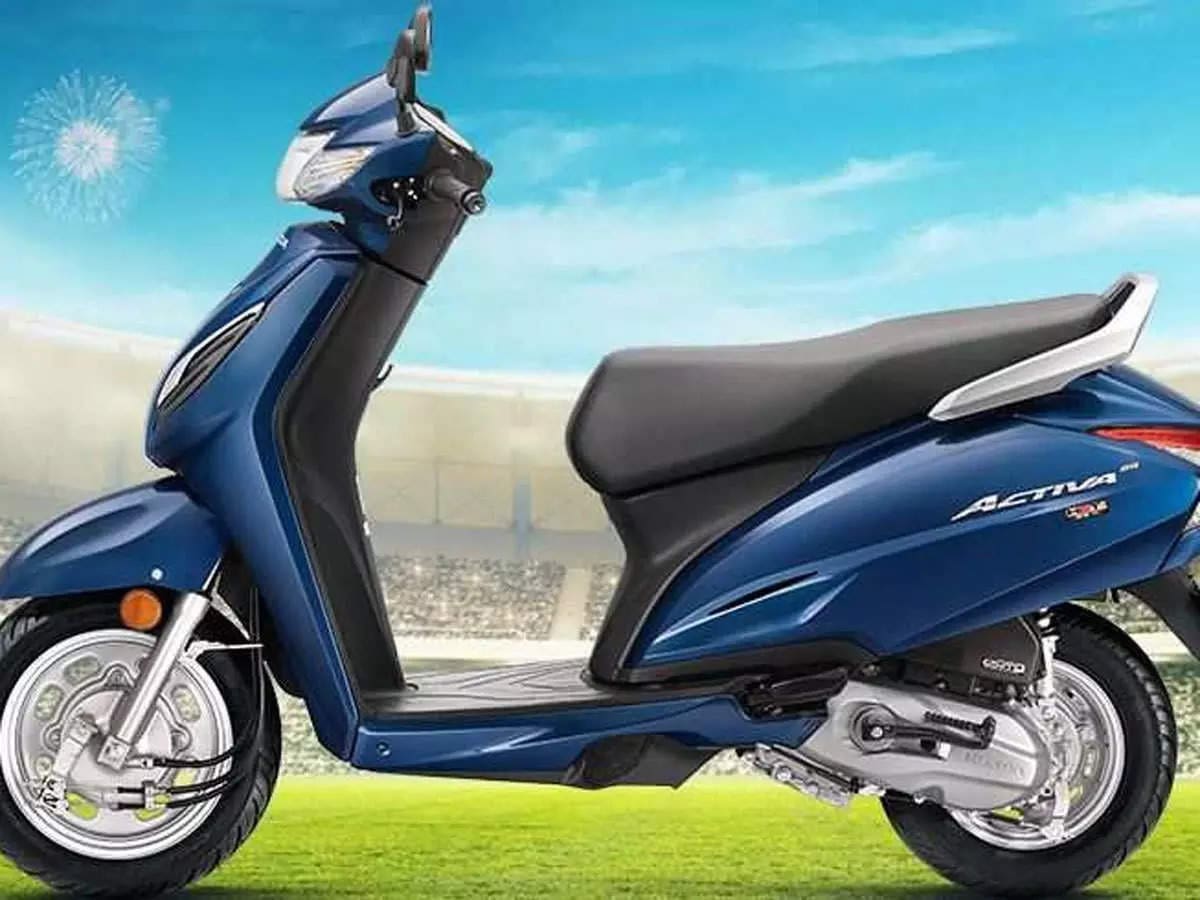 Pros of Honda Activa
A few of the pros of buying a Honda Activa are –
It is a family-focused scooter and offers the ease of transportation to carry substantial loads. Also, it provides good mileage, hence becoming affordable to use.
The price of the Honda Activa is on the lower side, and due to its quality, it becomes easy to maintain.
It also offers enough space for a rider and the pillion. Also, due to this extra space, individuals can carry and transport luggage with ease.
Due to excellent build quality, this scooter becomes reliable and demands less frequent maintenance. It also allows owners to spend less money on repairing and allied expenses.
Honda Activa has external fuel filters that make fuel refining easy. Besides this, there is less oil spilling, and riders don't need to get off their brake every time during refilling.
It has a fuel tank size of 5.3 litres, and coupled with a mileage of 50 kmpl, Activa provides considerable ease for transportation.
The company offers various models such as Activa 125, Activa 110, and Activa – i. As a result, prospective buyers can choose at their
Activa's engine has improved significantly compared to its previous models, allowing passengers a smooth riding experience. Apart from it, the fuel injection system and throttle experience have also been enhanced.
The current Honda Activa 6G model provides 7.68 bhp and a torque of 8.79 Nm.
Also Read – Motorcycle Detailing Tips & Techniques
Cons of Honda Activa
A few of the cons of buying a Honda Activa are –
Early models of Honda Activa don't have the option of a disc brake or CBS.
Also, older models are devoid of alloy wheels and telescopic suspension.
As most current models include a USB charging port, Honda Activa lacks it, which can be marked as a major disadvantage.
The features of this scooter are not very rich, which limits its versatility.
Also Read – Six things to know before buying a two-wheeler insurance
Get Honda Activa Insurance
As Honda Activa comes with numerous perks, buying this two-wheeler is an excellent choice. However, riding a two-wheeler without third-party insurance is a punishable offence. Hence, after purchasing an Activa, it is better to opt for a third-party insurance plan to avoid penalties. In case owners need full coverage, they can buy a comprehensive two-wheeler insurance policy.
A comprehensive bike insurance policy covers against accidental damage to the insured bike as well as the third-party bike. Apart from it, this plan also covers against natural calamities, loss, theft, and damage. Alongside a comprehensive insurance policy, an insuree can also buy add-ons to protect their two-wheeler against unnecessary financial drainage. Such add-ons are available as zero-depreciation cover, engine and gear protection, return to invoice cover, and others.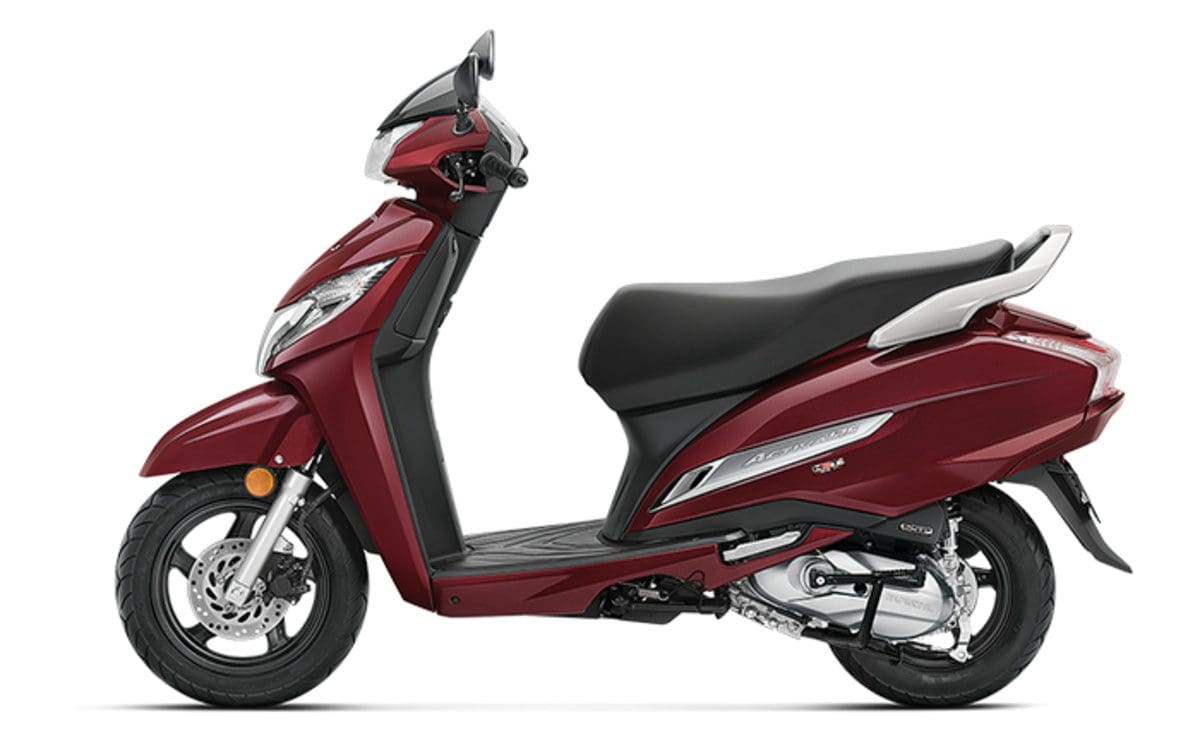 Furthermore, despite its low price and attractive features, buying a Honda Activa can be challenging for a few. So, opting for a two-wheeler loan can be beneficial as it comes with substantial funding for a buyer.
Also Read – 4 Factors That Affect Your Bike Insurance Premium
Consider Getting a Bike Loan
A bike loan or a two-wheeler loan is one of the safest and most attractive options to buy a Honda Activa. Sellers might also provide lucrative offers that can help save money for buyers. However, they must pay EMIs to complete the payment within a specific tenure. Prospective borrowers can use a bike loan EMI calculator for ease of understanding. This calculator will help them calculate the EMIs beforehand and provide them with a comprehensive knowledge of the loan amount.
Thus, Honda Activa provides a great deal for buyers looking to buy an affordable two-wheeler for limited use. But, purchasing a two-wheeler also comes with responsibilities, and they must opt for a Honda Activa insurance to avoid financial penalties. Also, bike owners must learn that buying comprehensive two-wheeler insurance is better than a third-party two-wheeler policy to cease financial drainage during mishaps.
Also Read – Must have motorbike accessories for a motorbike rider